FREE SHIPPING ON ORDERS $50+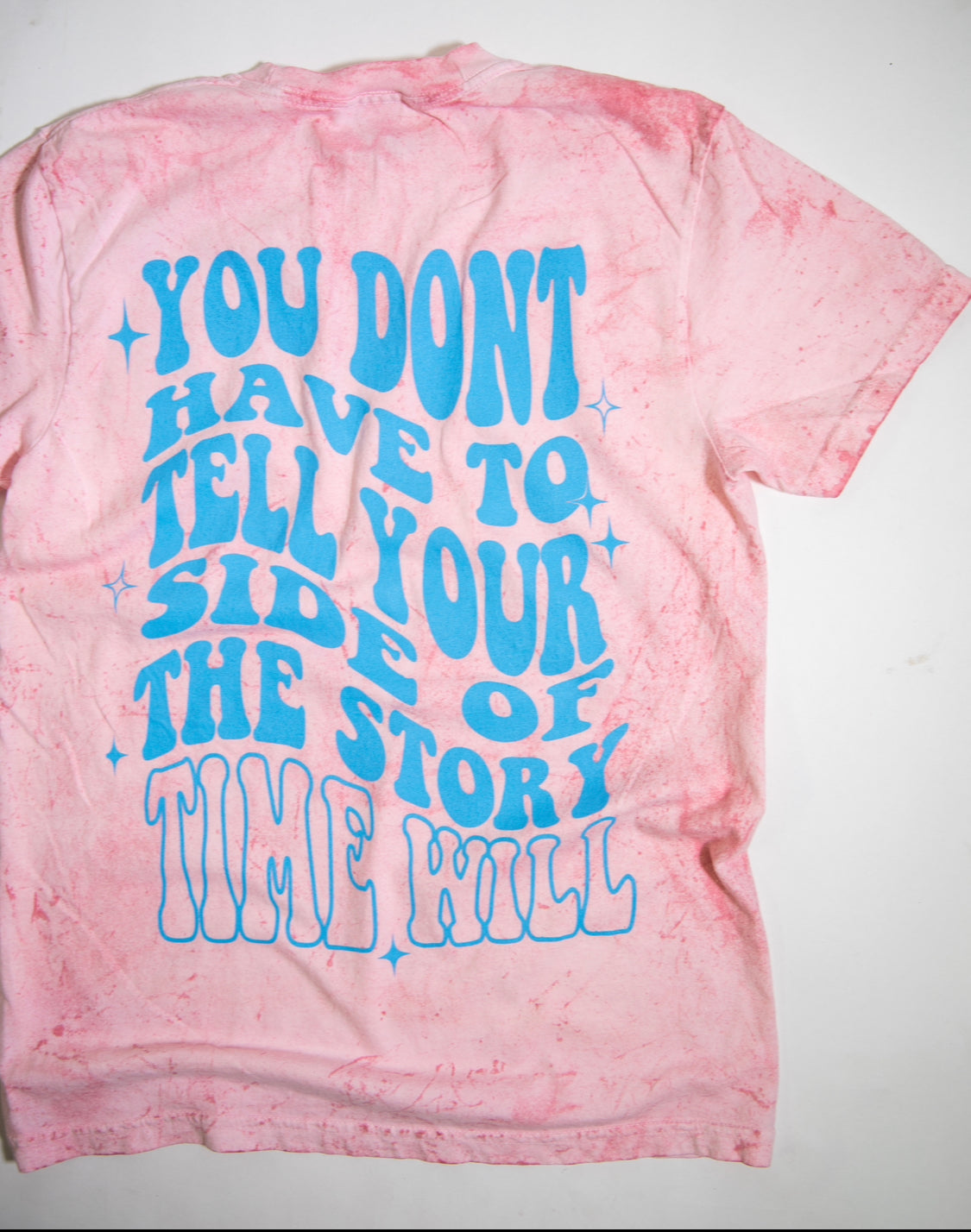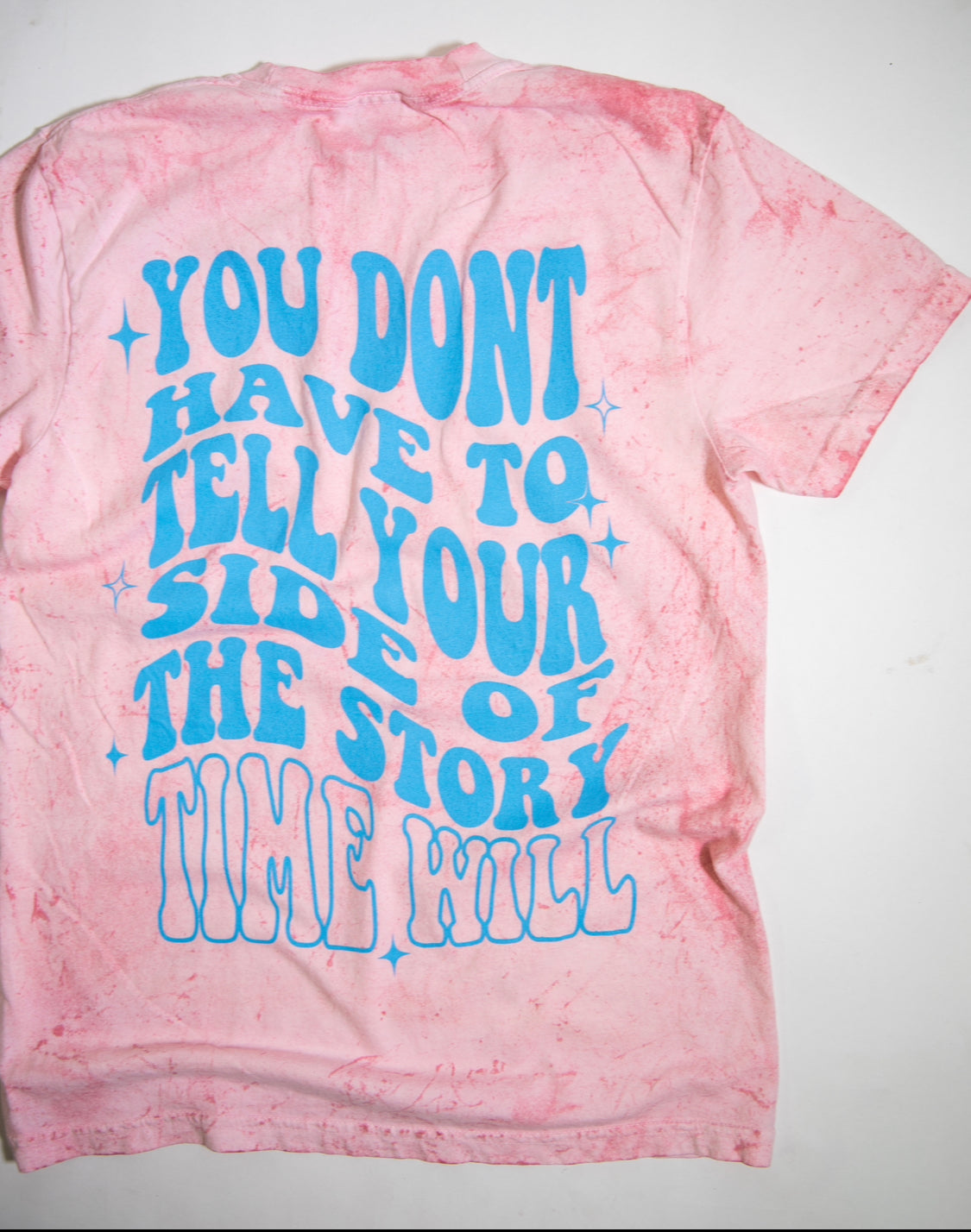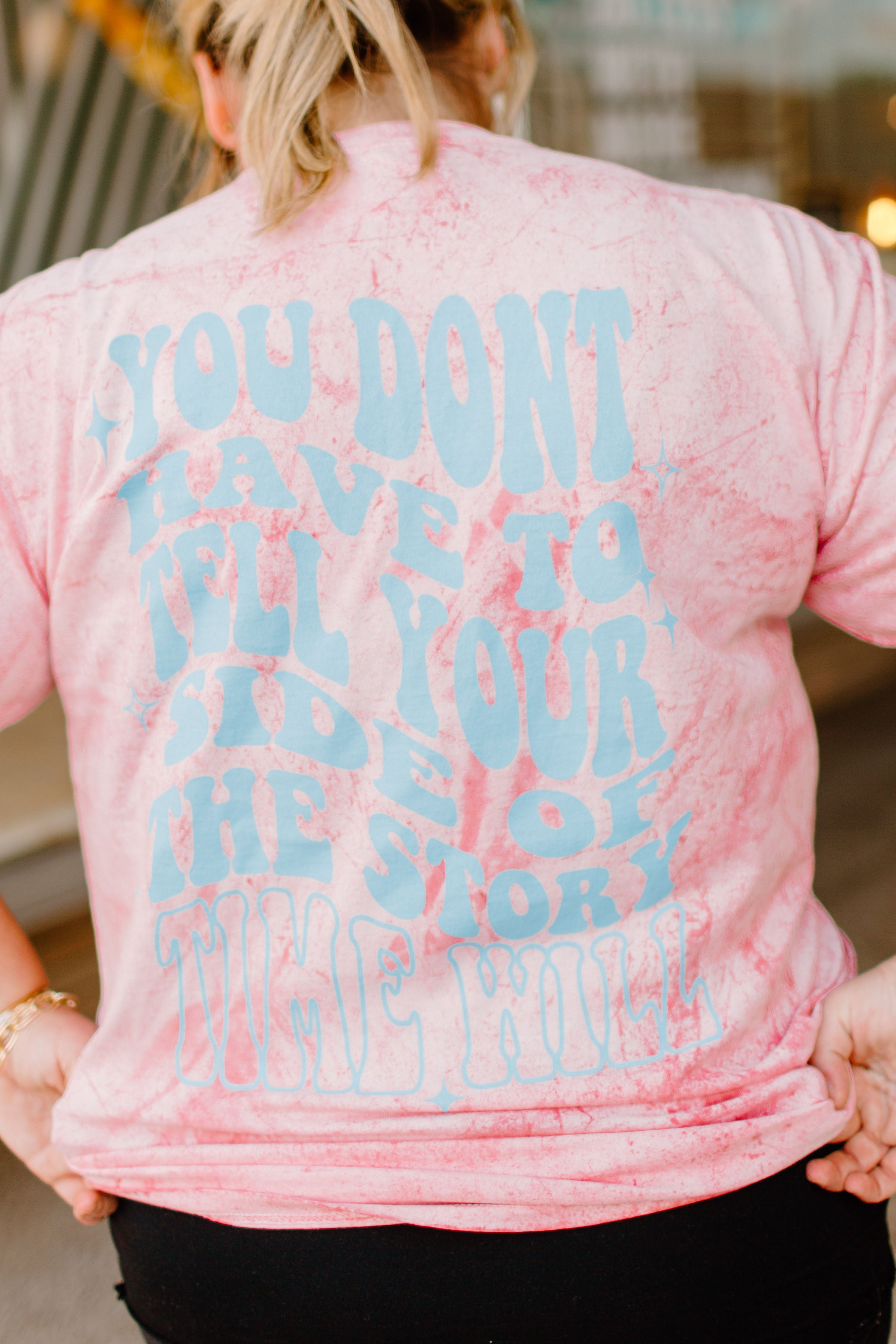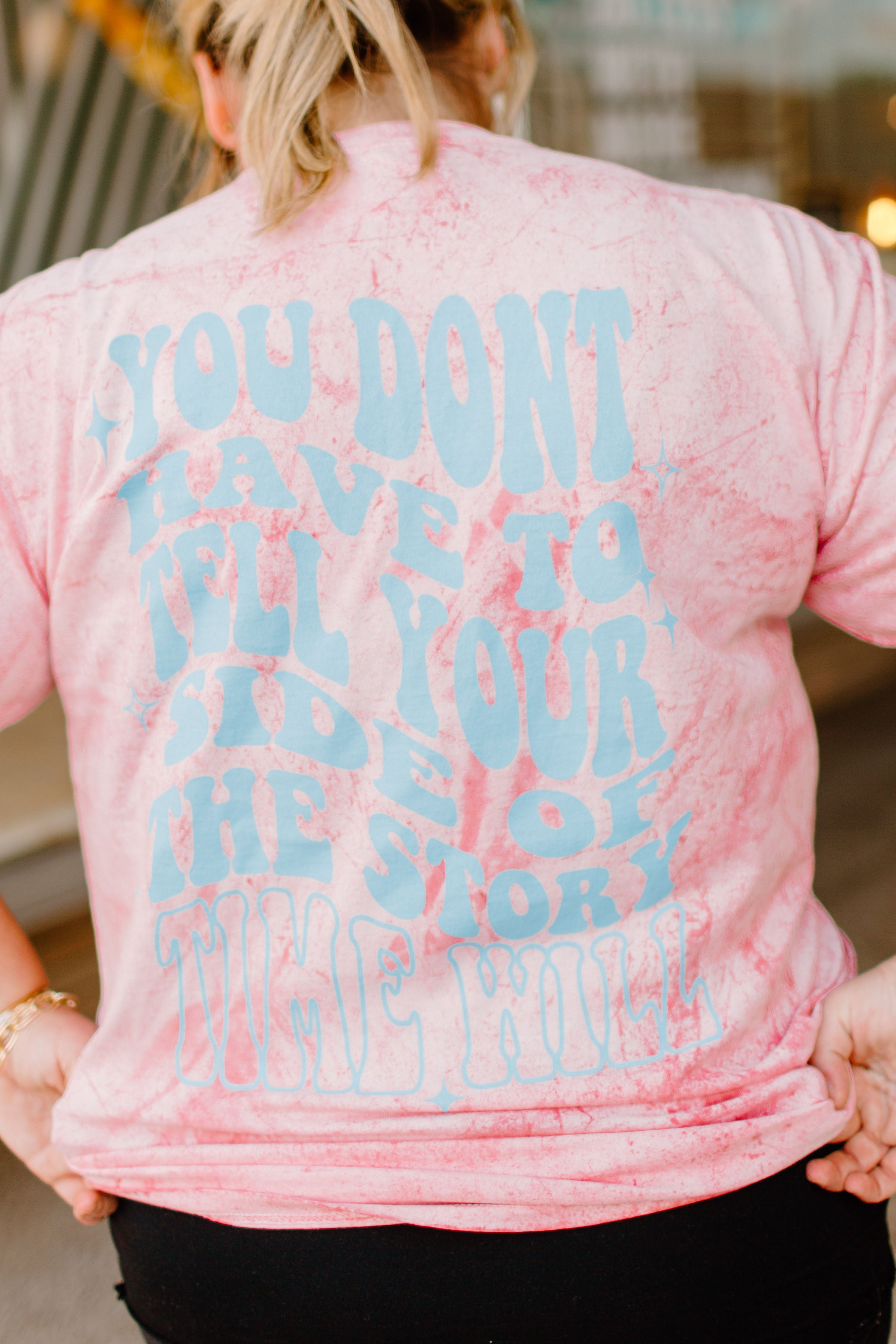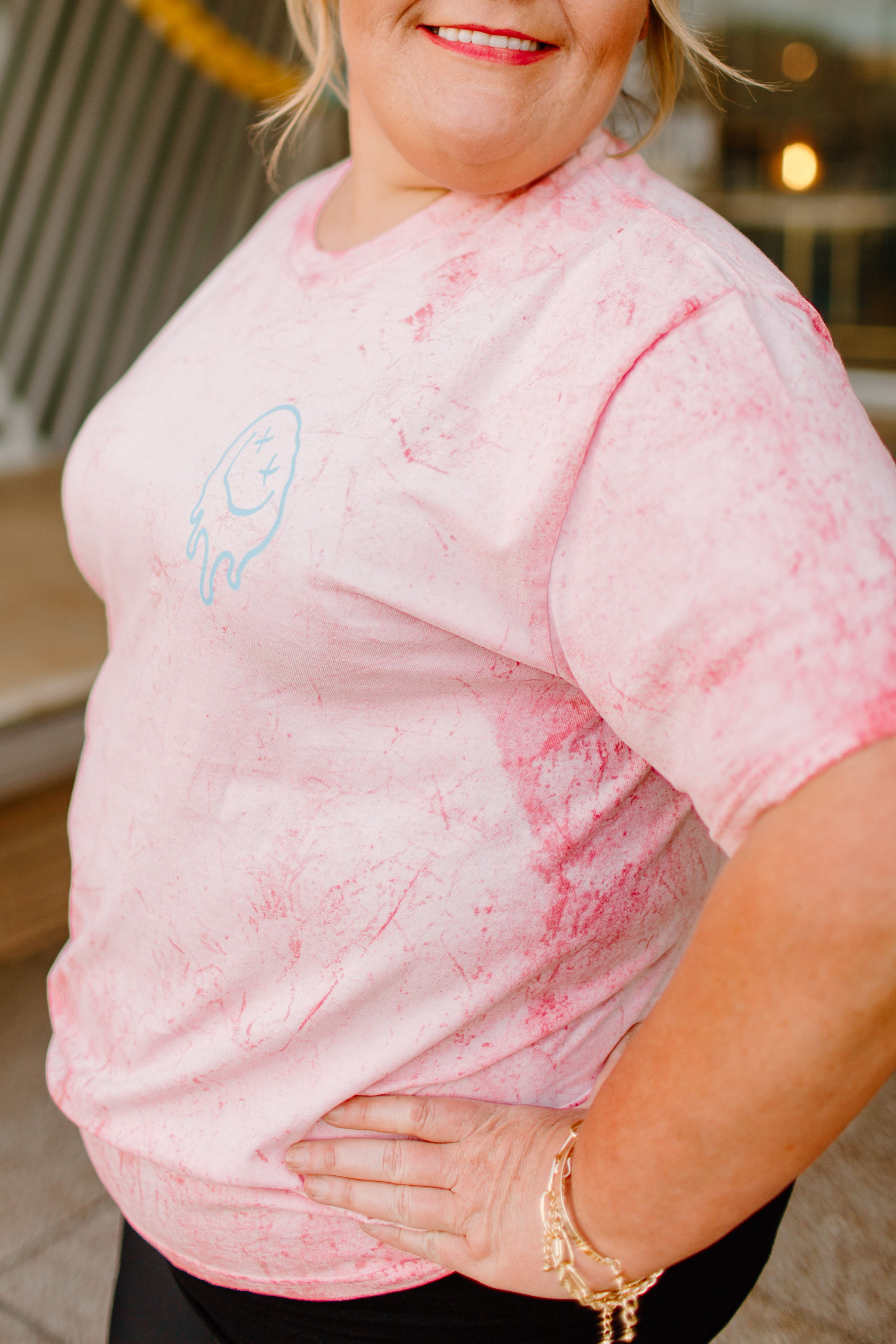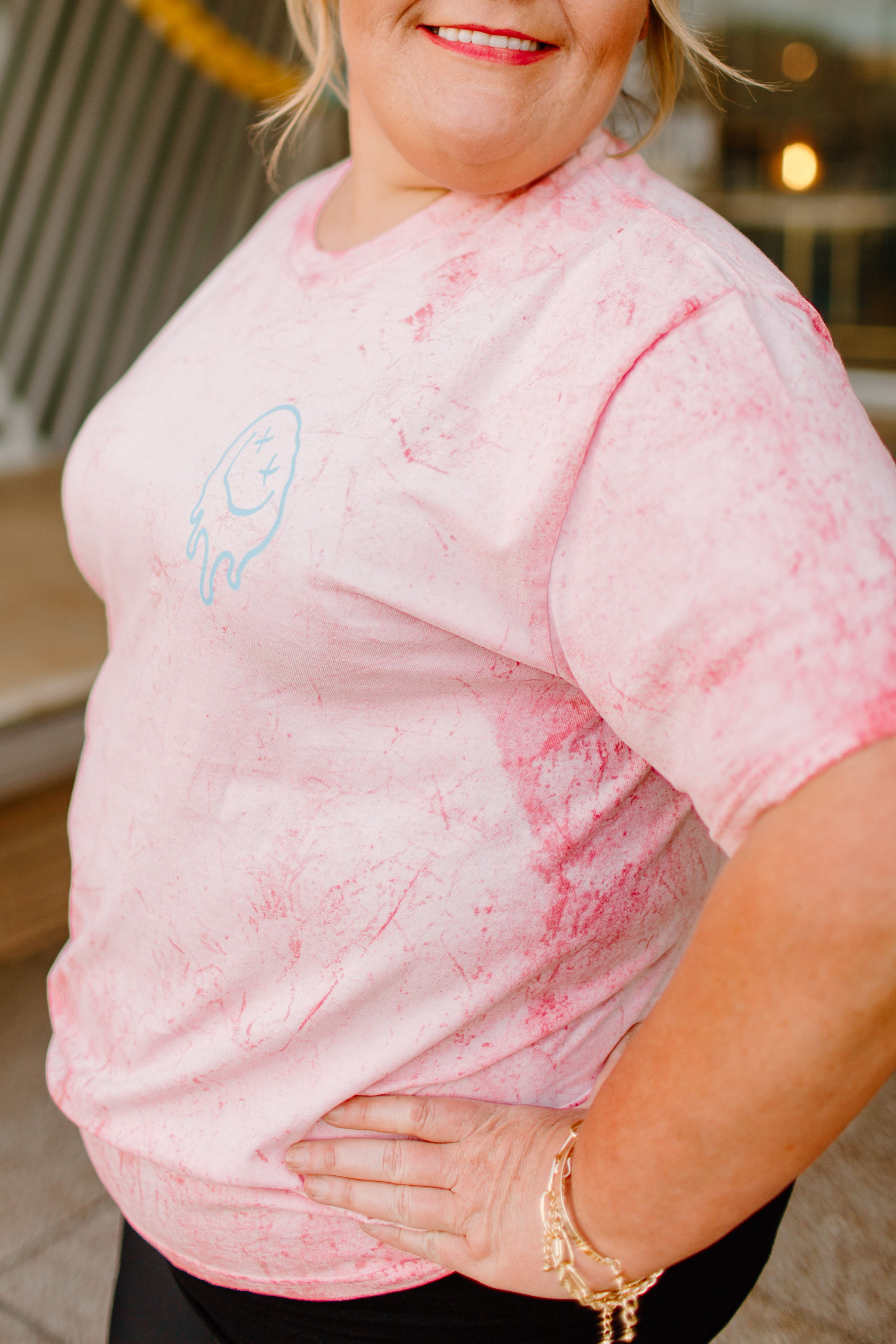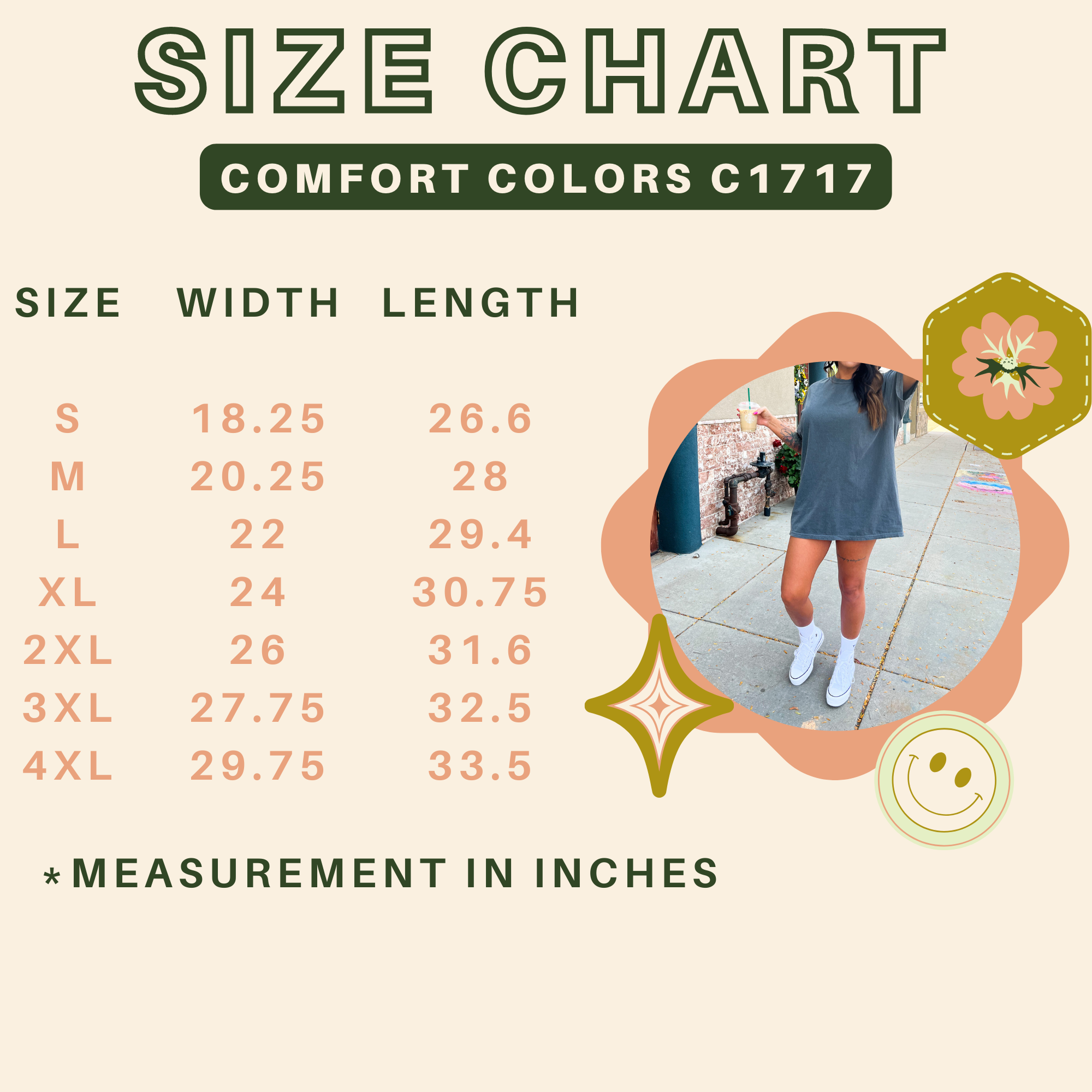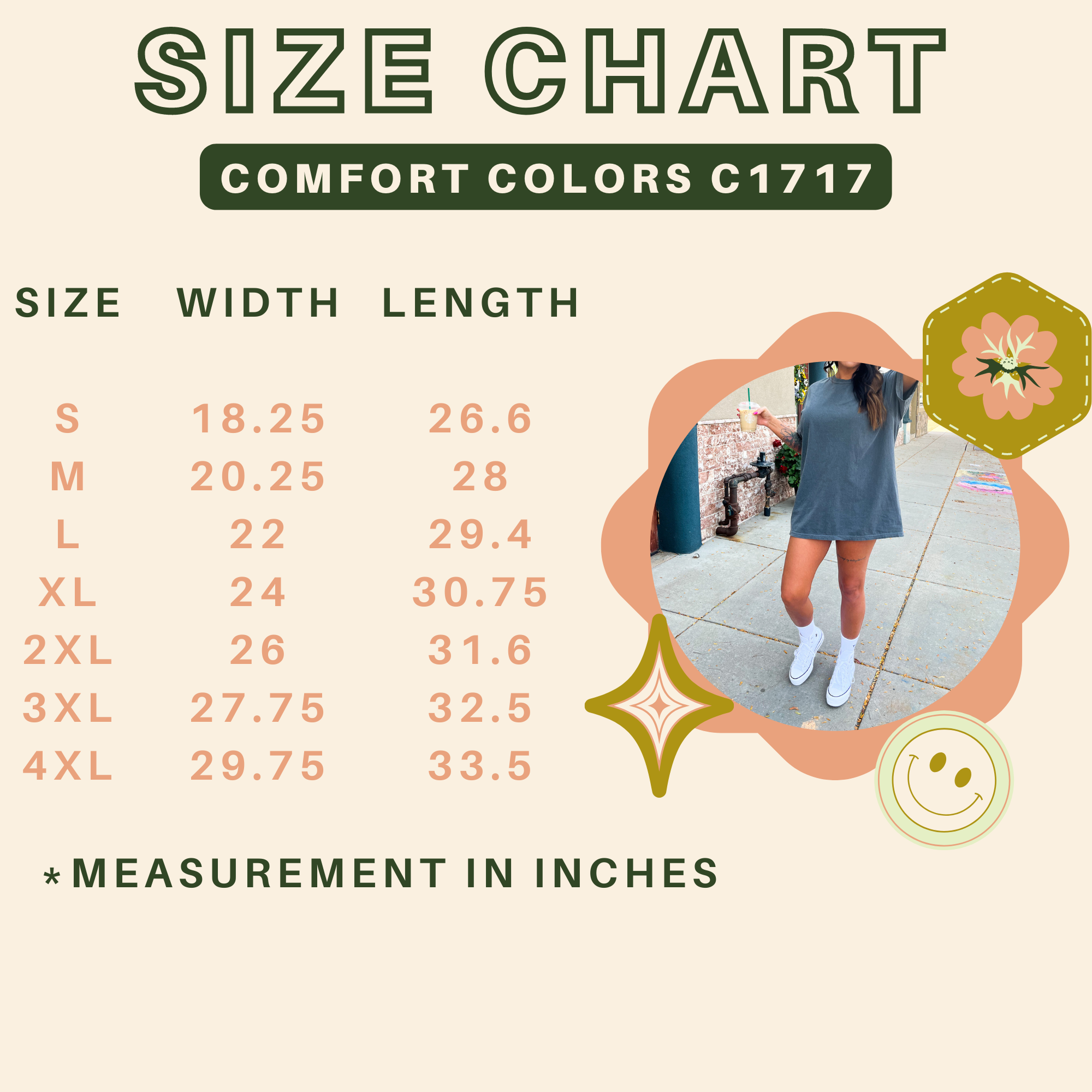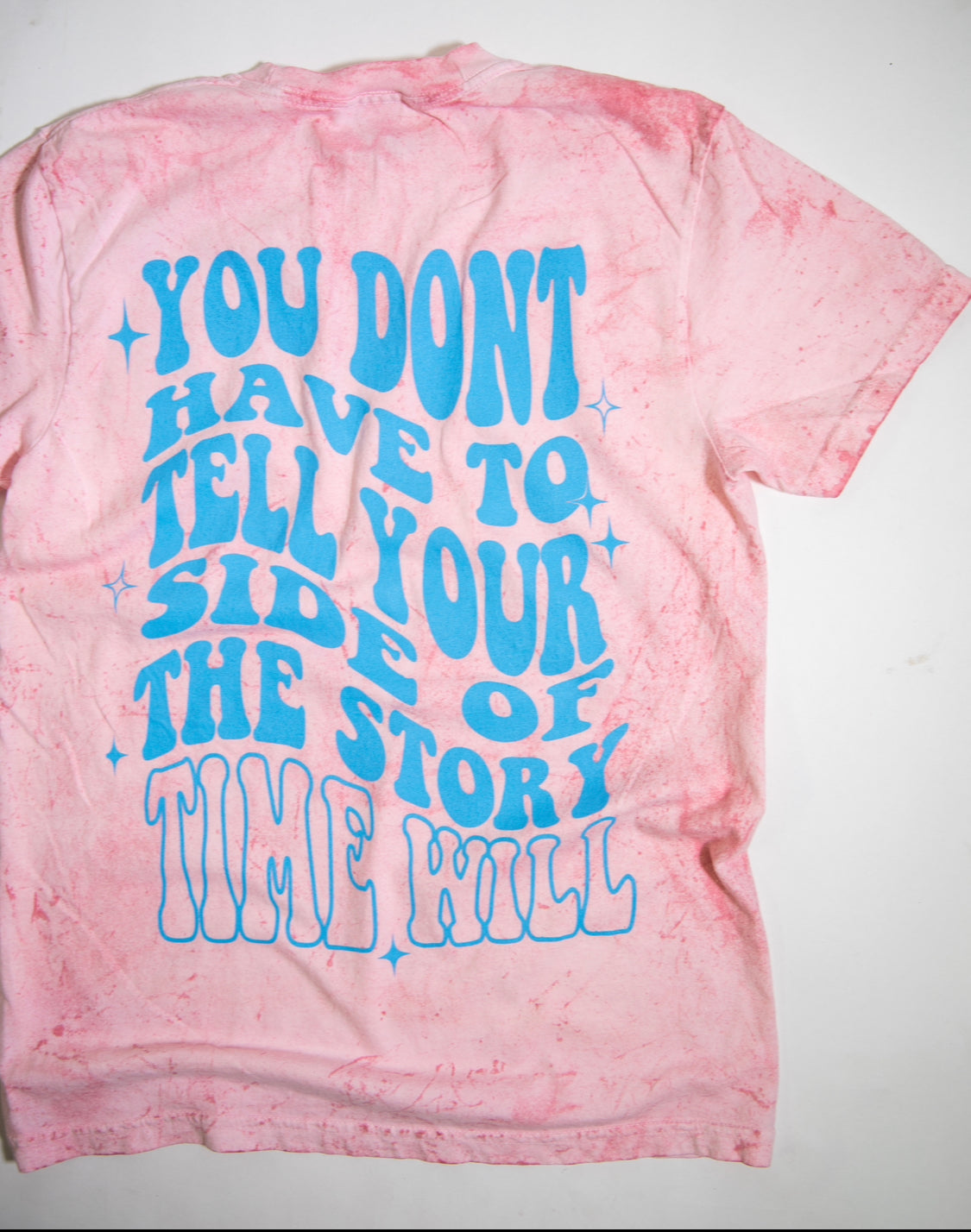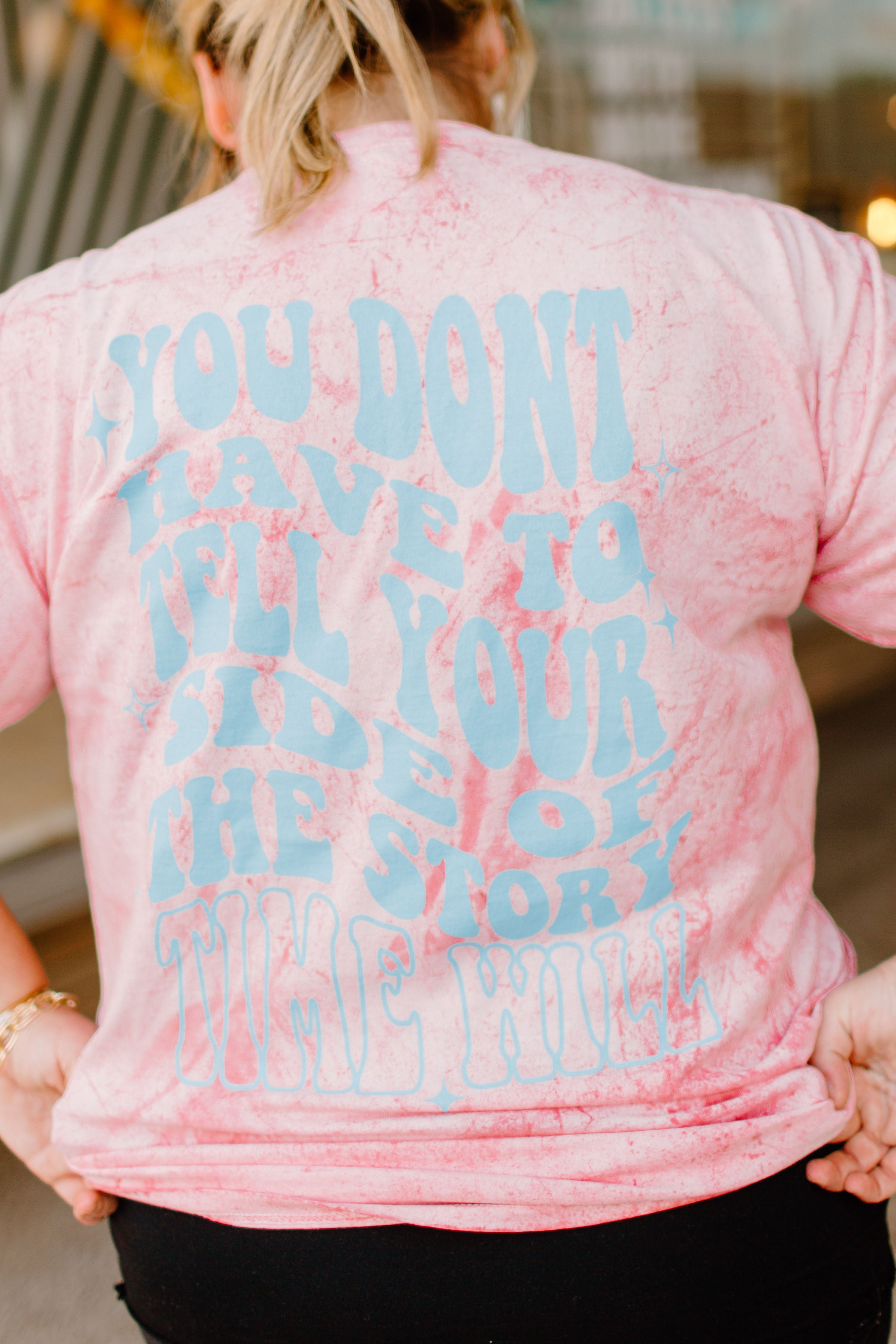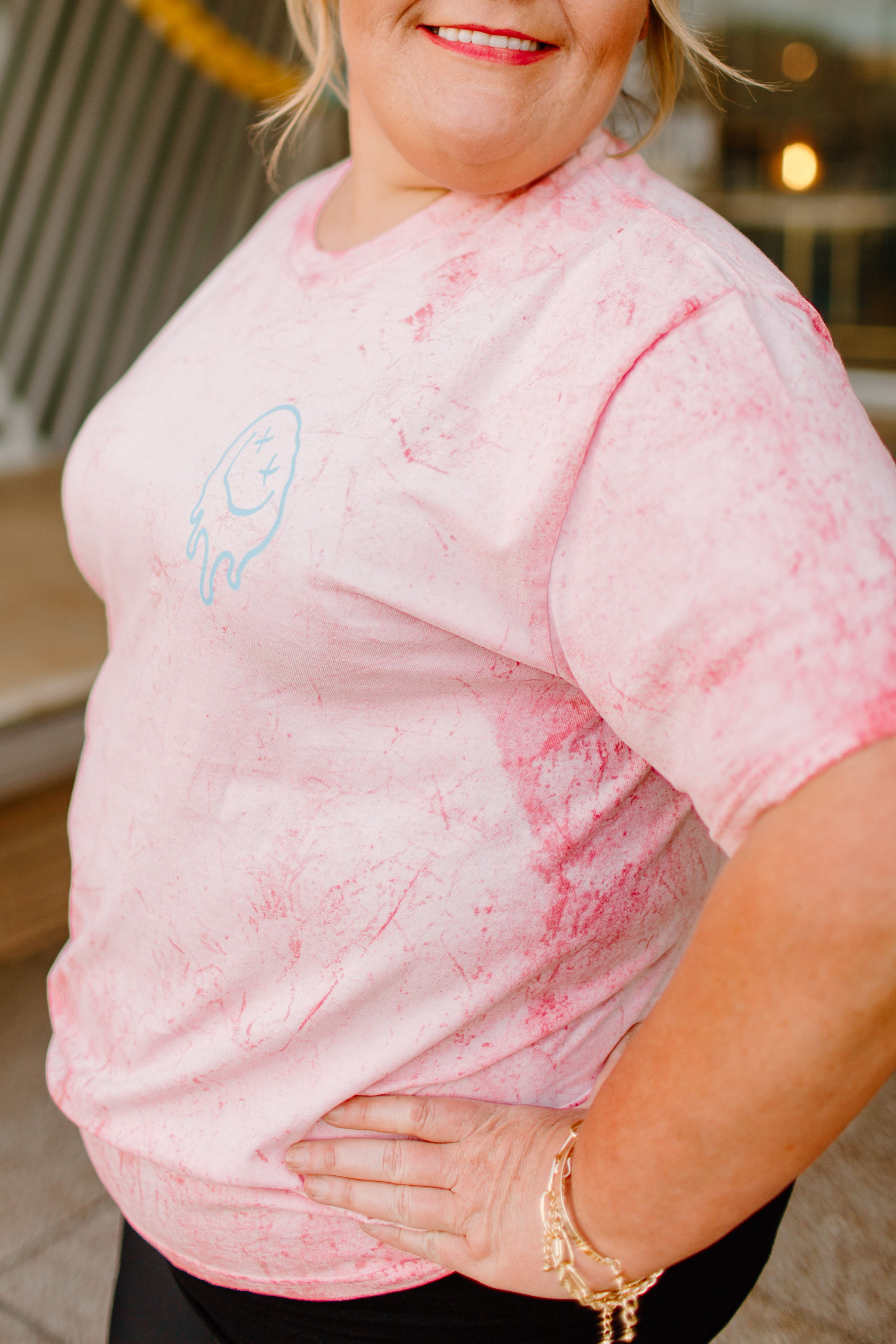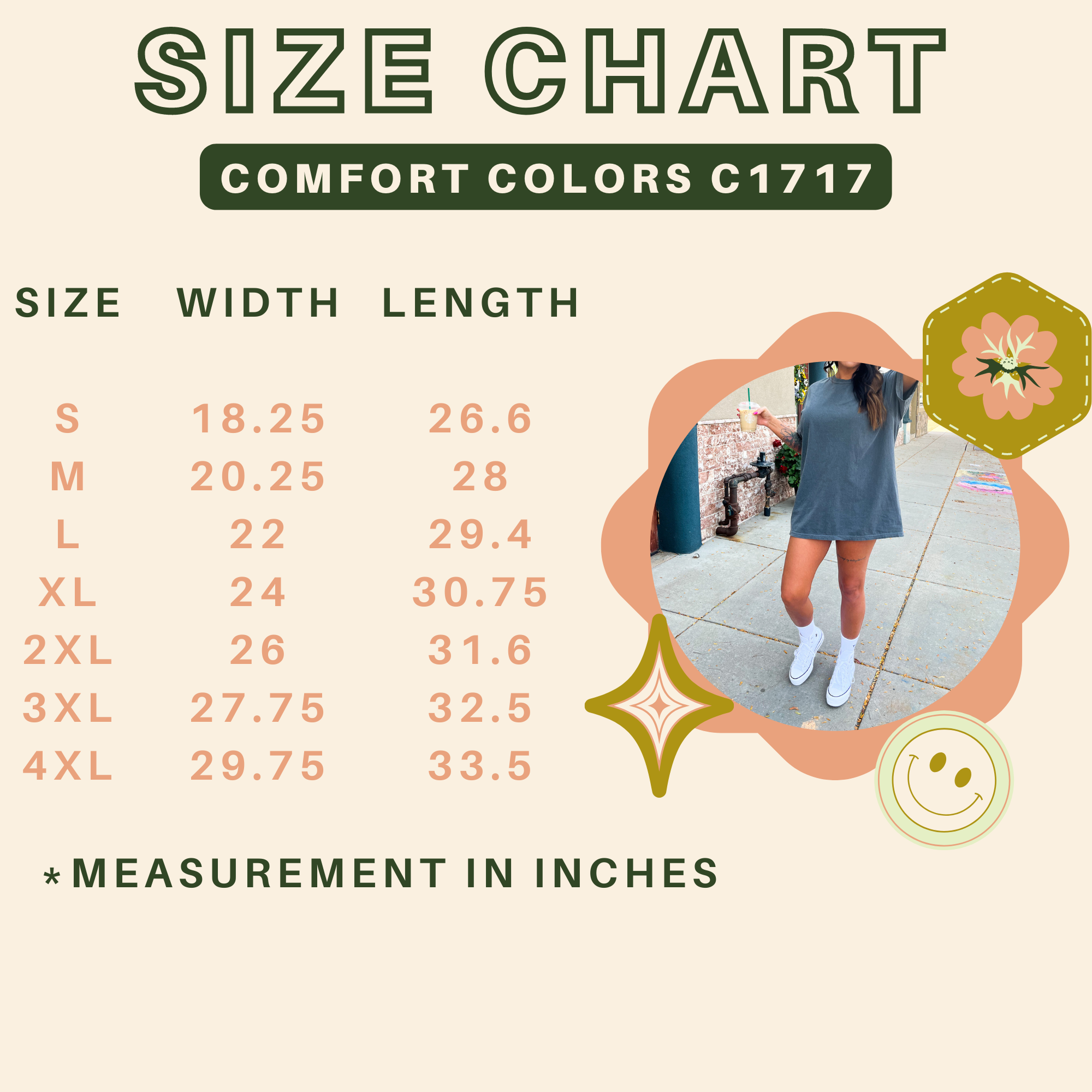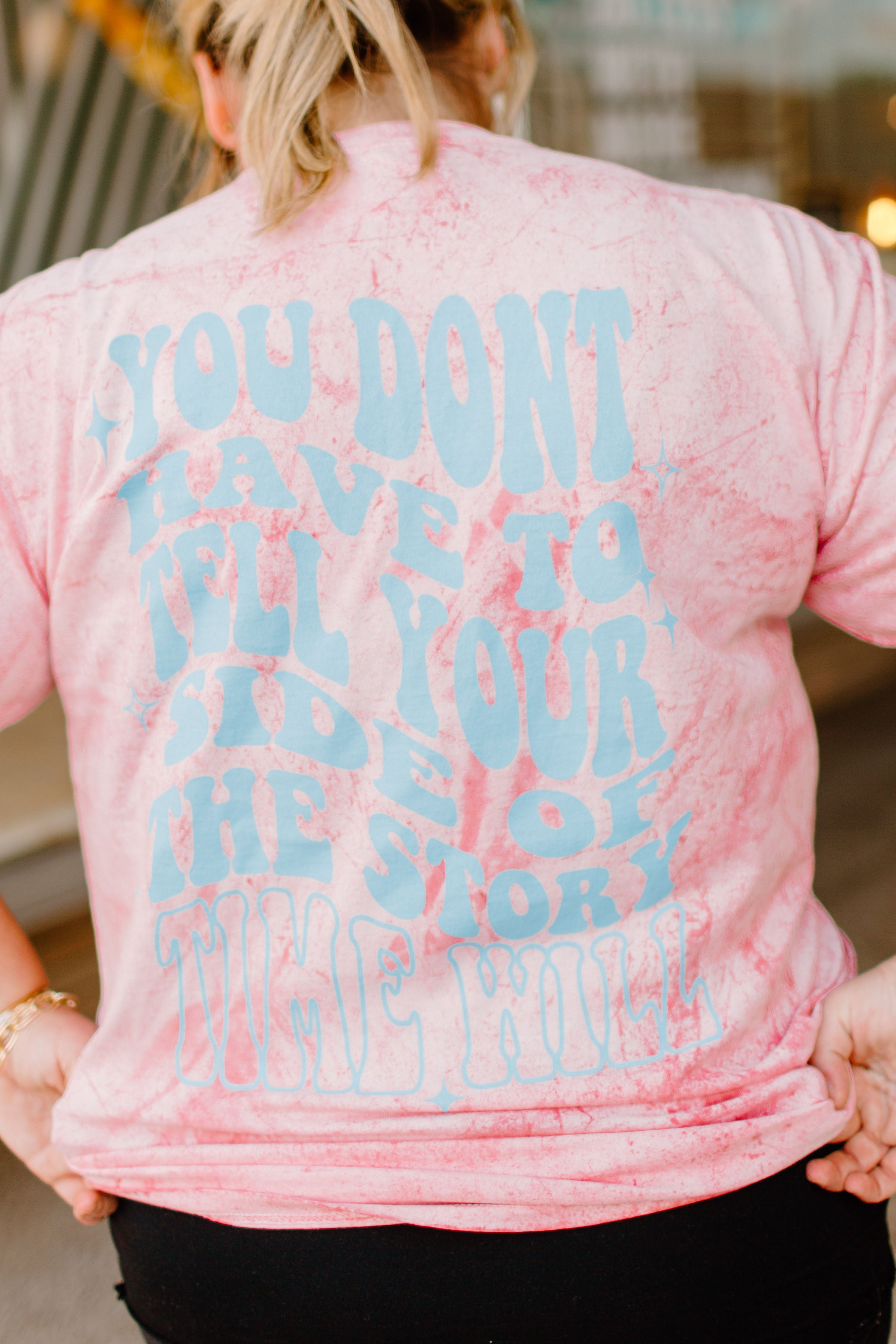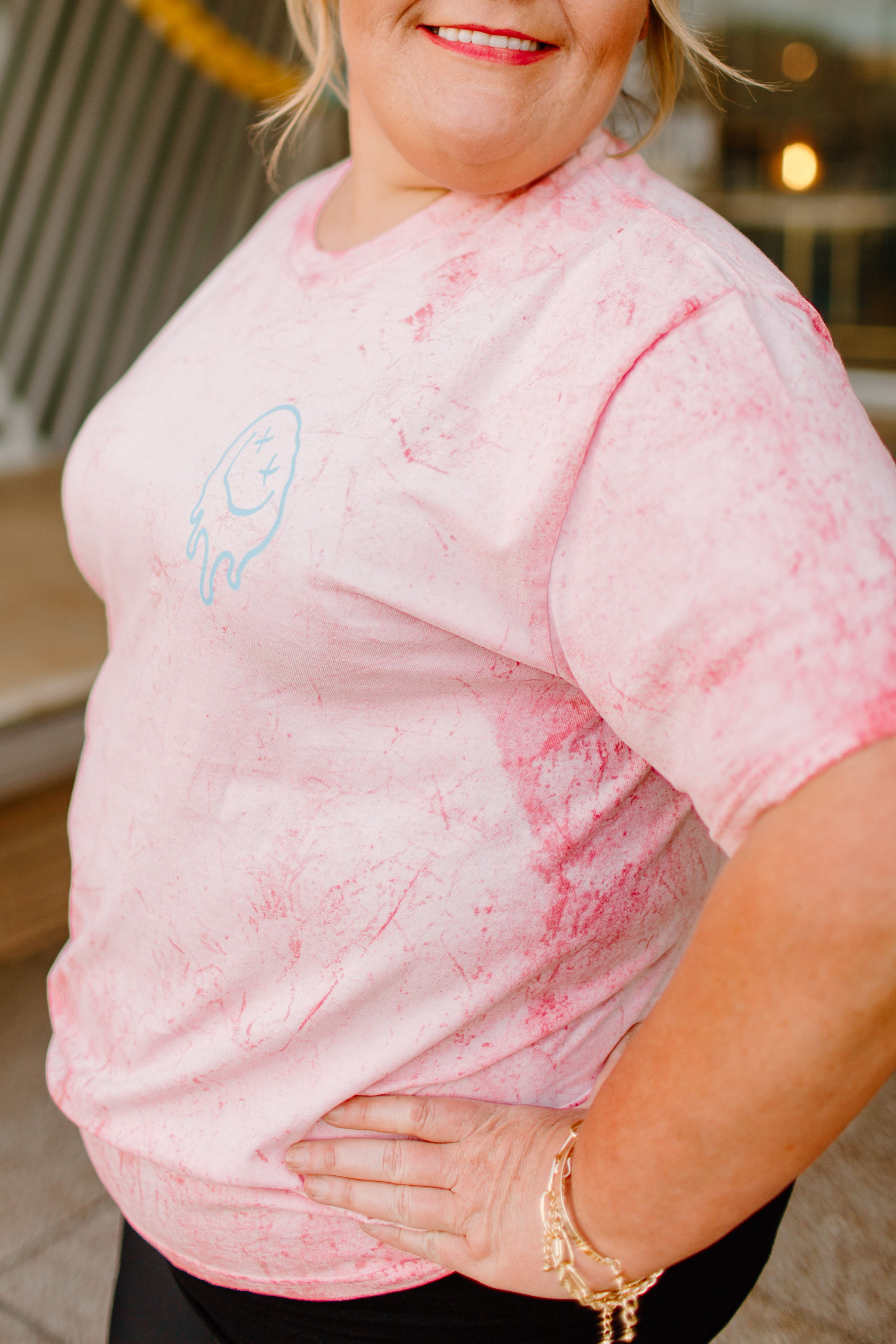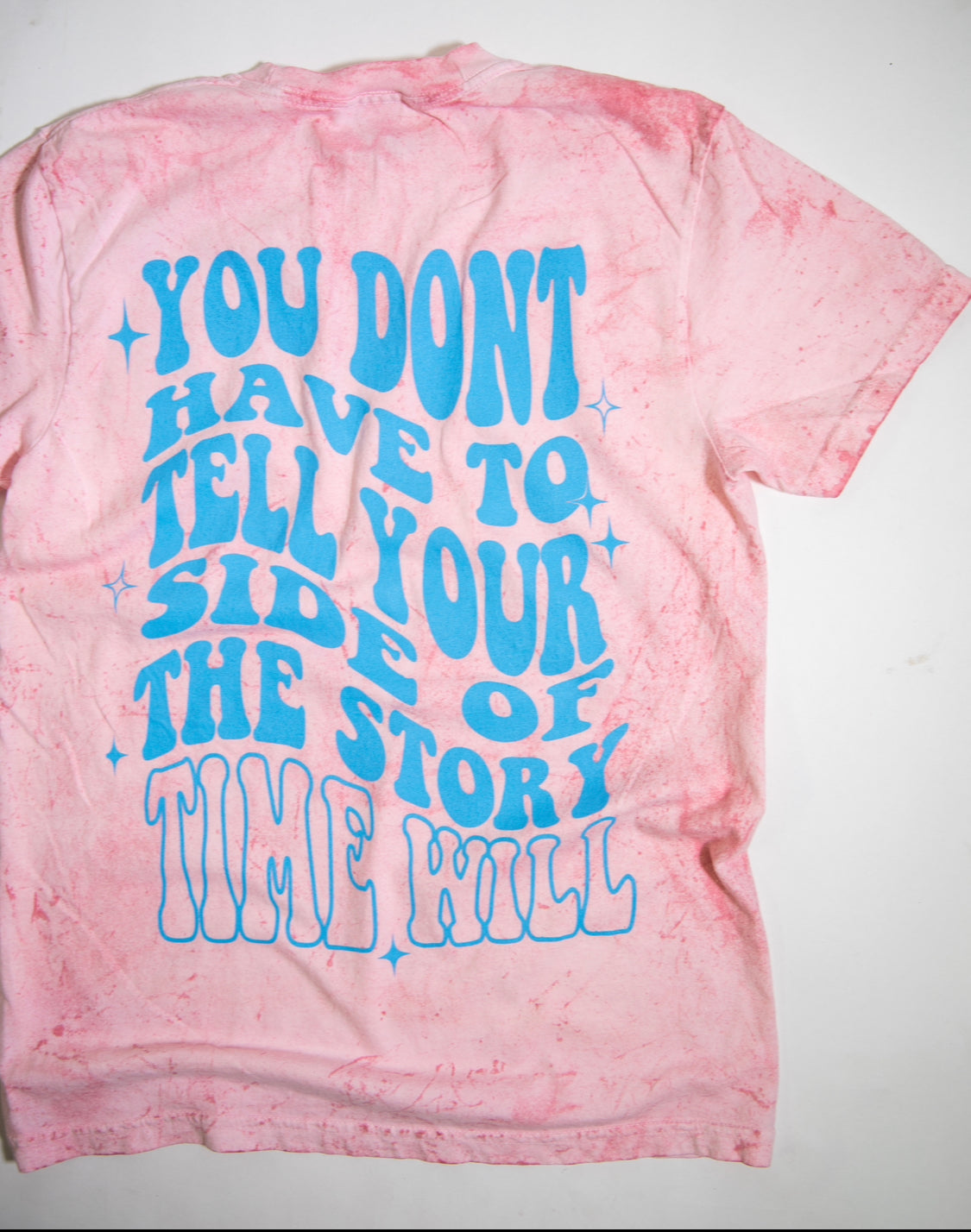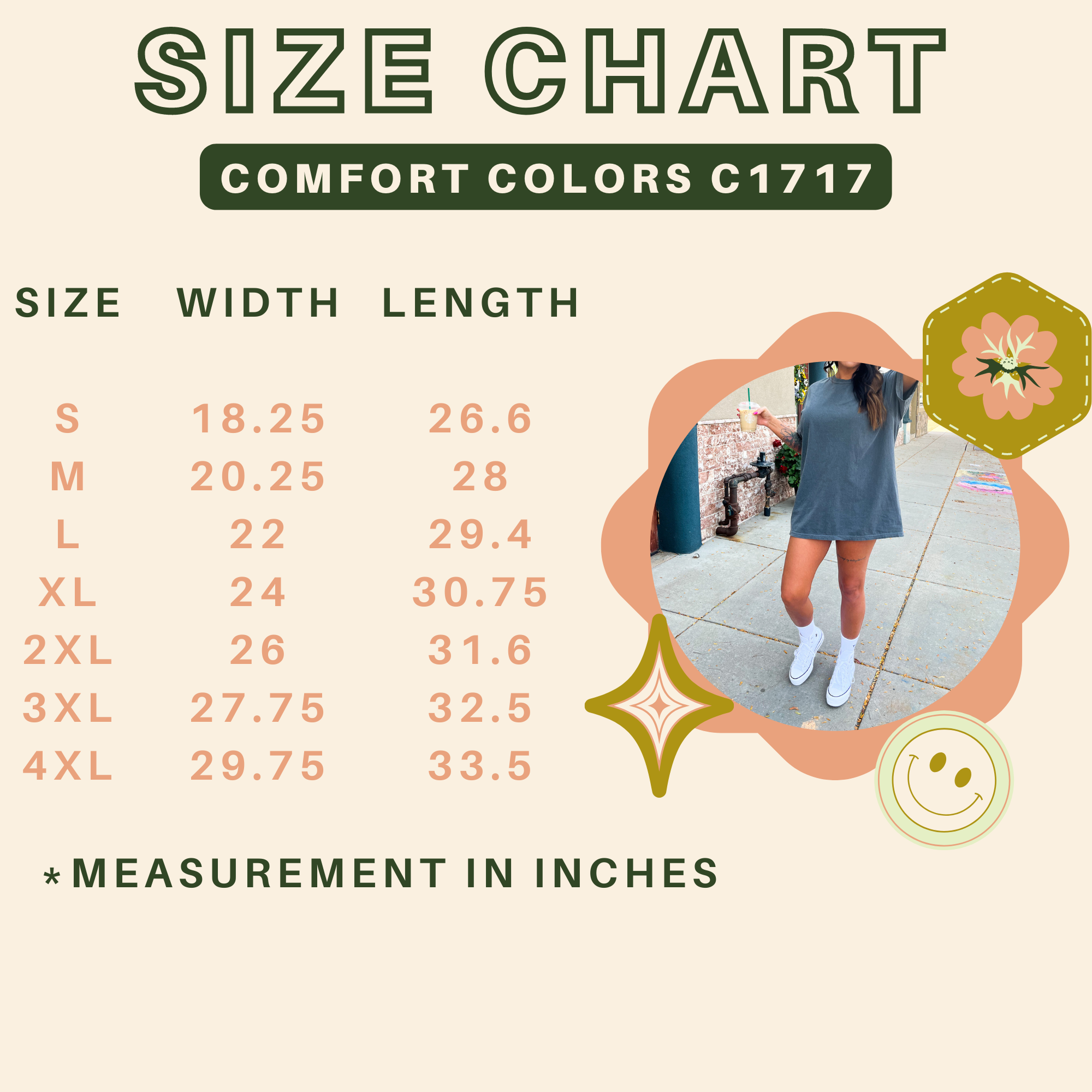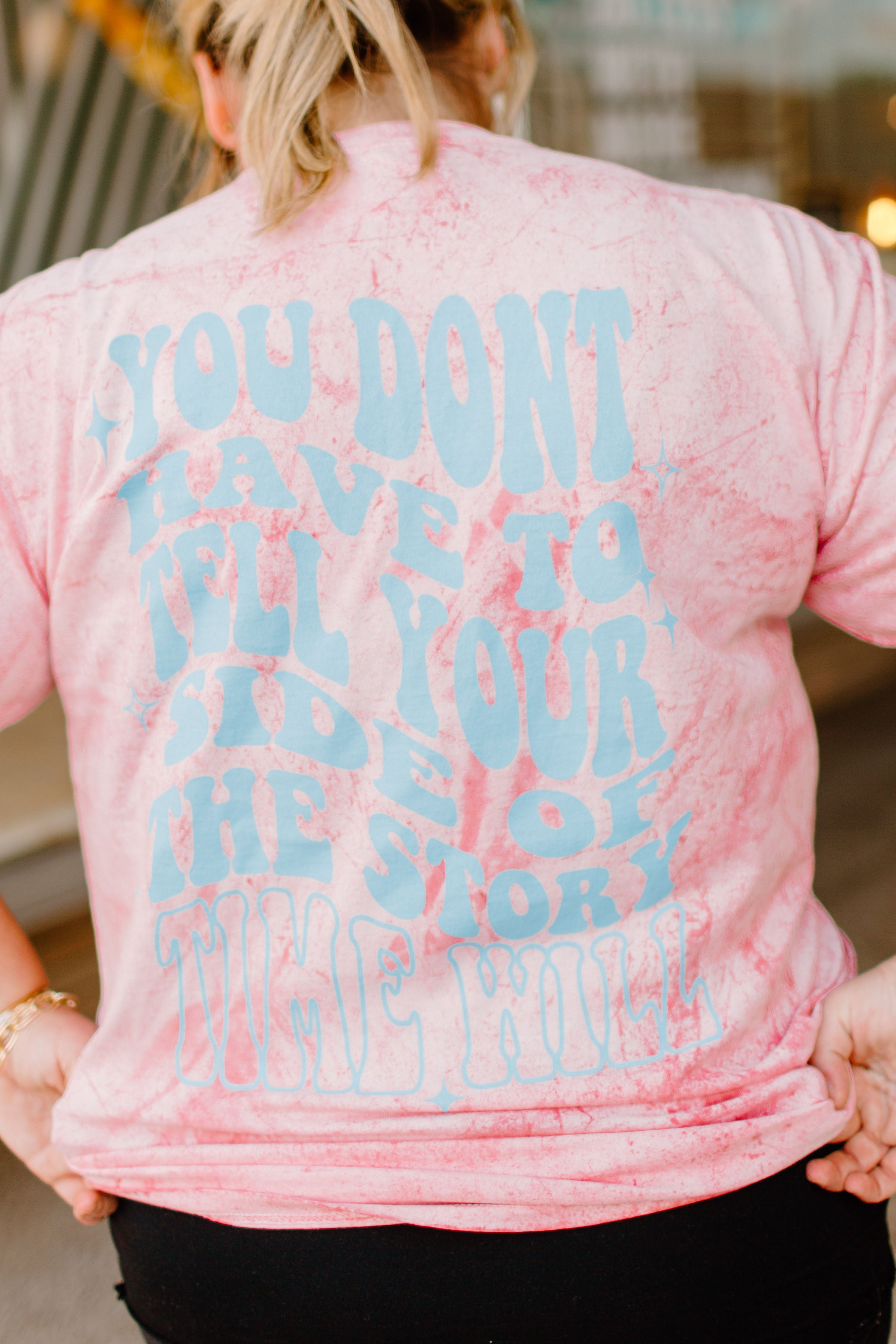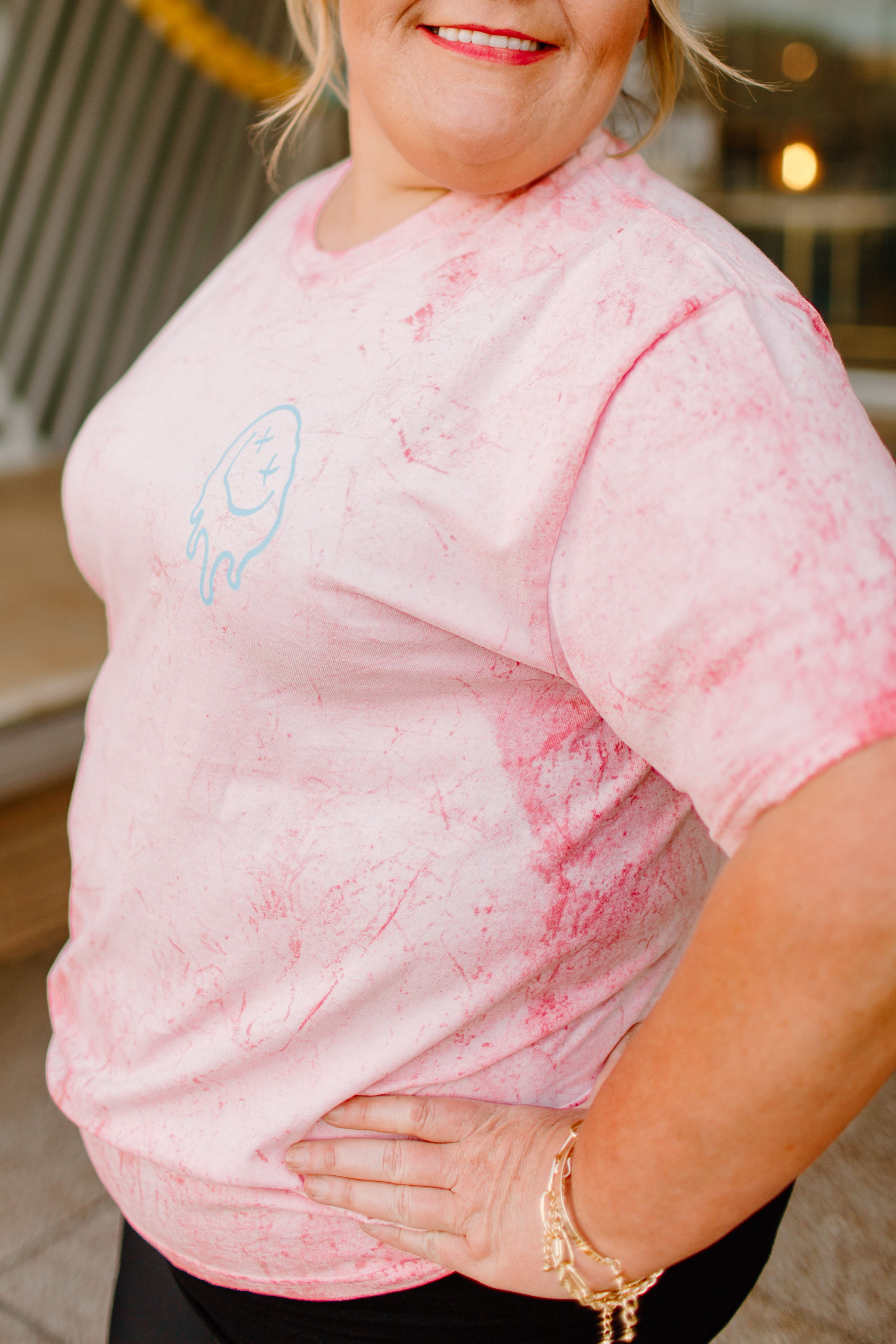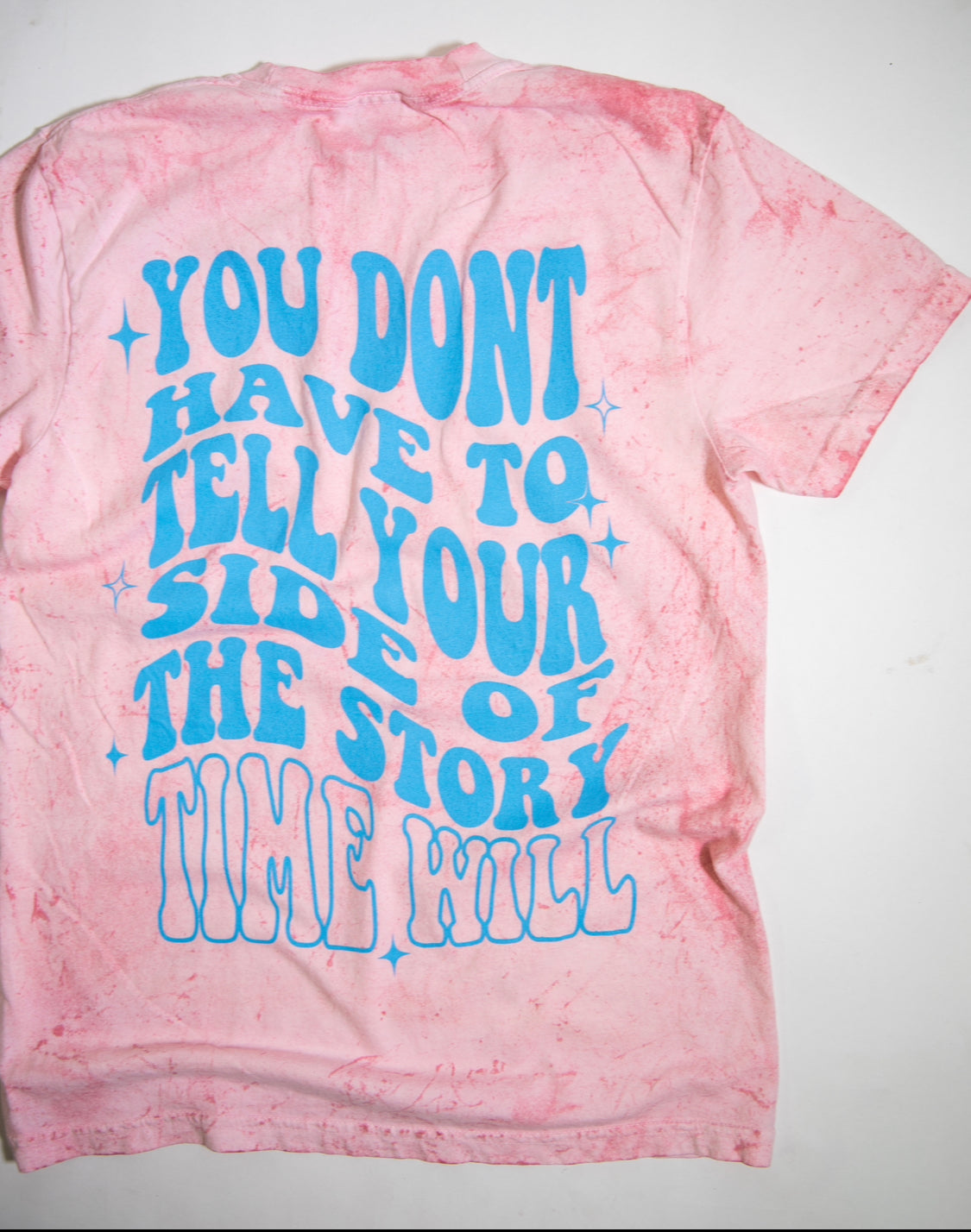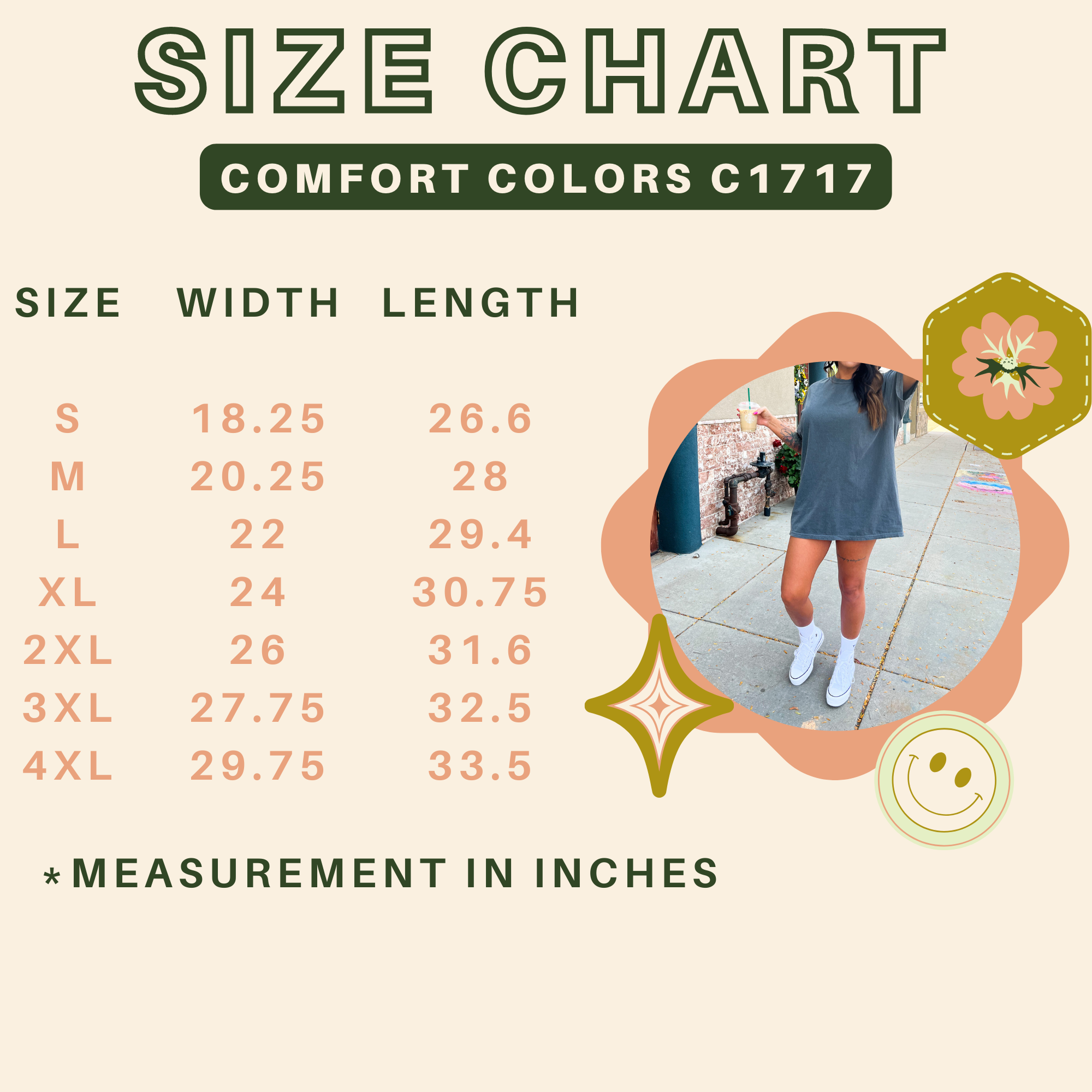 Time Tells All
"You don't have to tell your side of the story, time will." 
Let them tell their side of the story. Save your energy and peace because the truth is always relieved in time. Sometimes no response is the best response and the quieter you are, the better you can truly here. The people who matter the most, will always see the truth. It may take everyone else a little more time but all darkness always come to light. 
Screen-printed to last - with love, as always - on Comfort Colors' color blast tee in clay.