FREE SHIPPING ON ORDERS $50+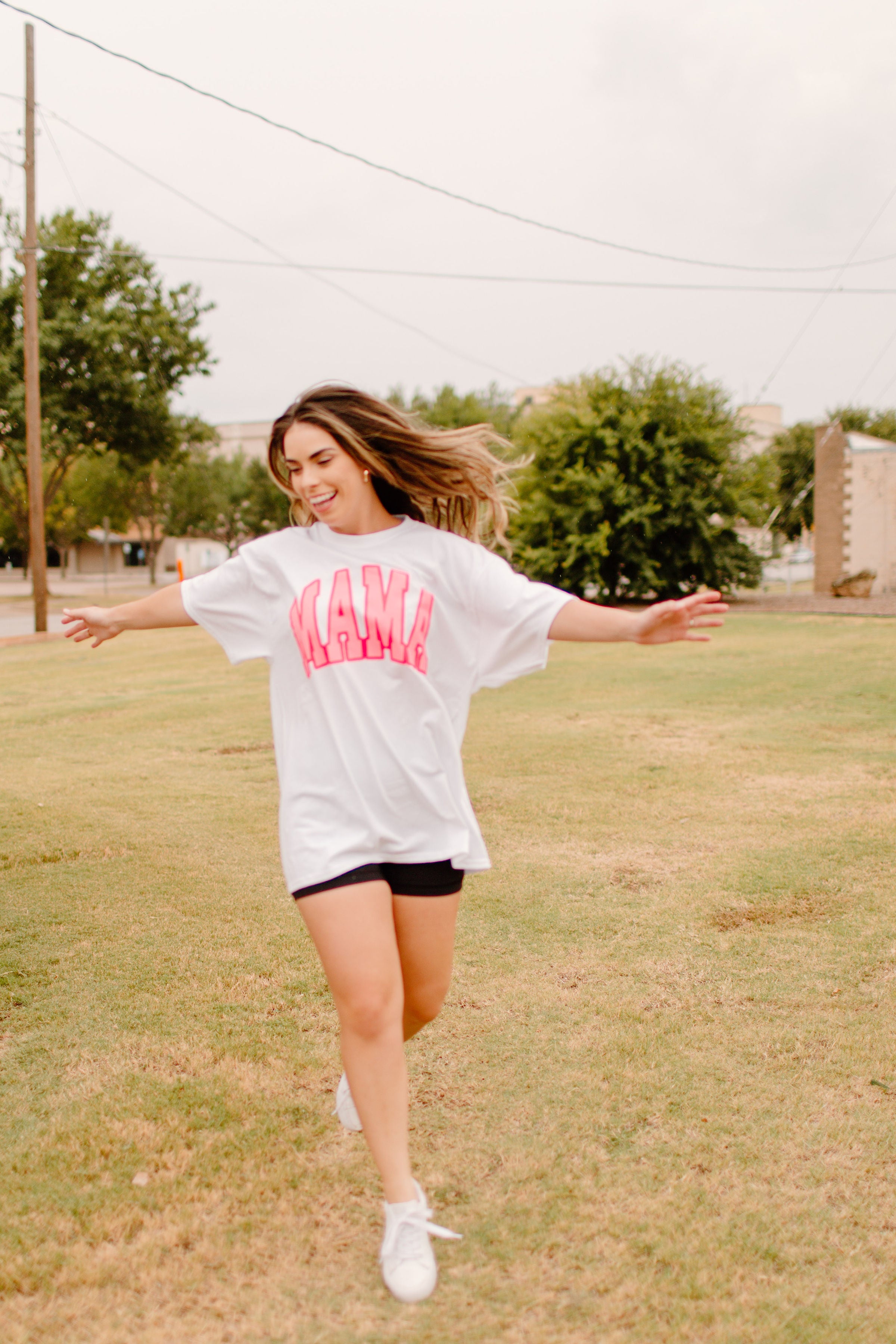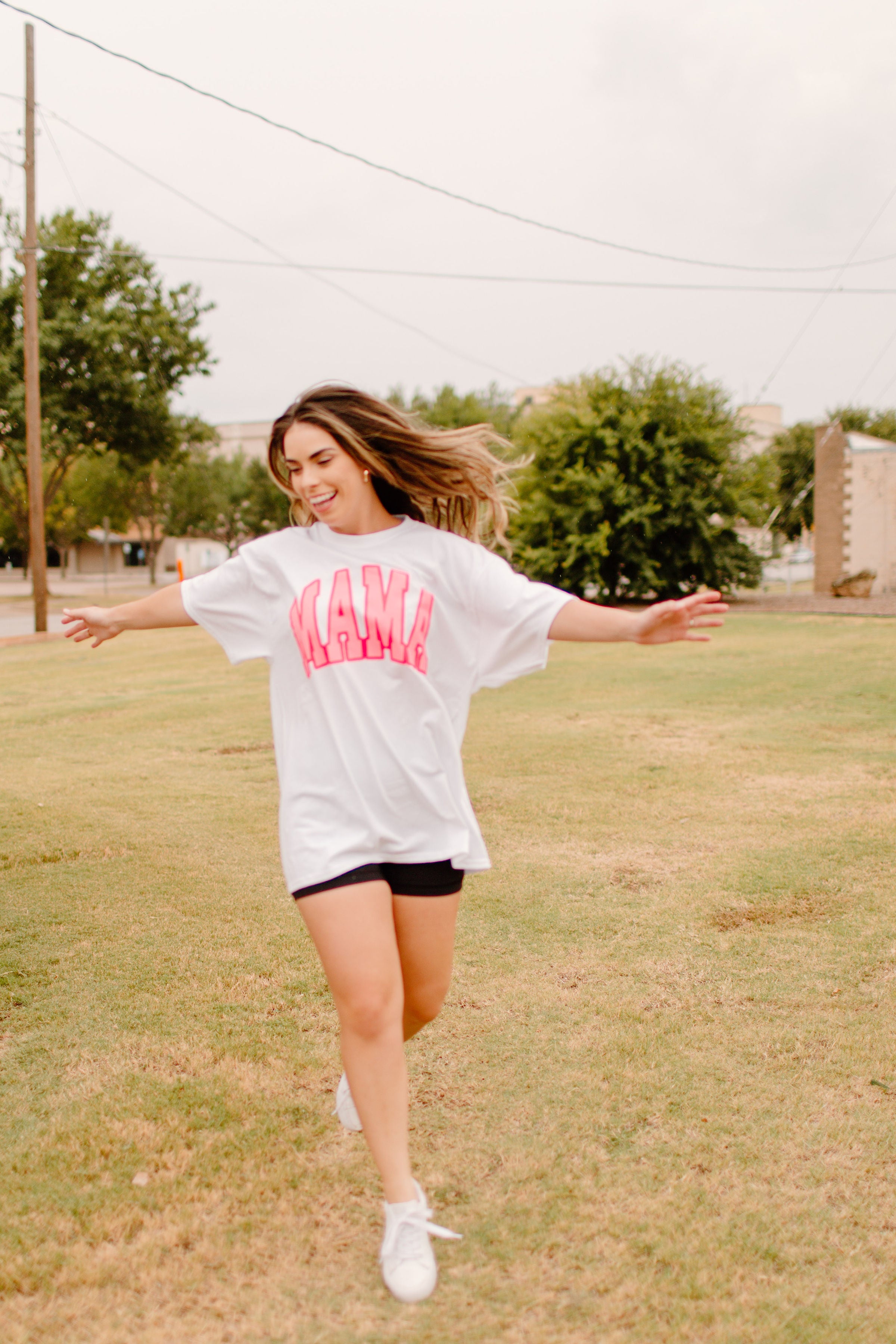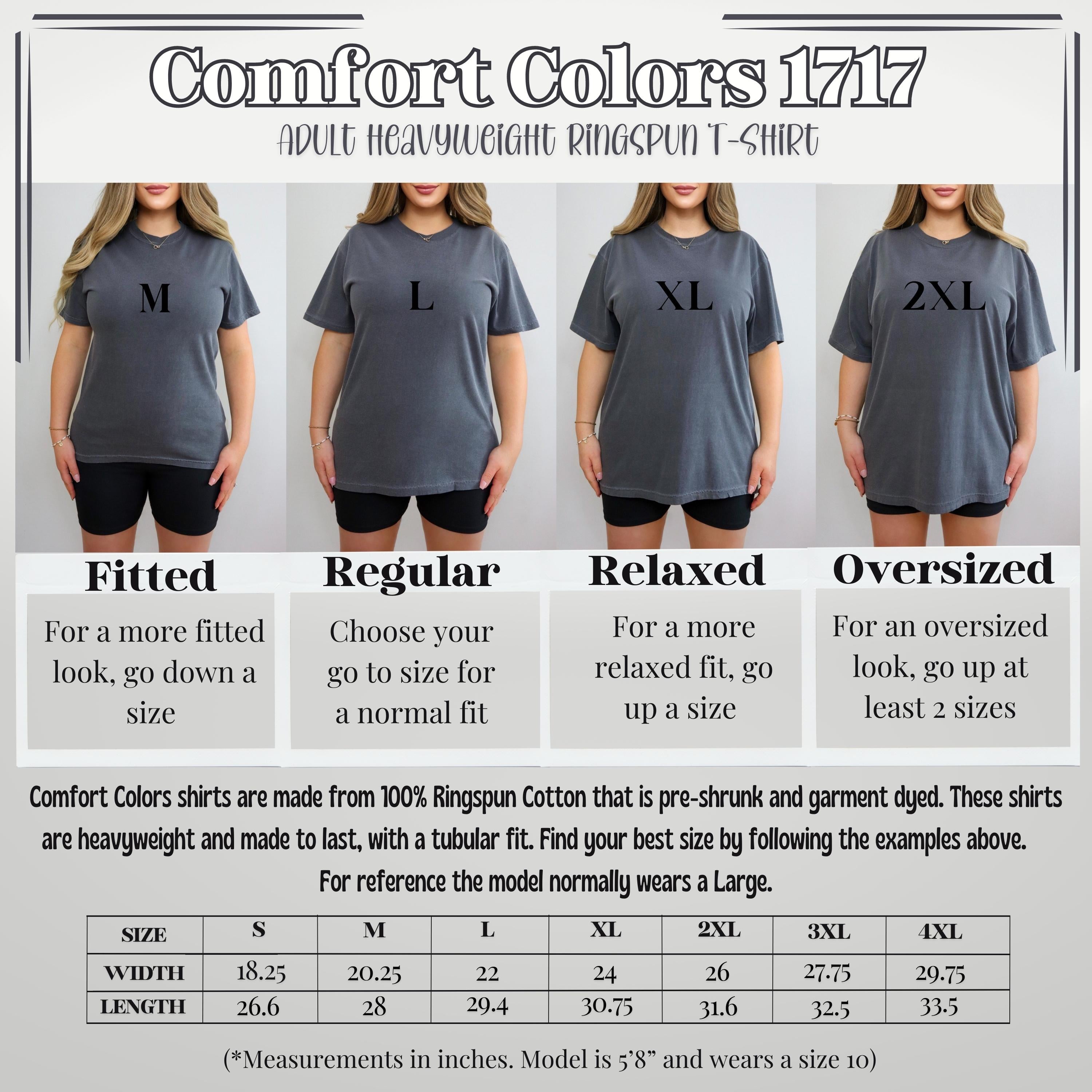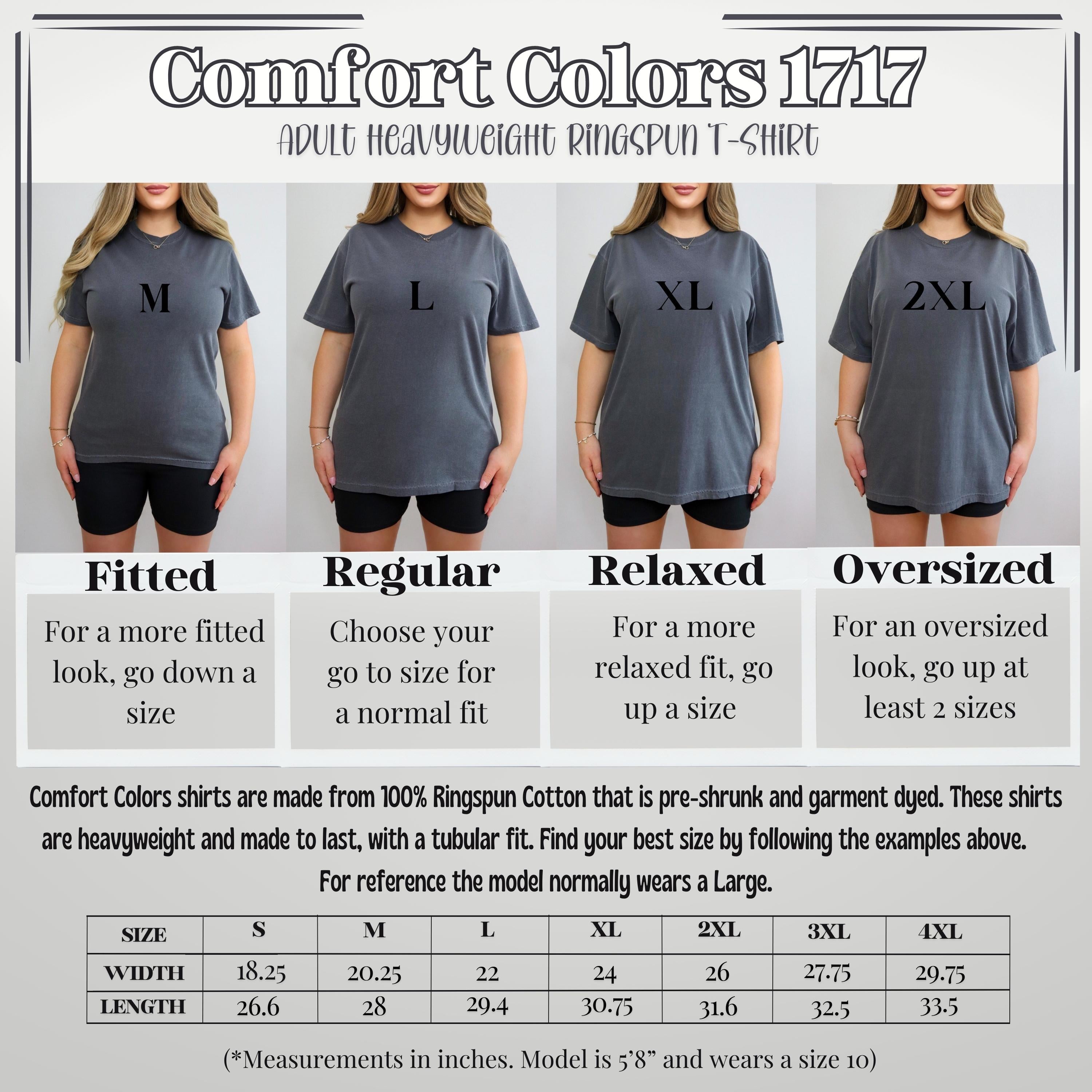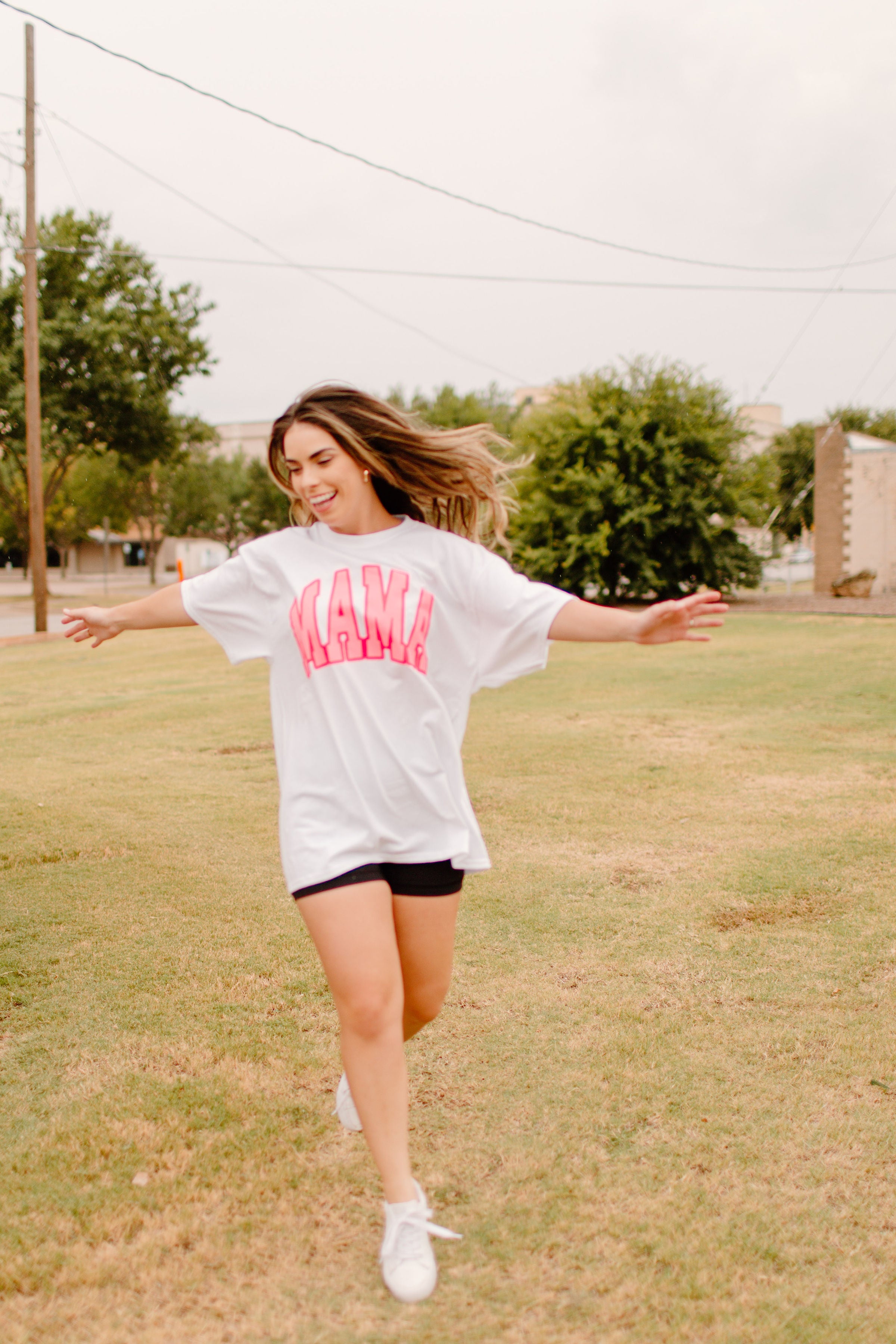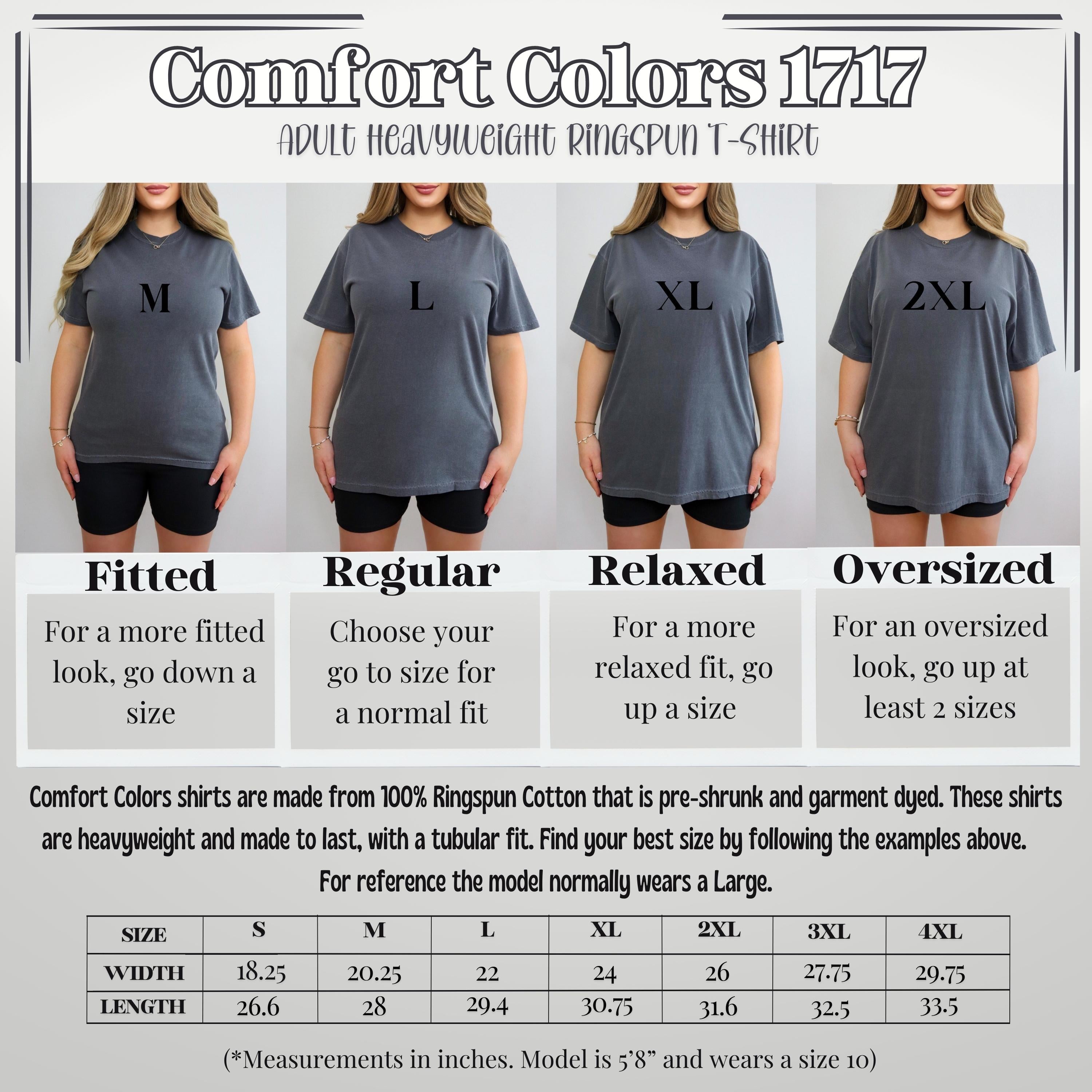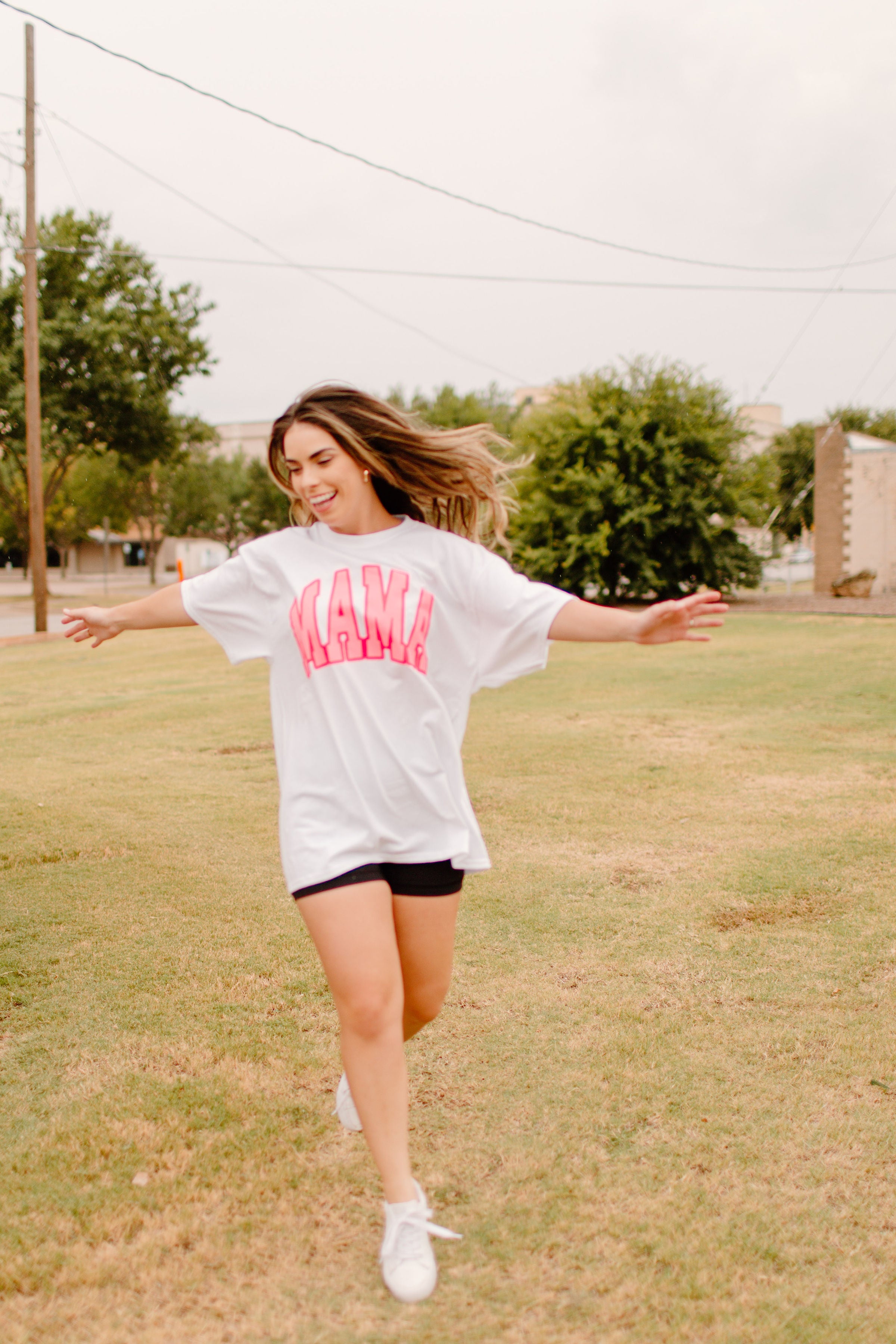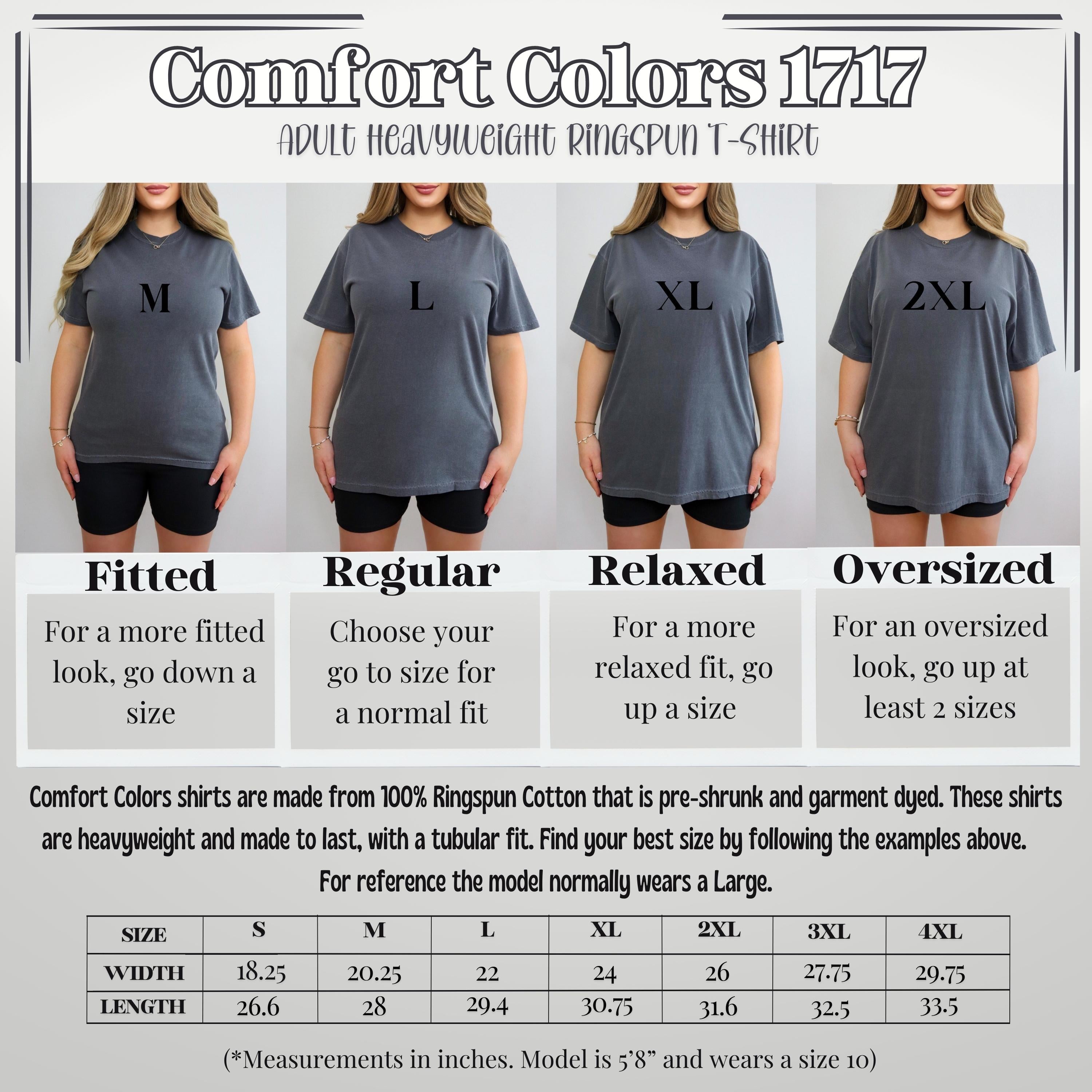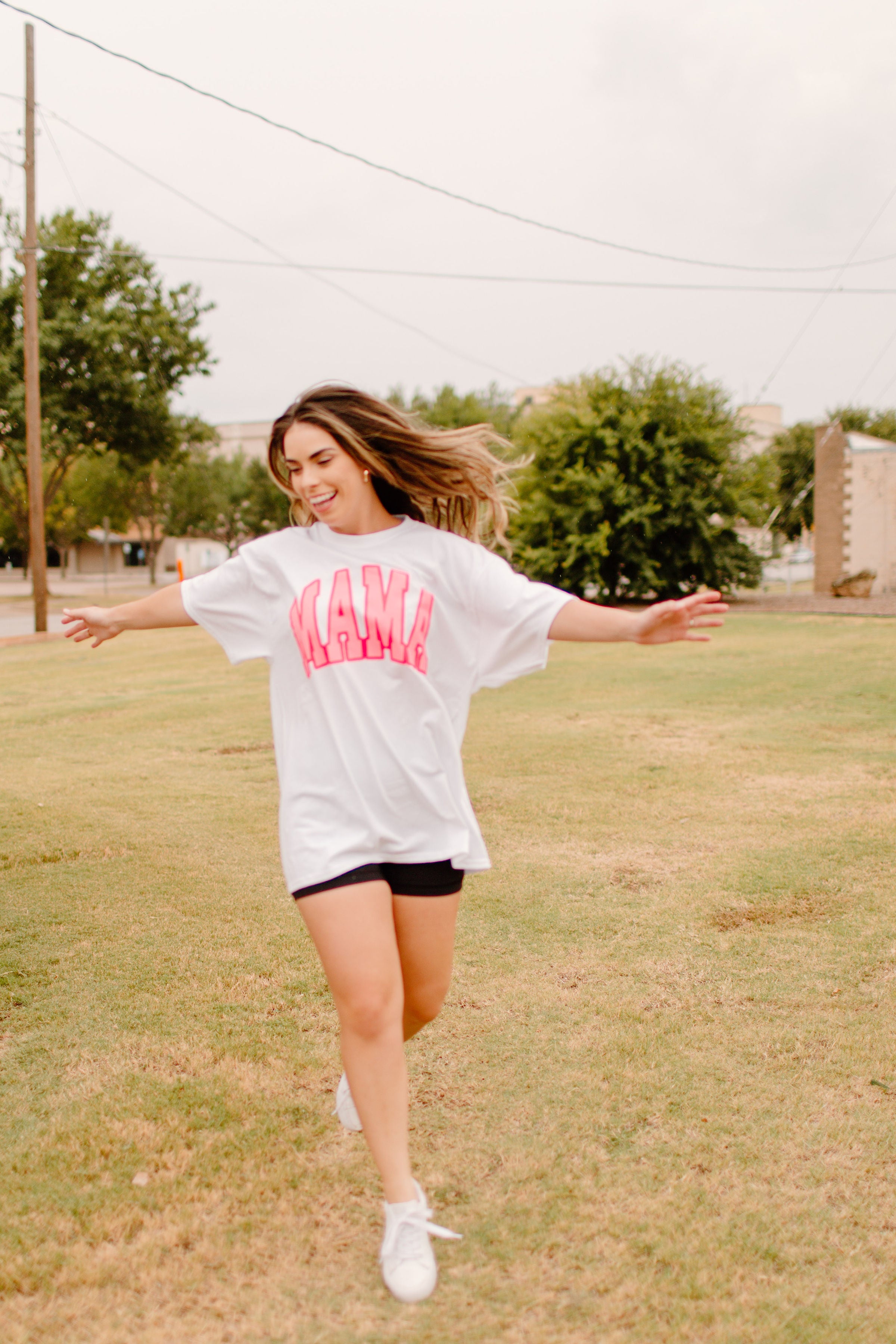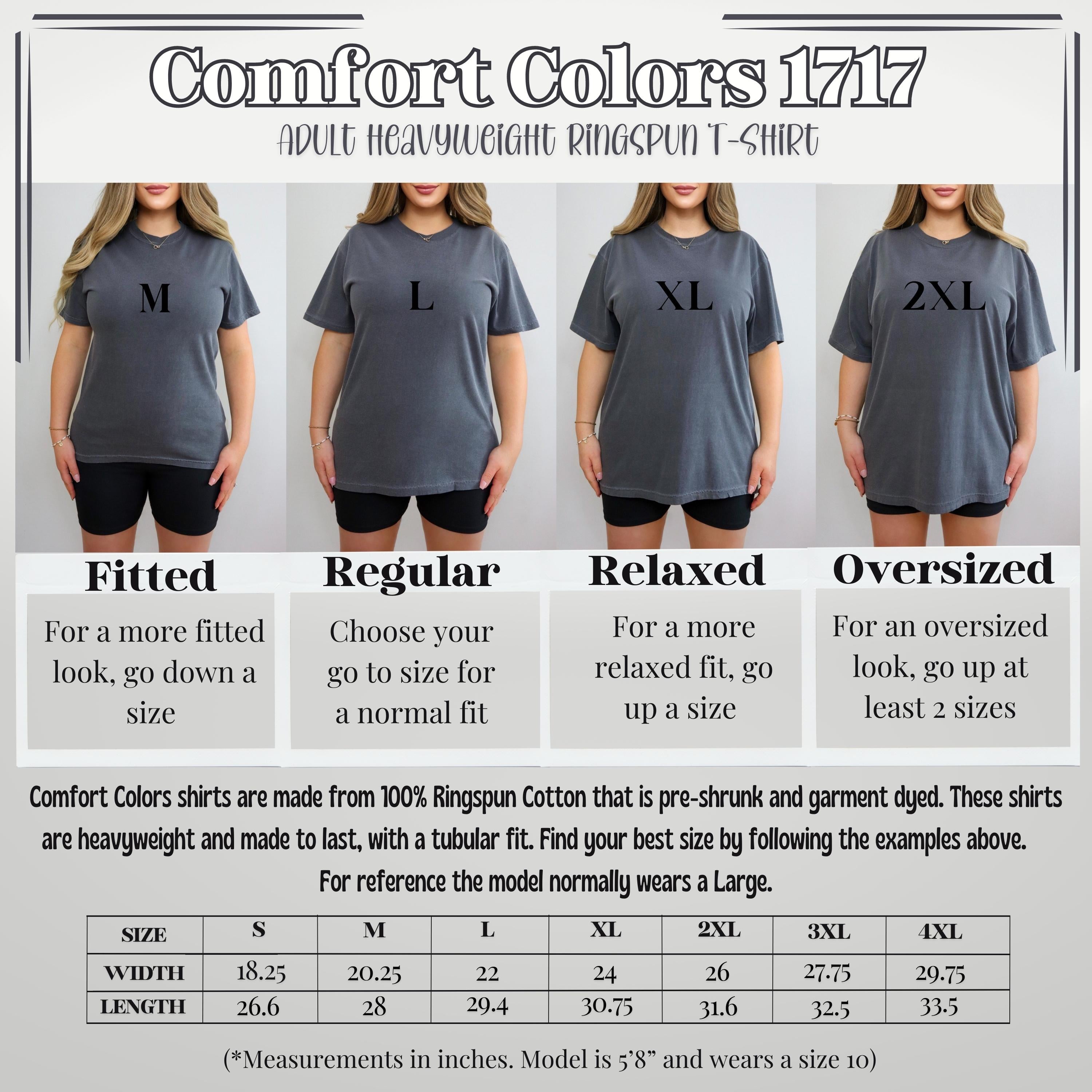 Mama
This unisex tee is already the perfect traditional fit! White in color and hot pink + Barbie pink "mama print". 


Please allow 4-6 business days for order processing. 
Shirt wasn't Comfort Colors as it seemed. Sizing chart was for comfort colors and that's what I went with, spent $25+ on a shirt that doesn't even fit.