FREE SHIPPING ON ORDERS $50+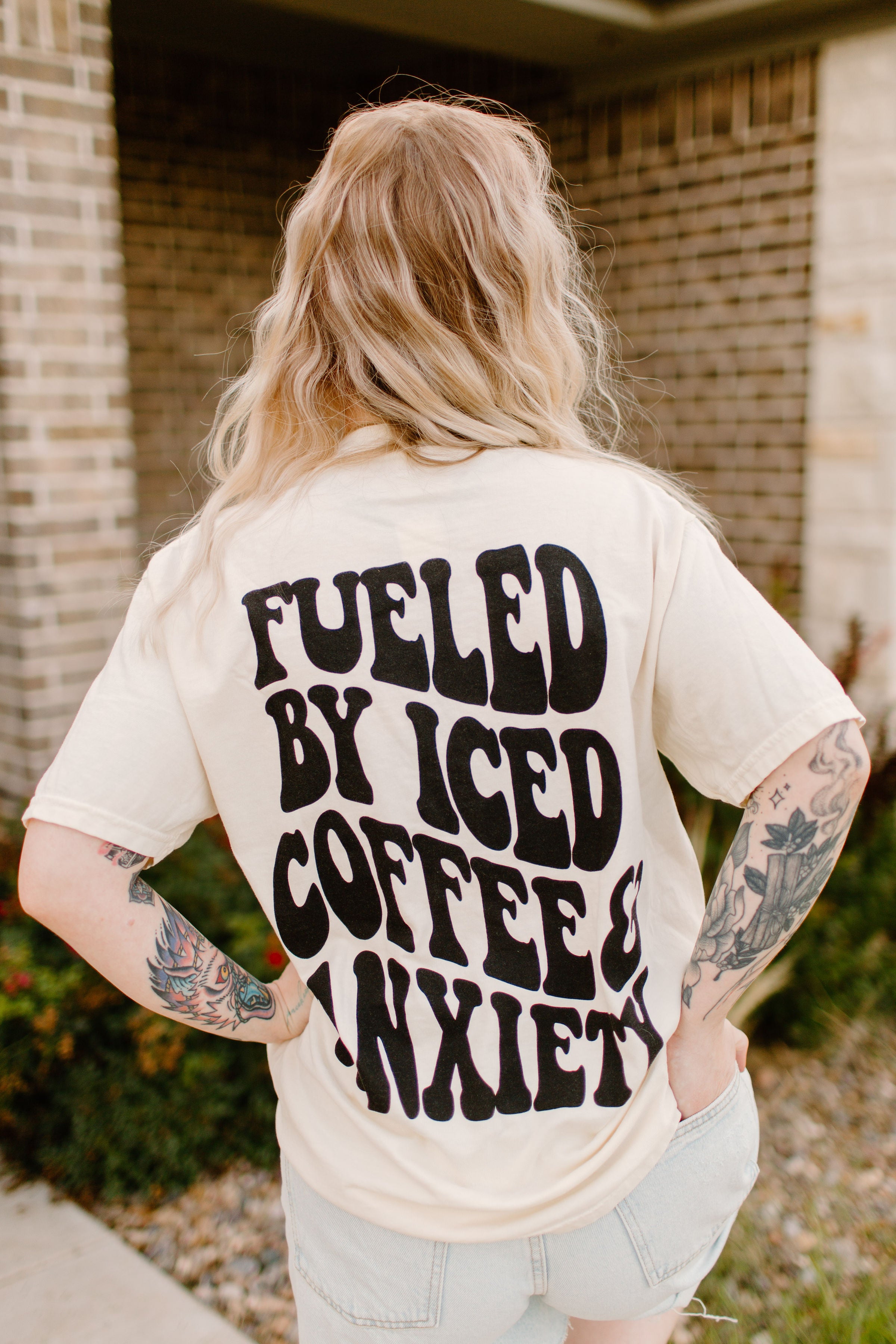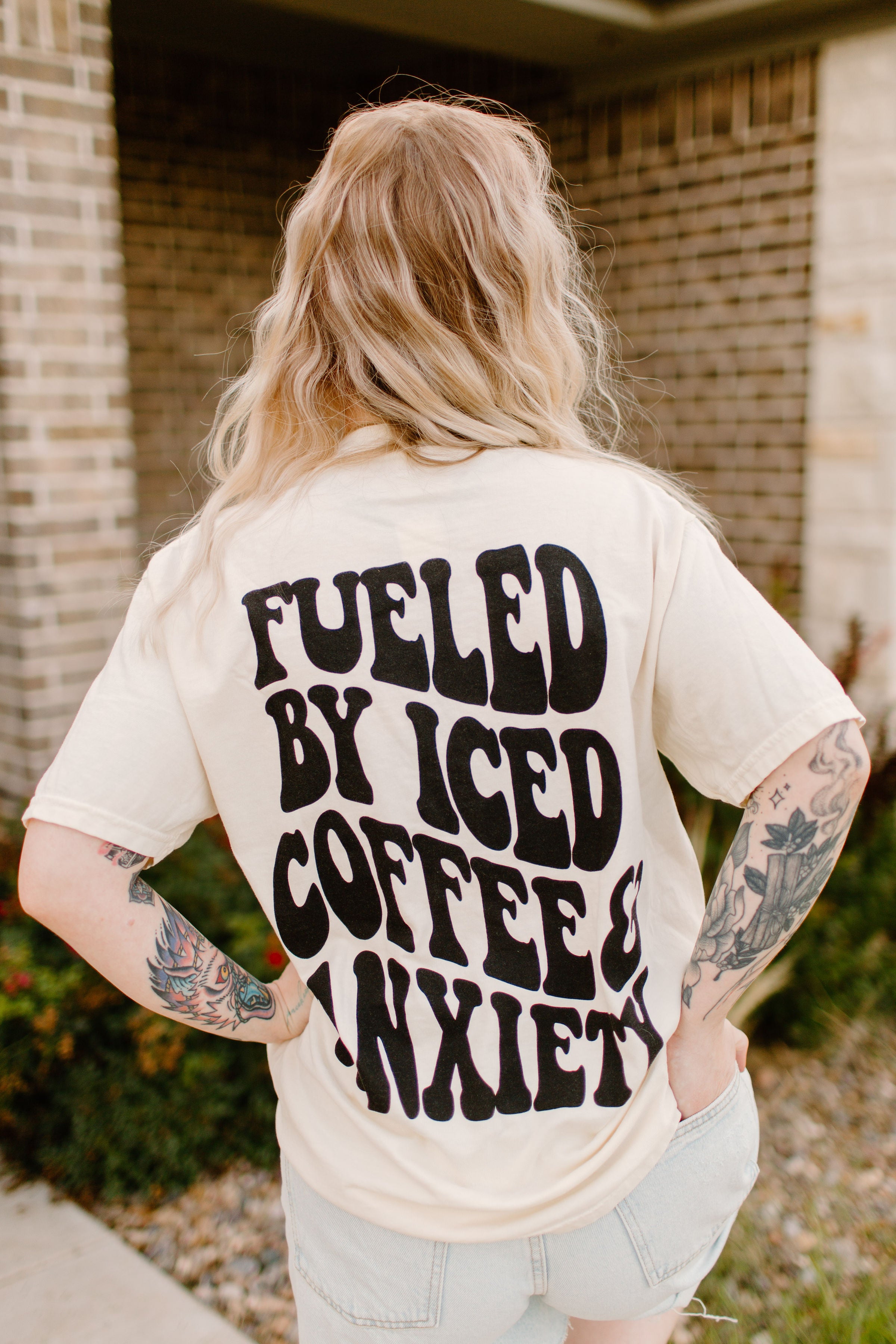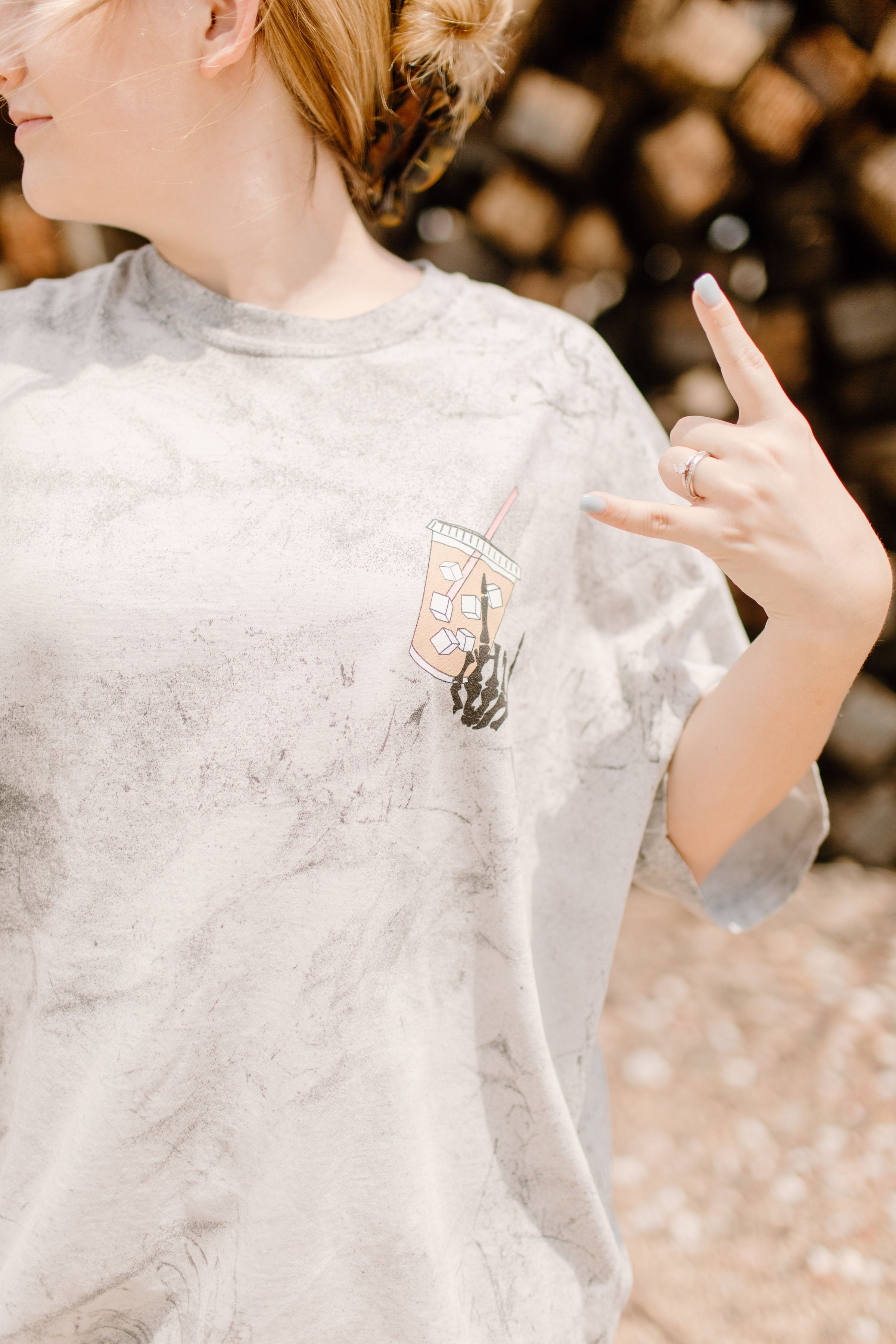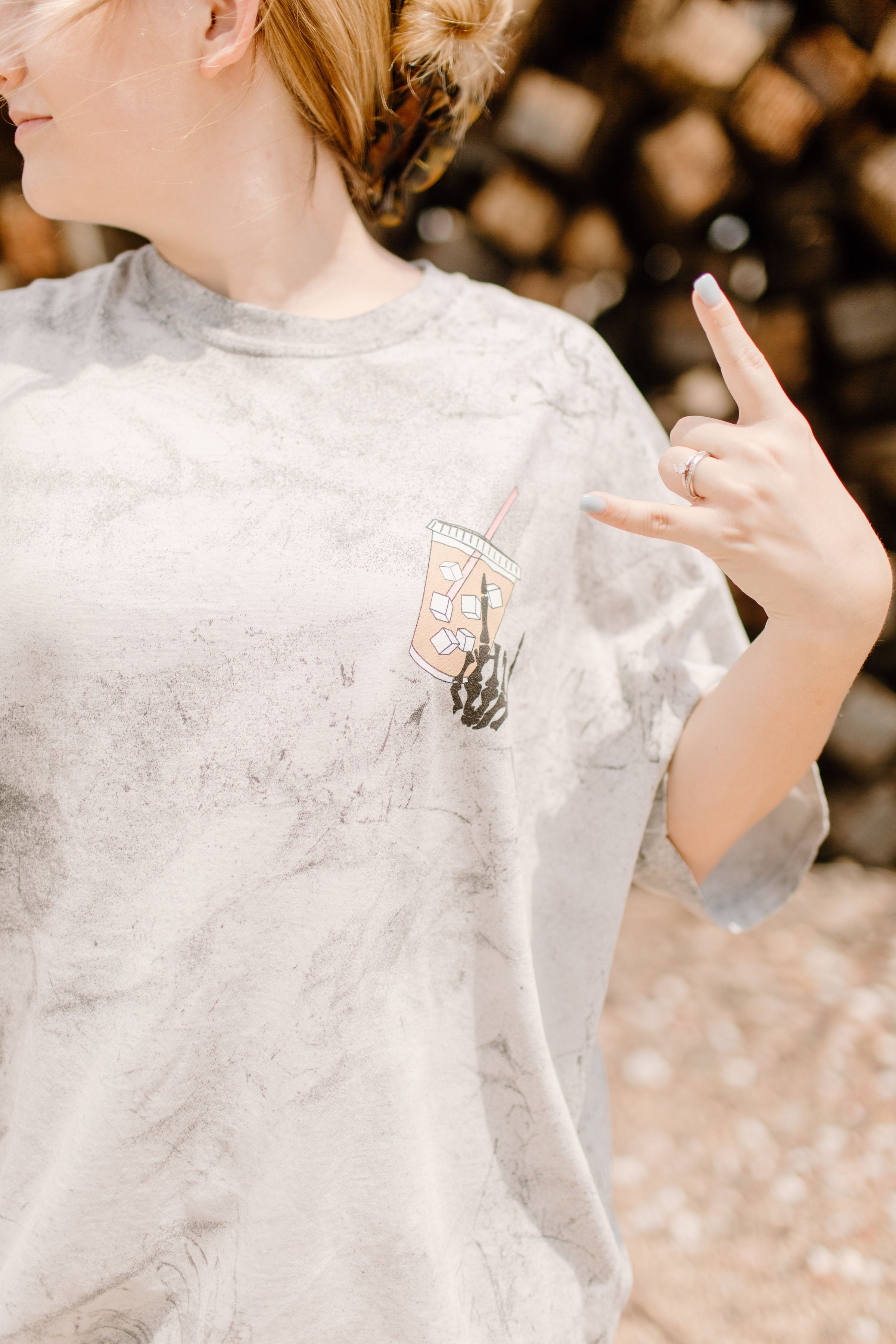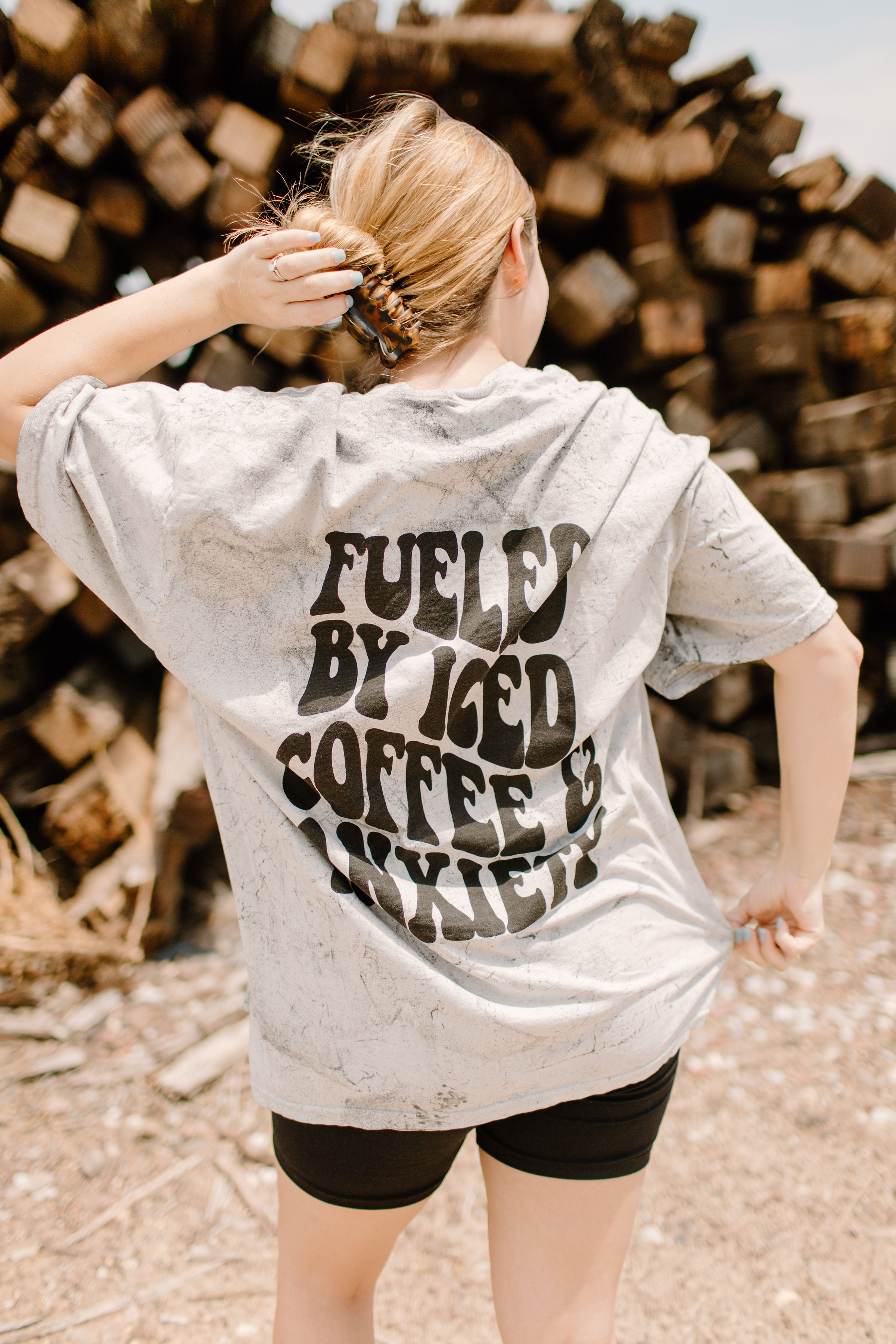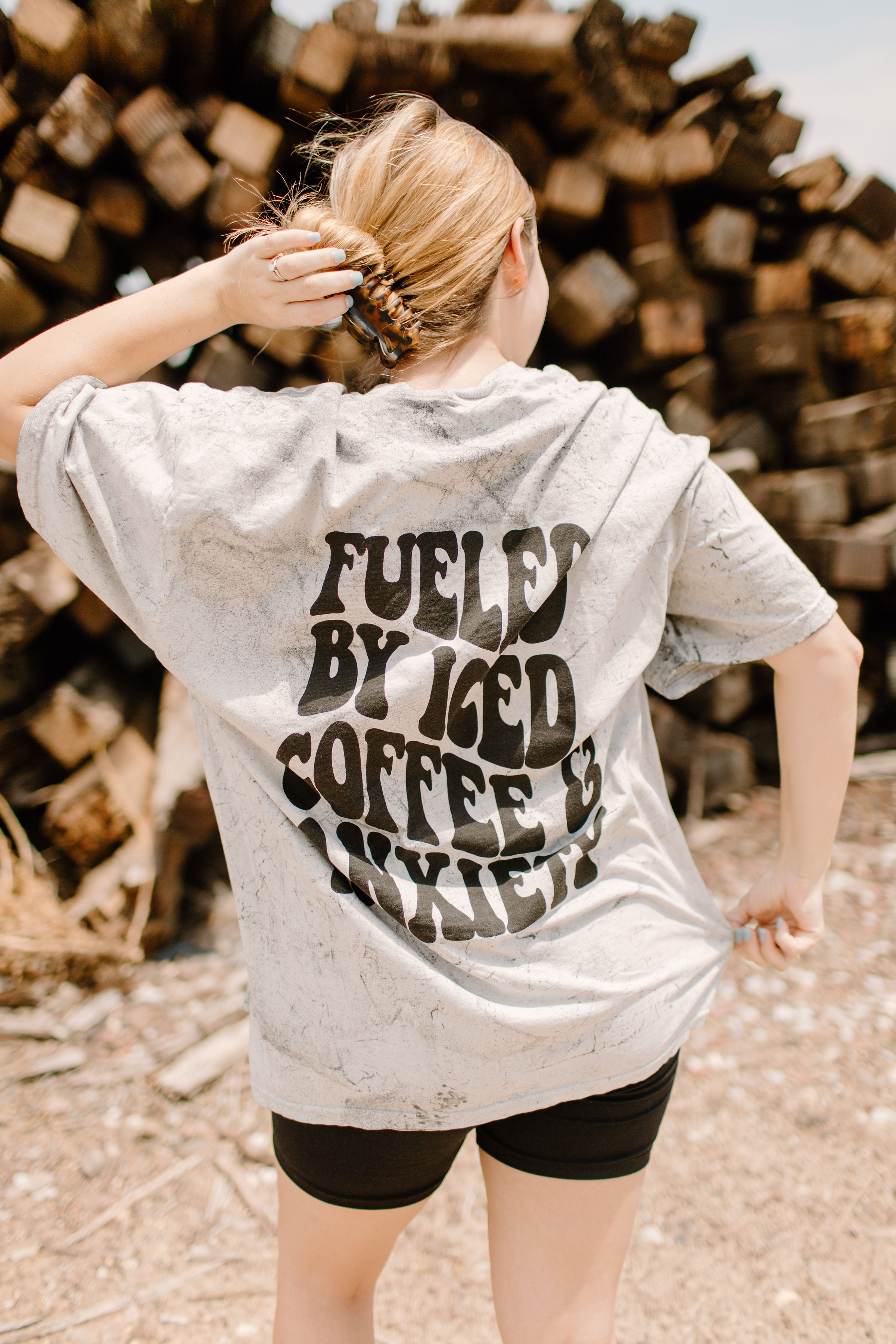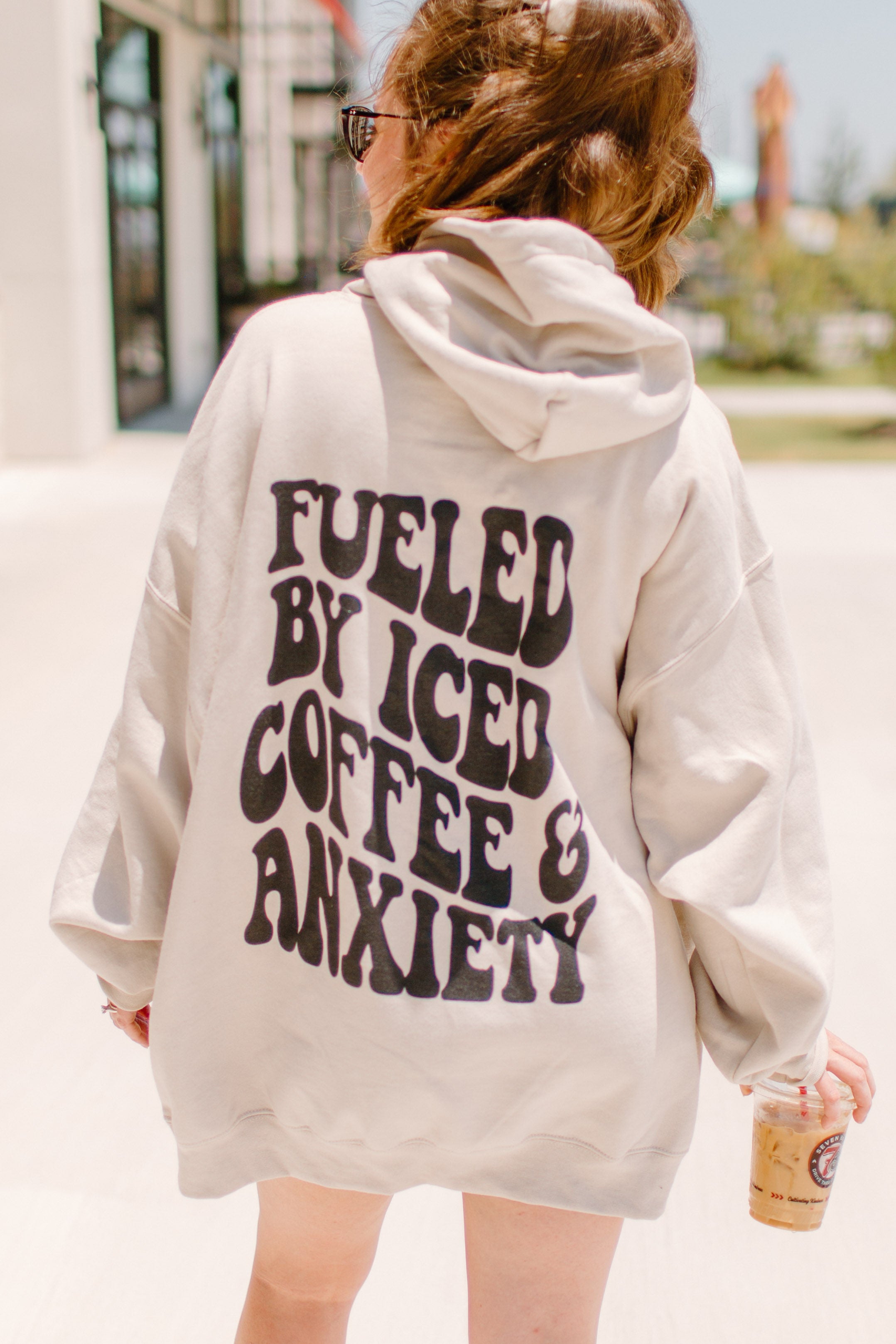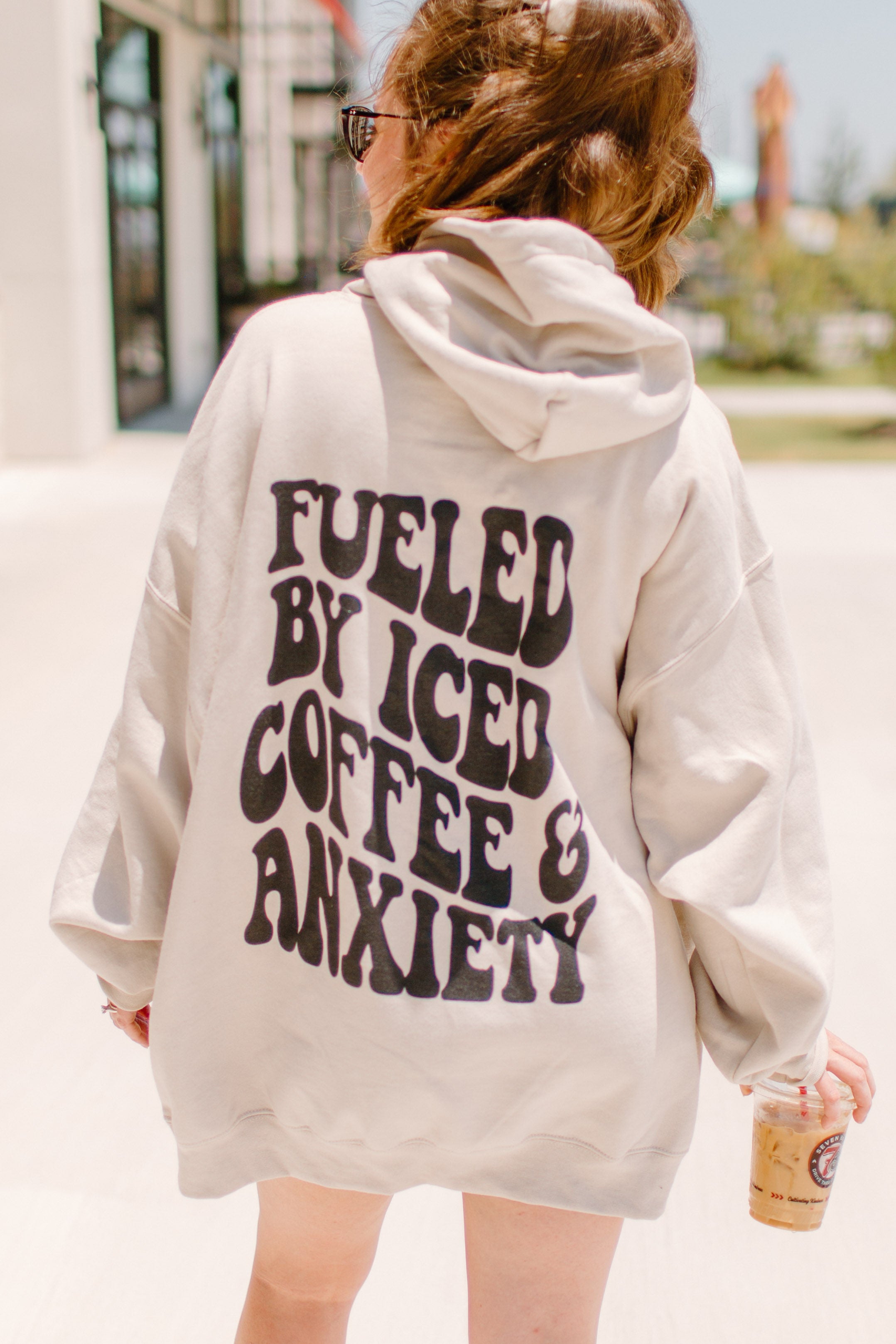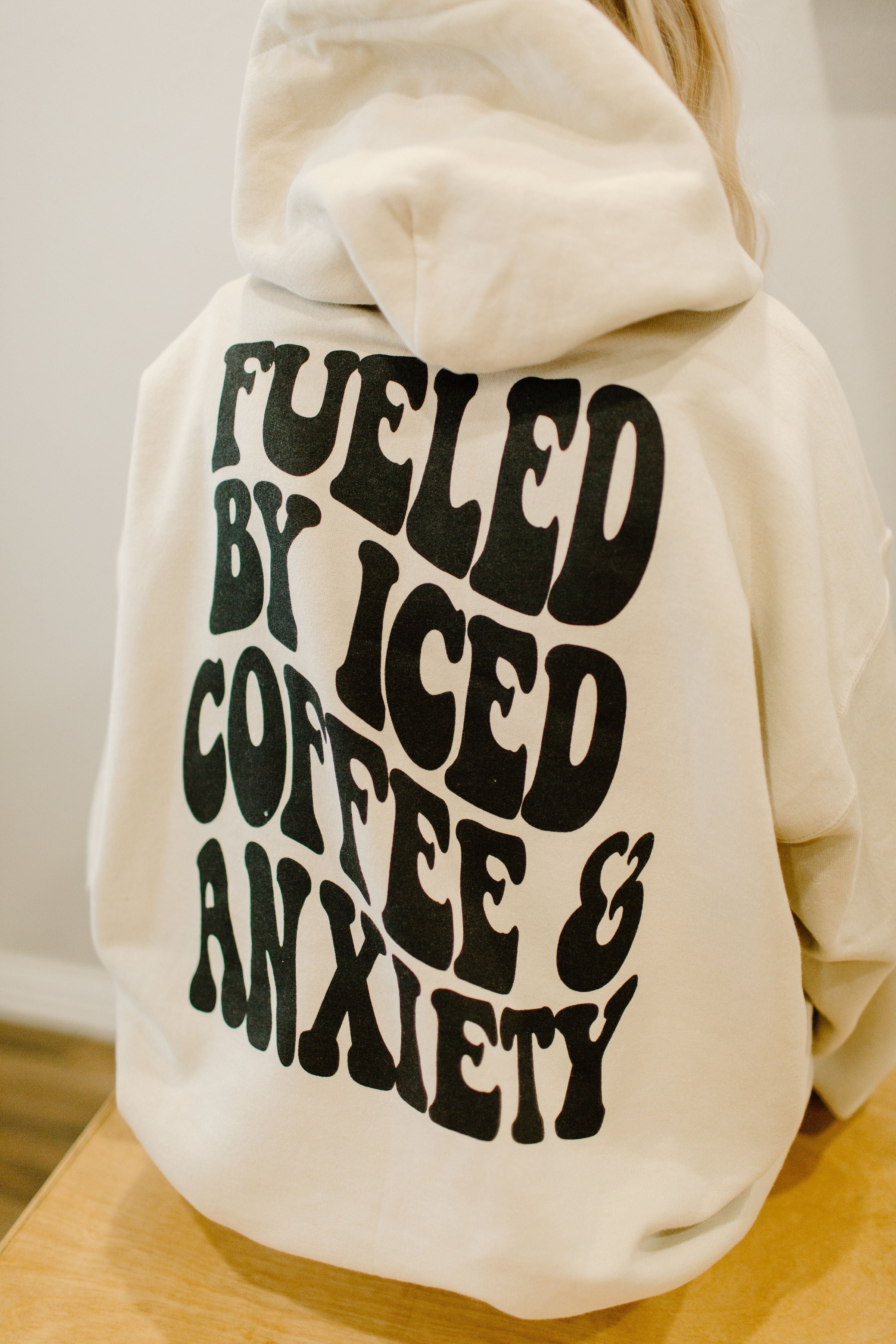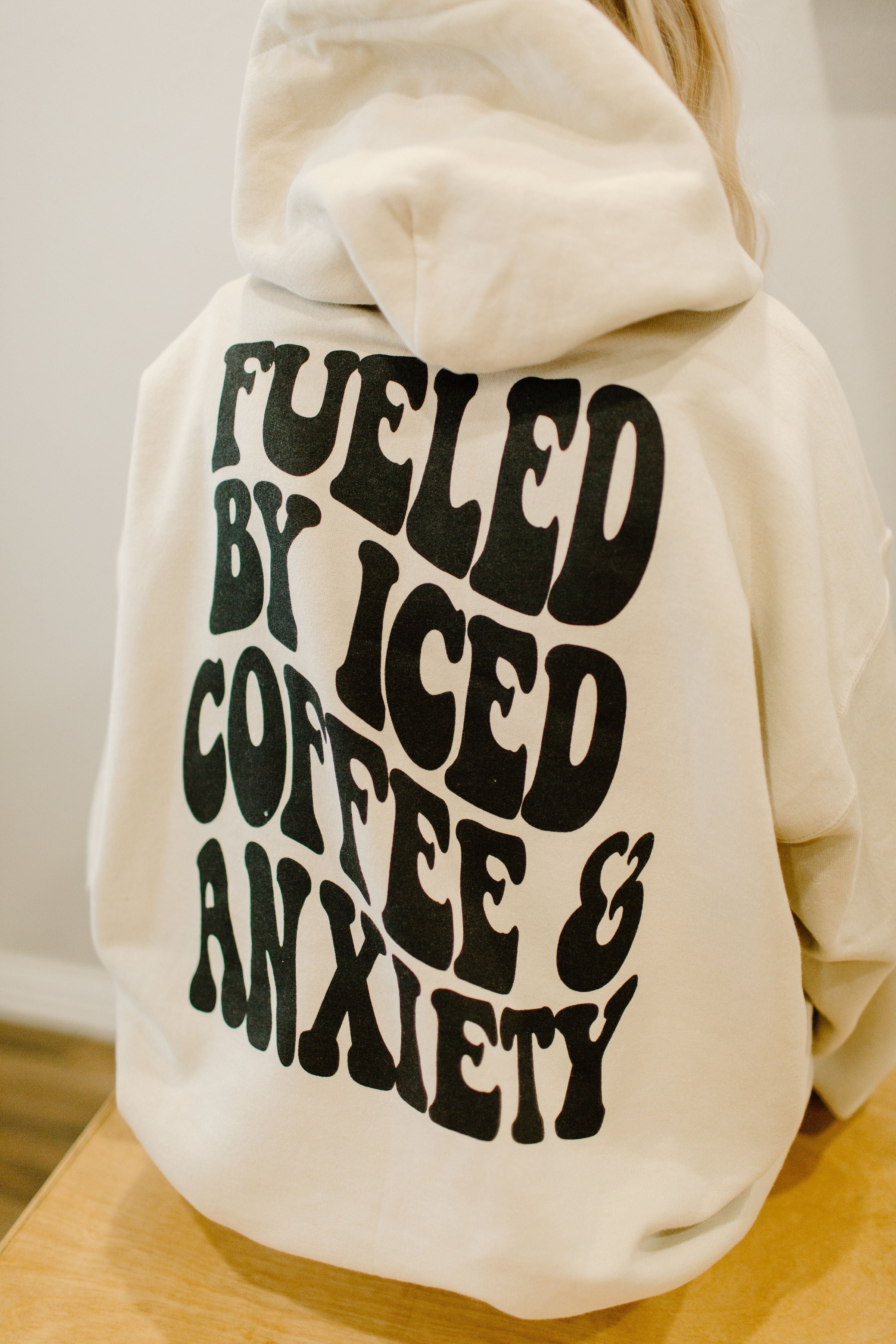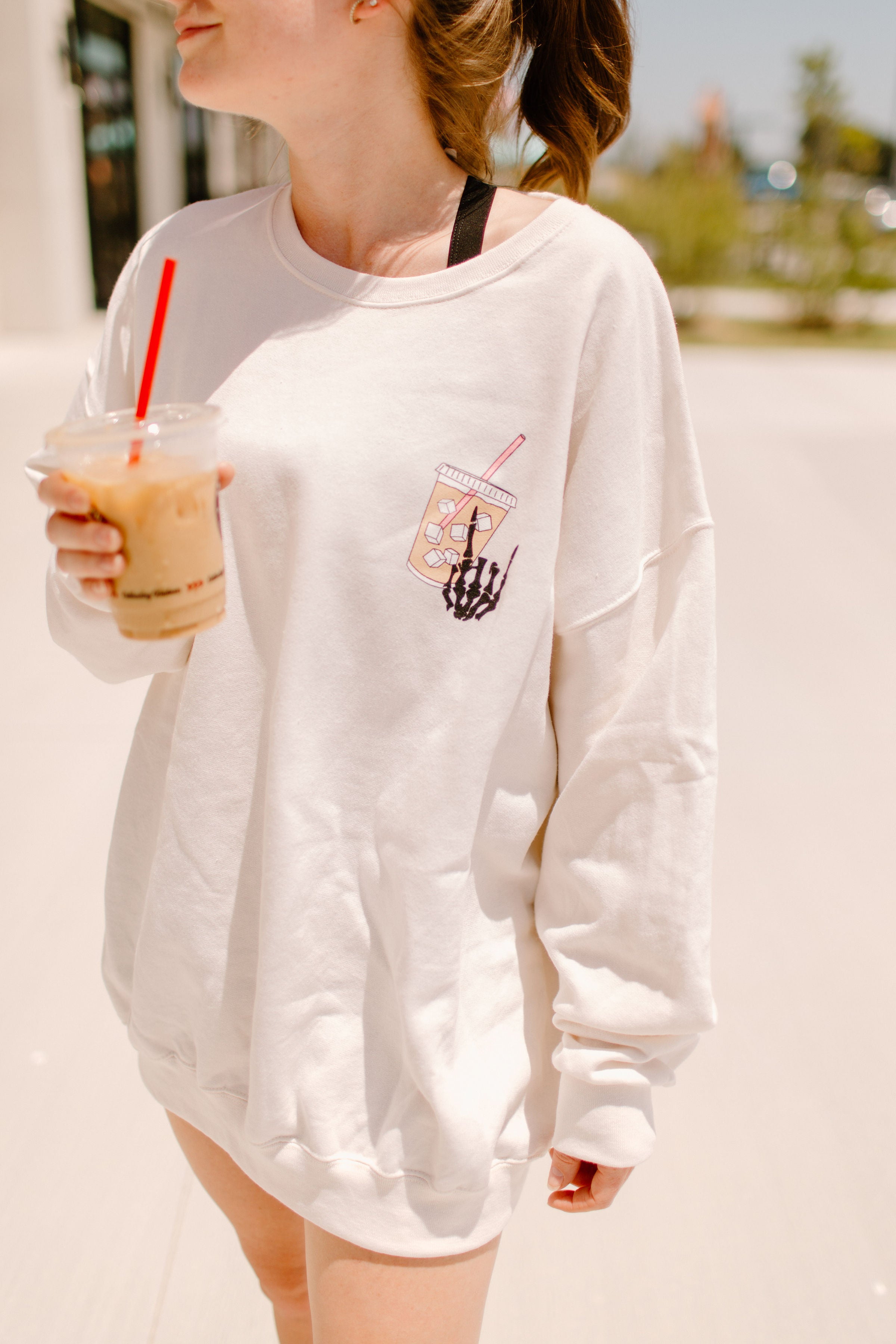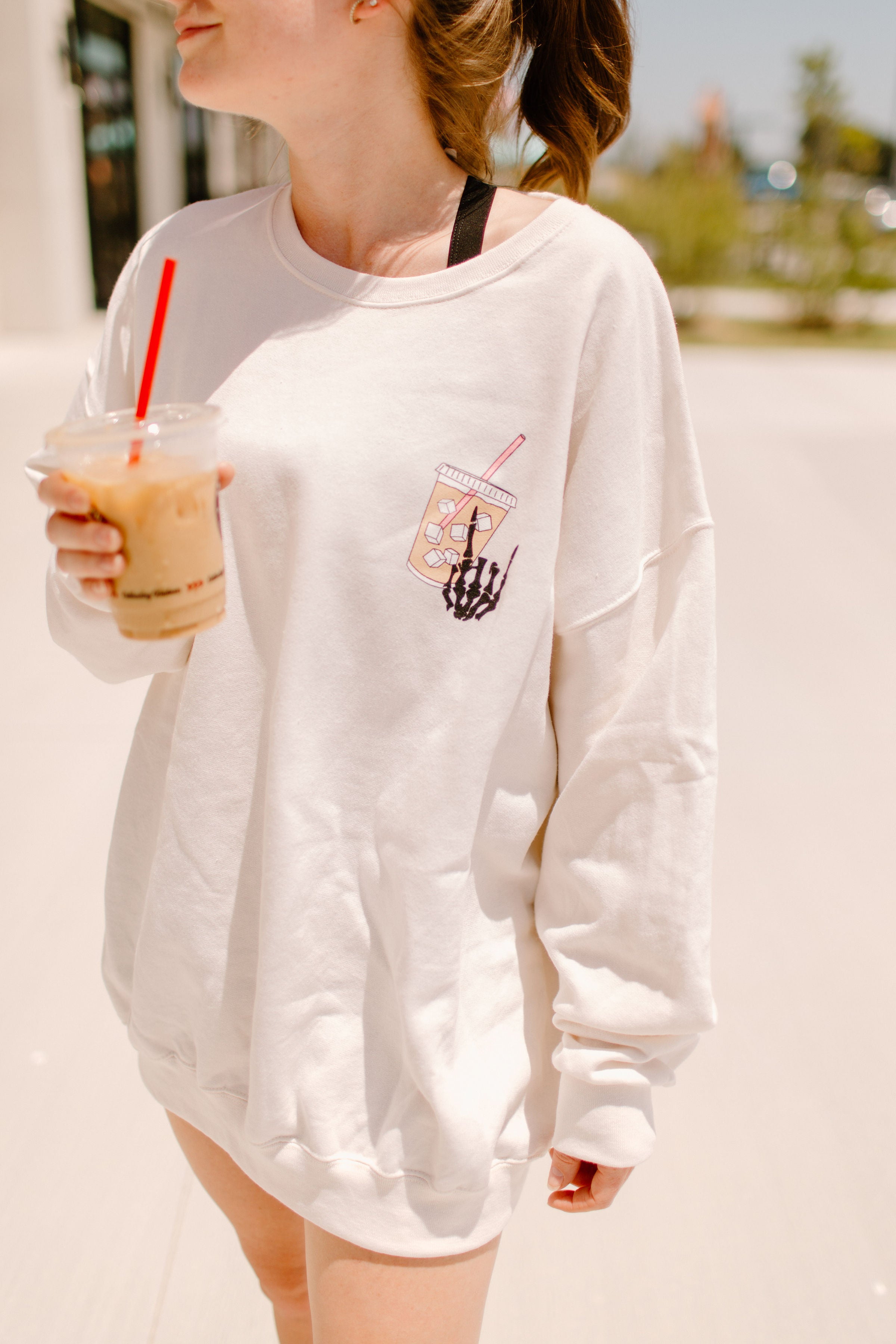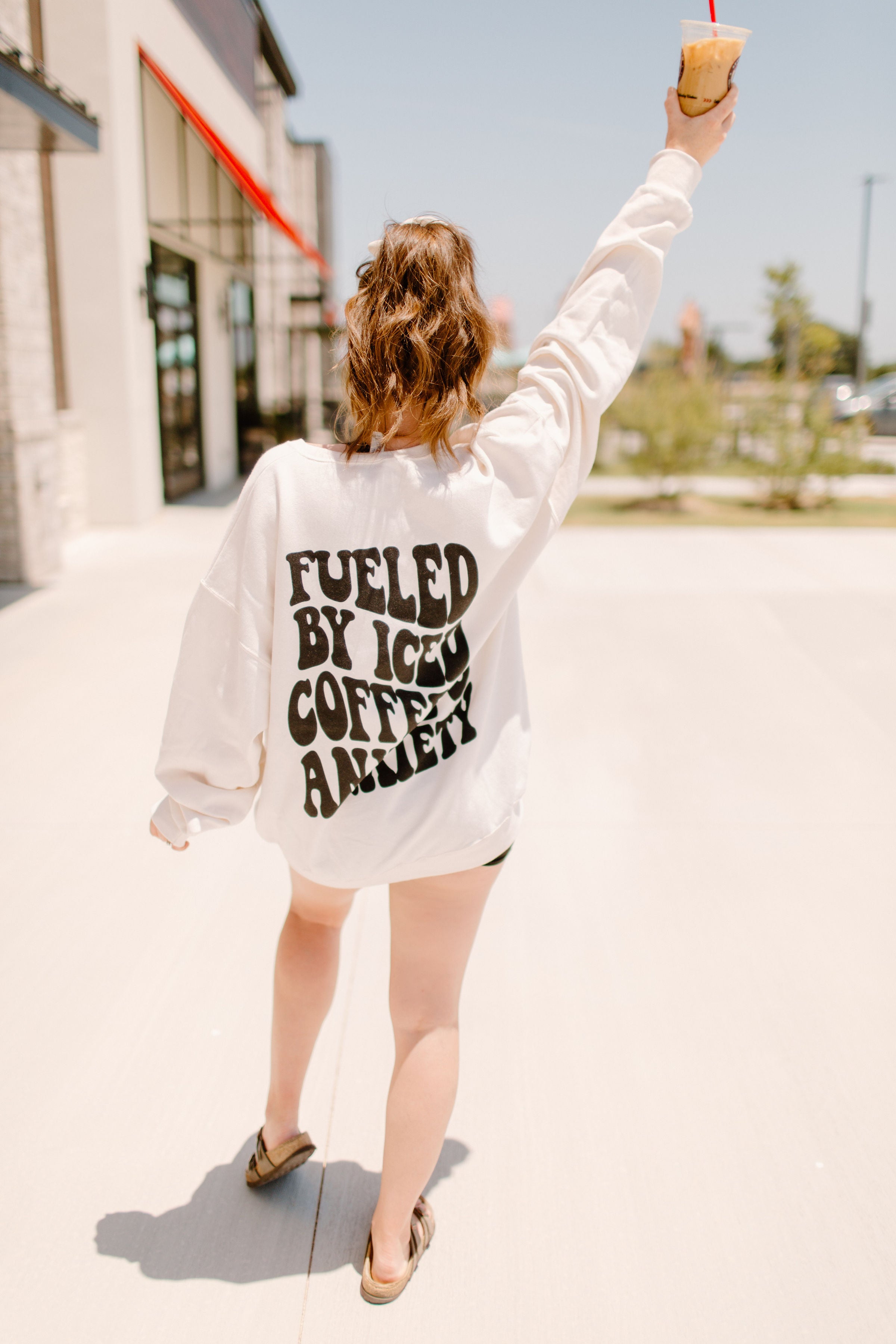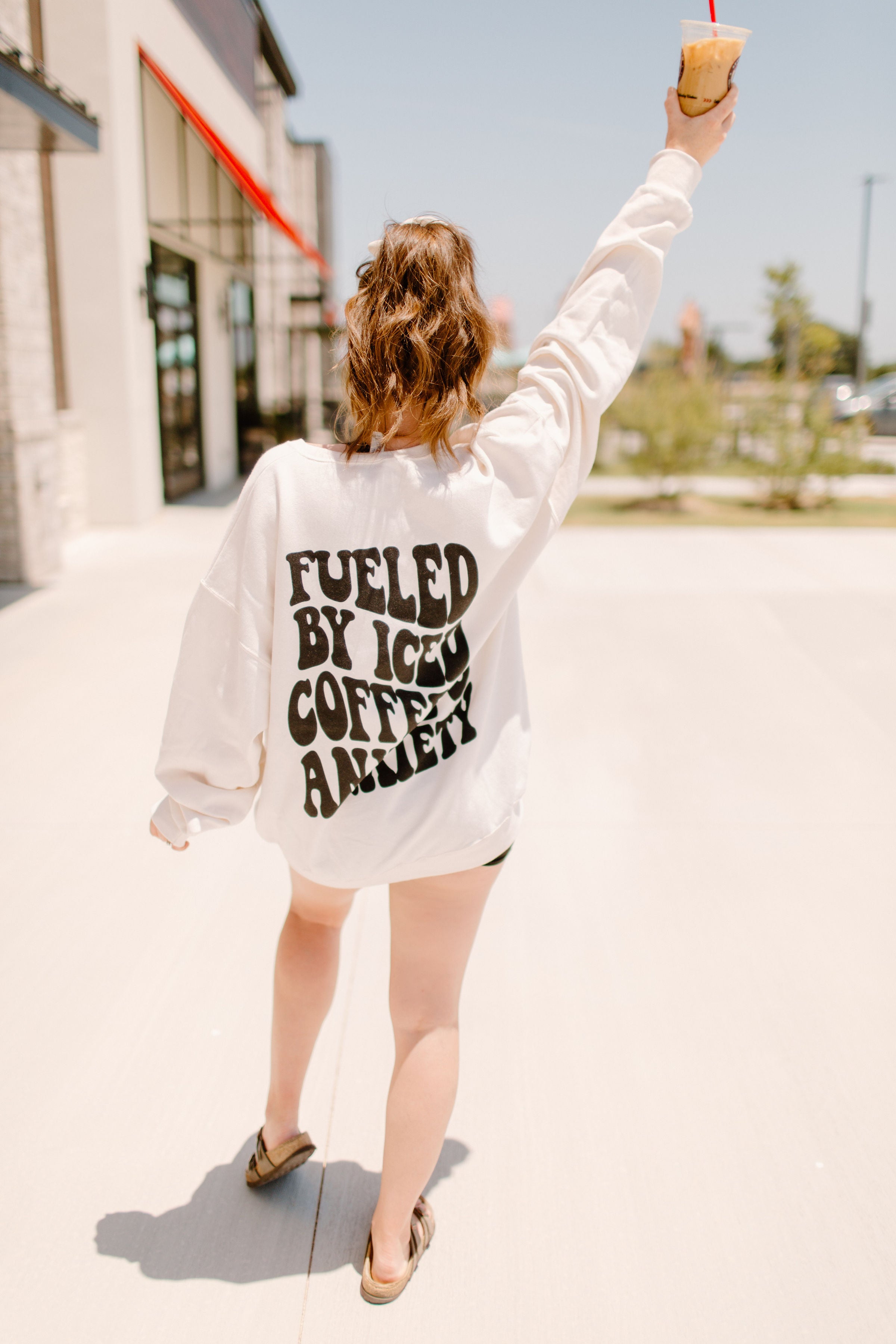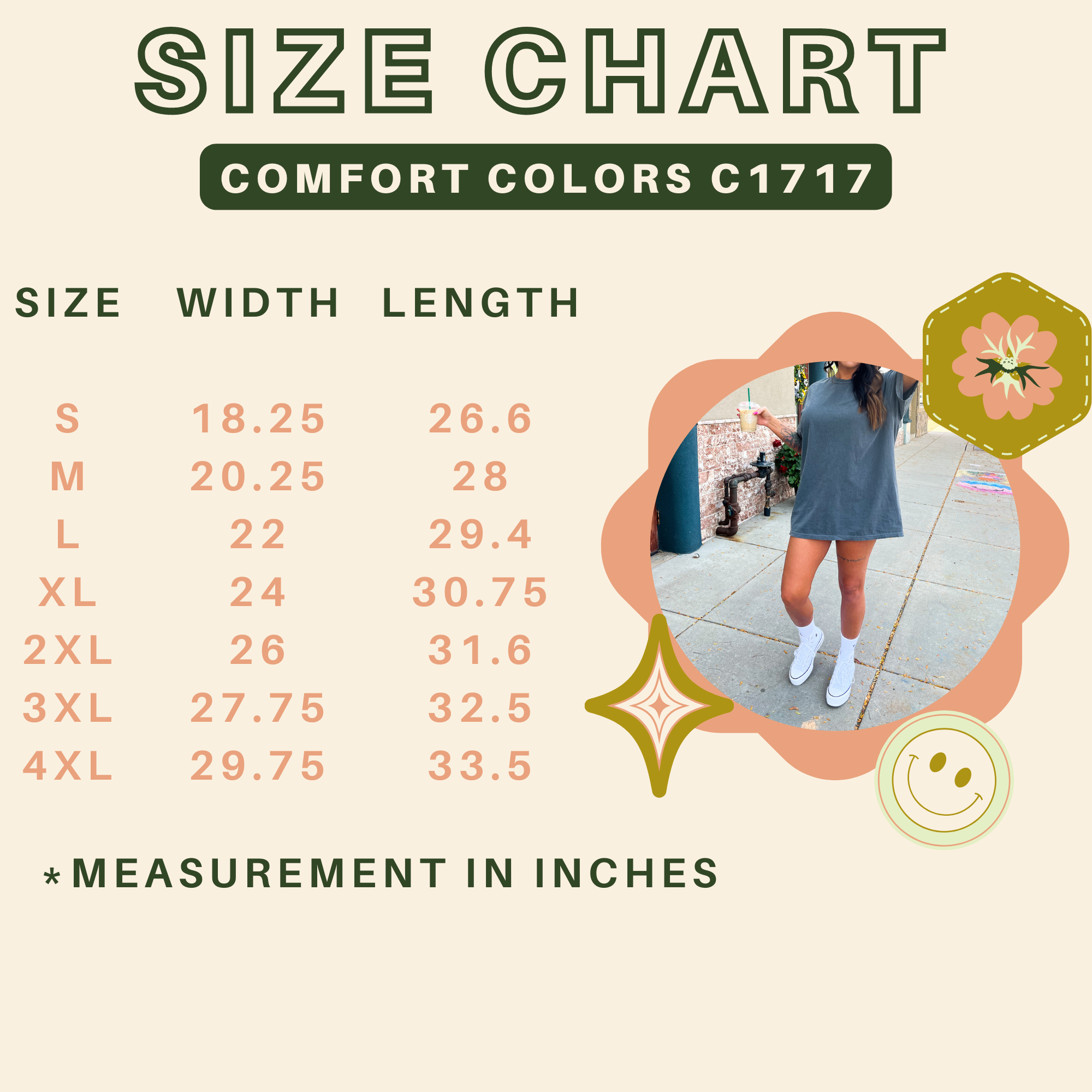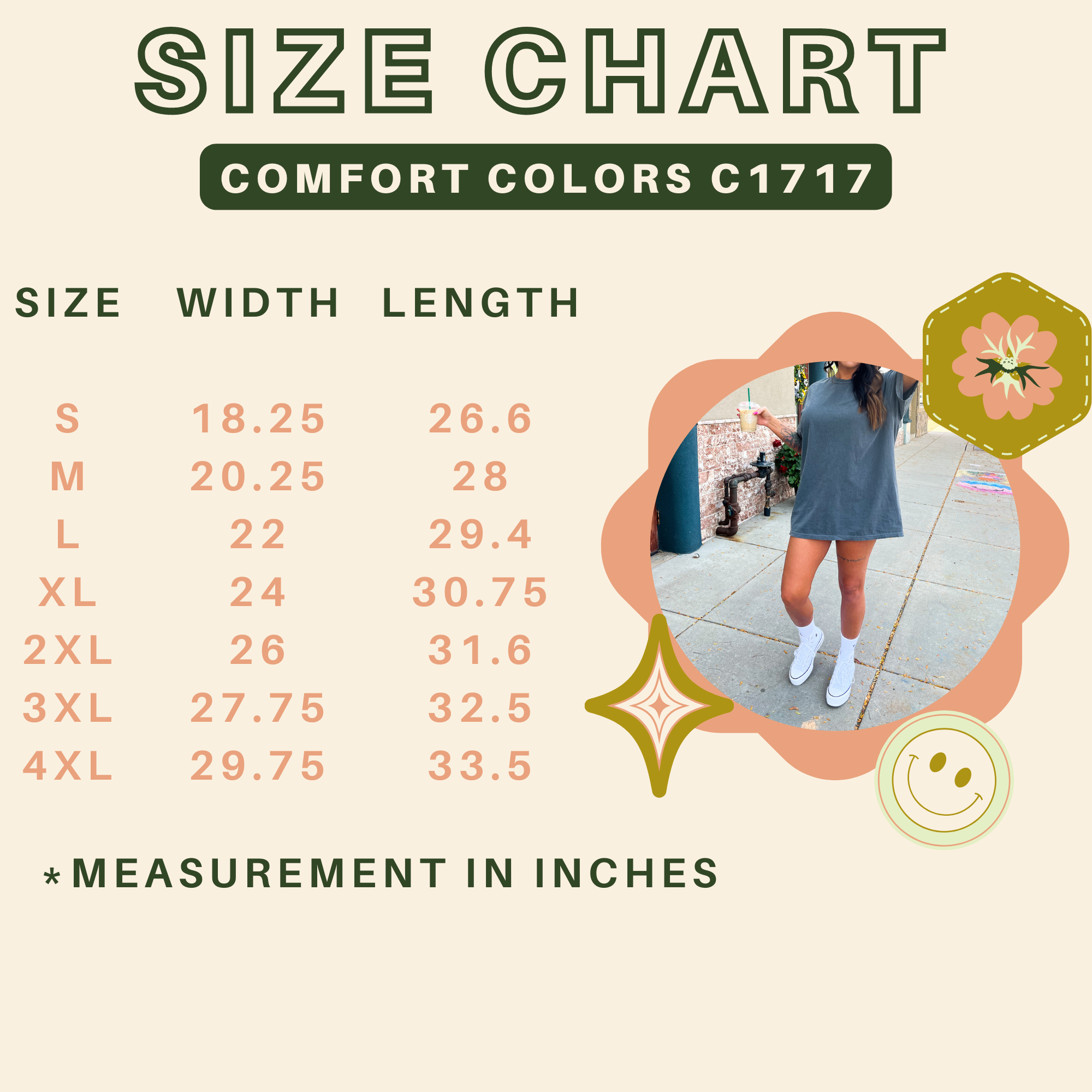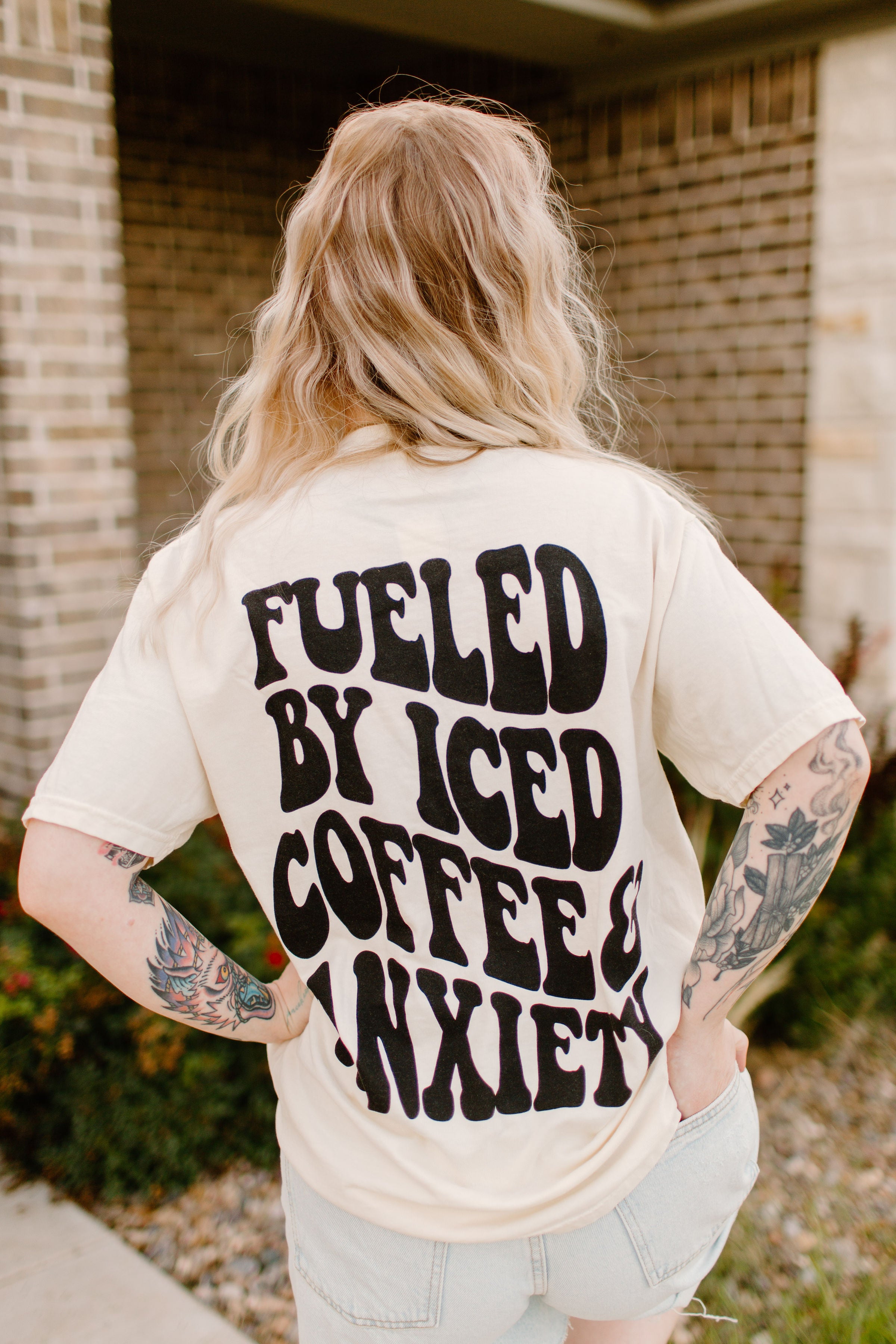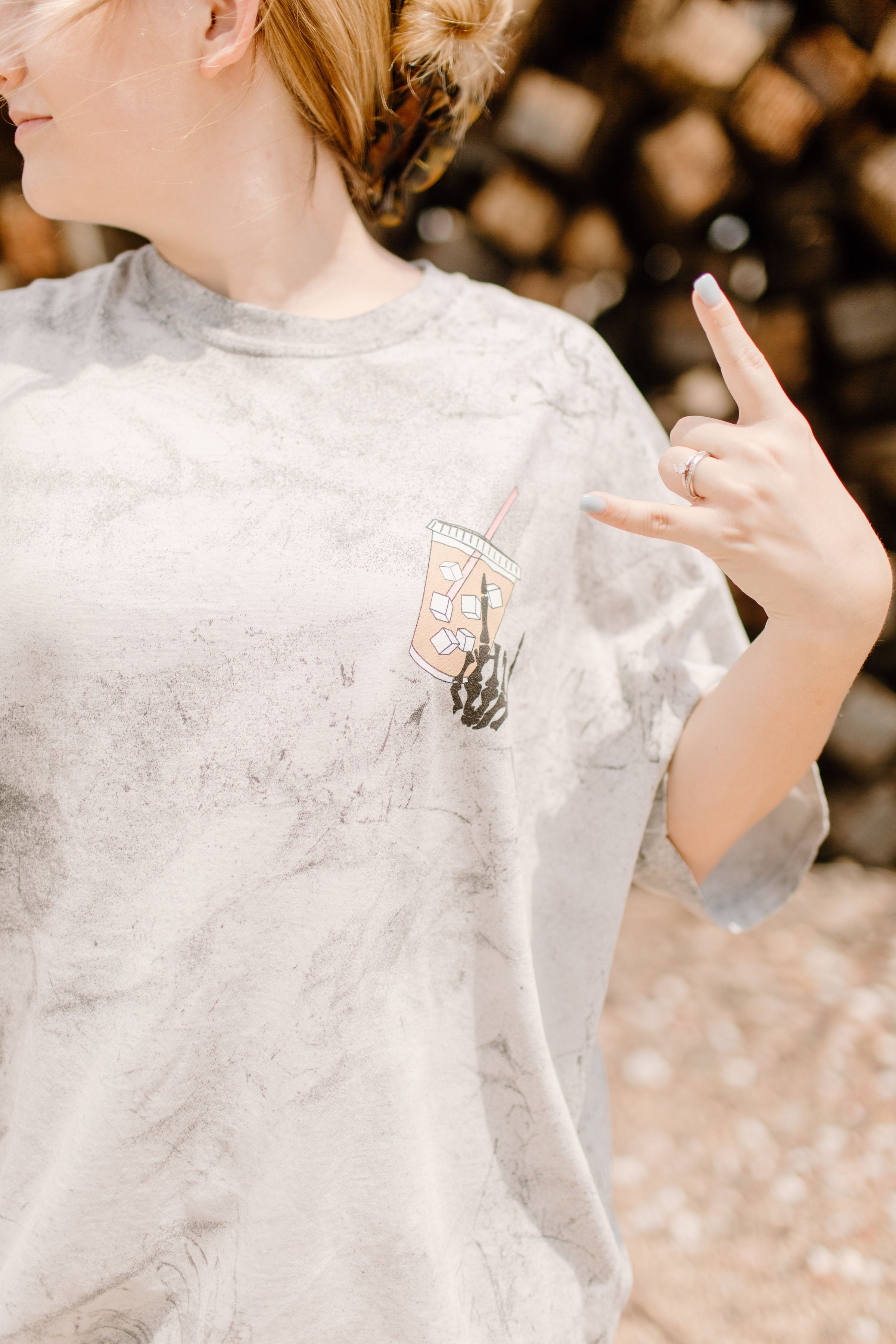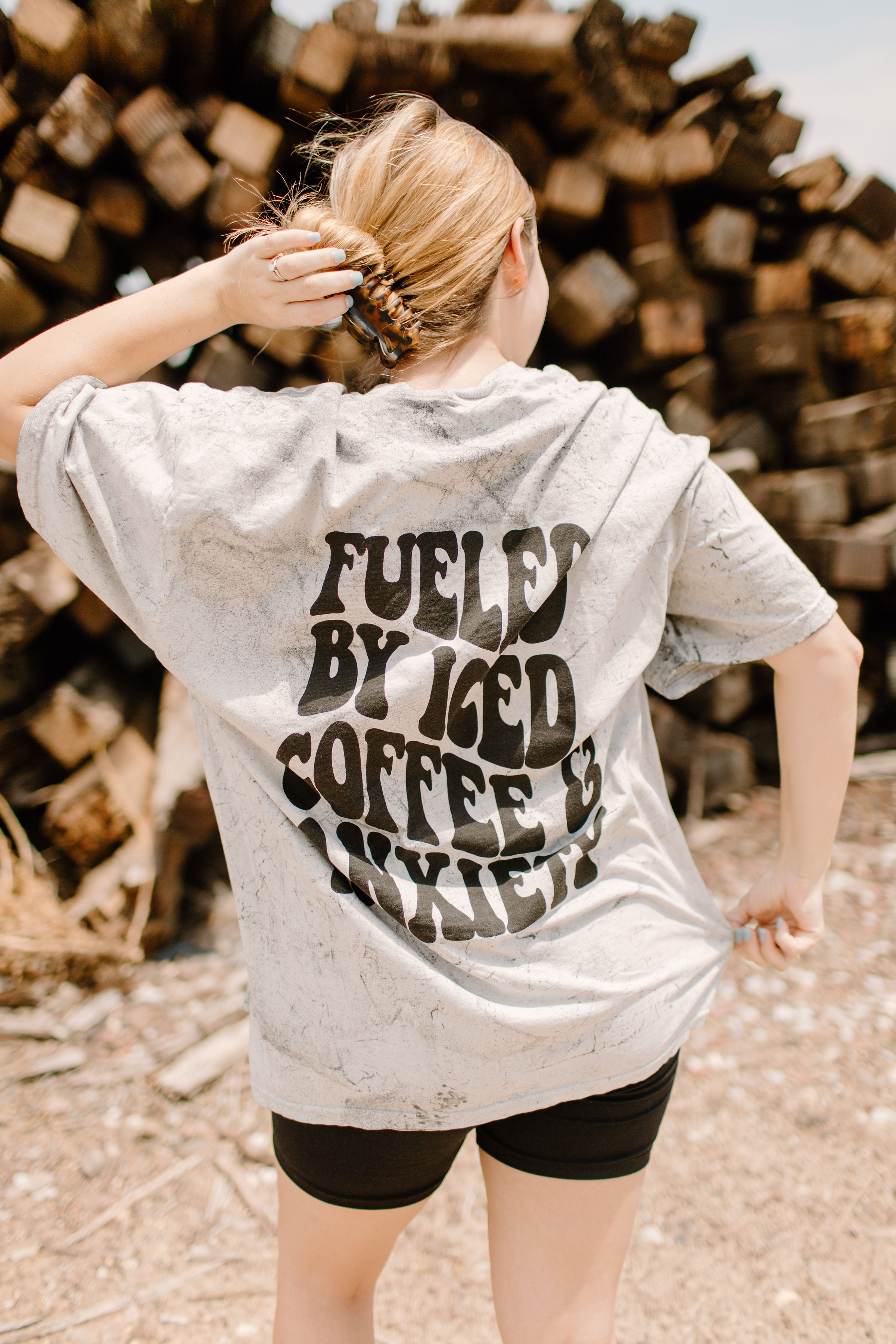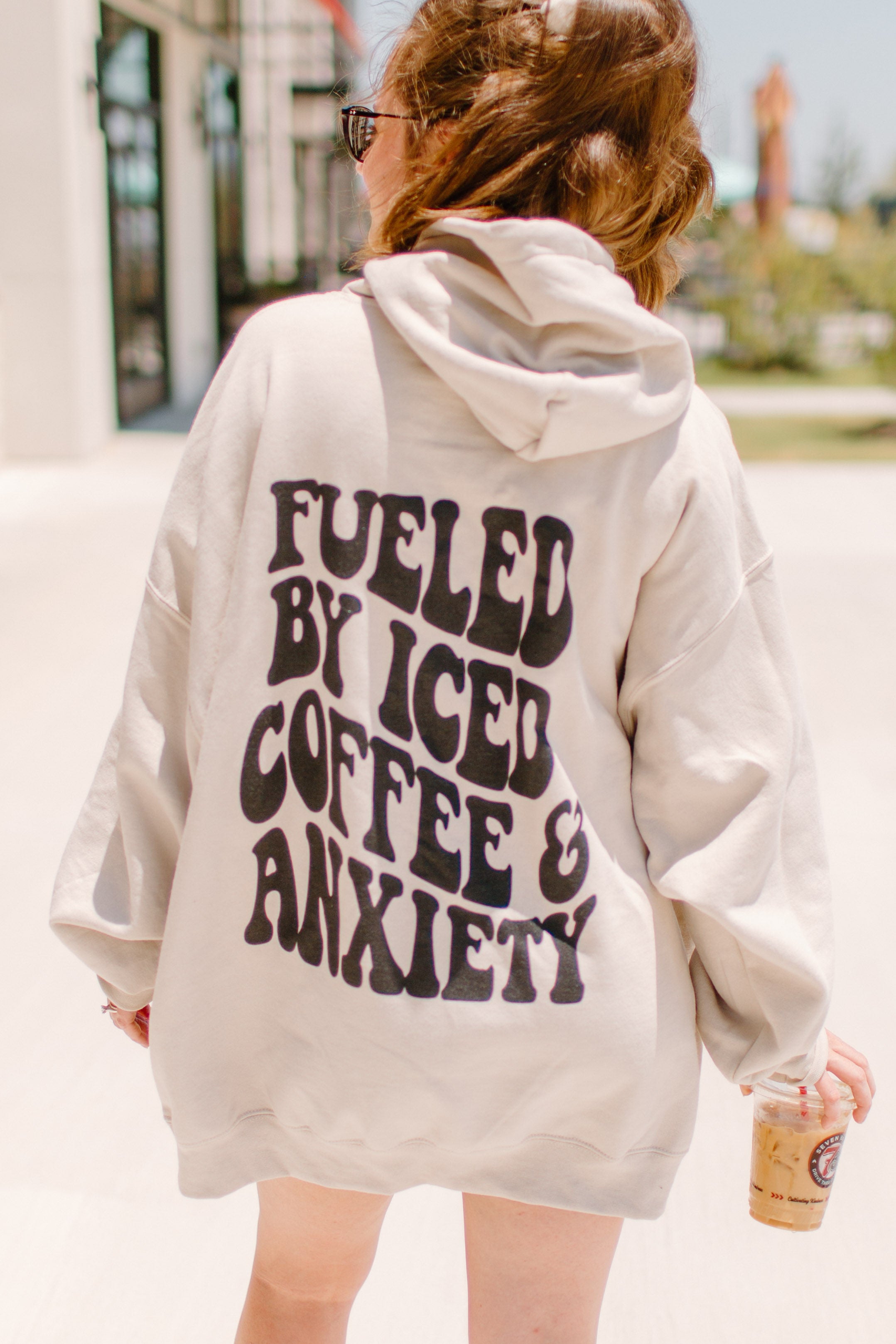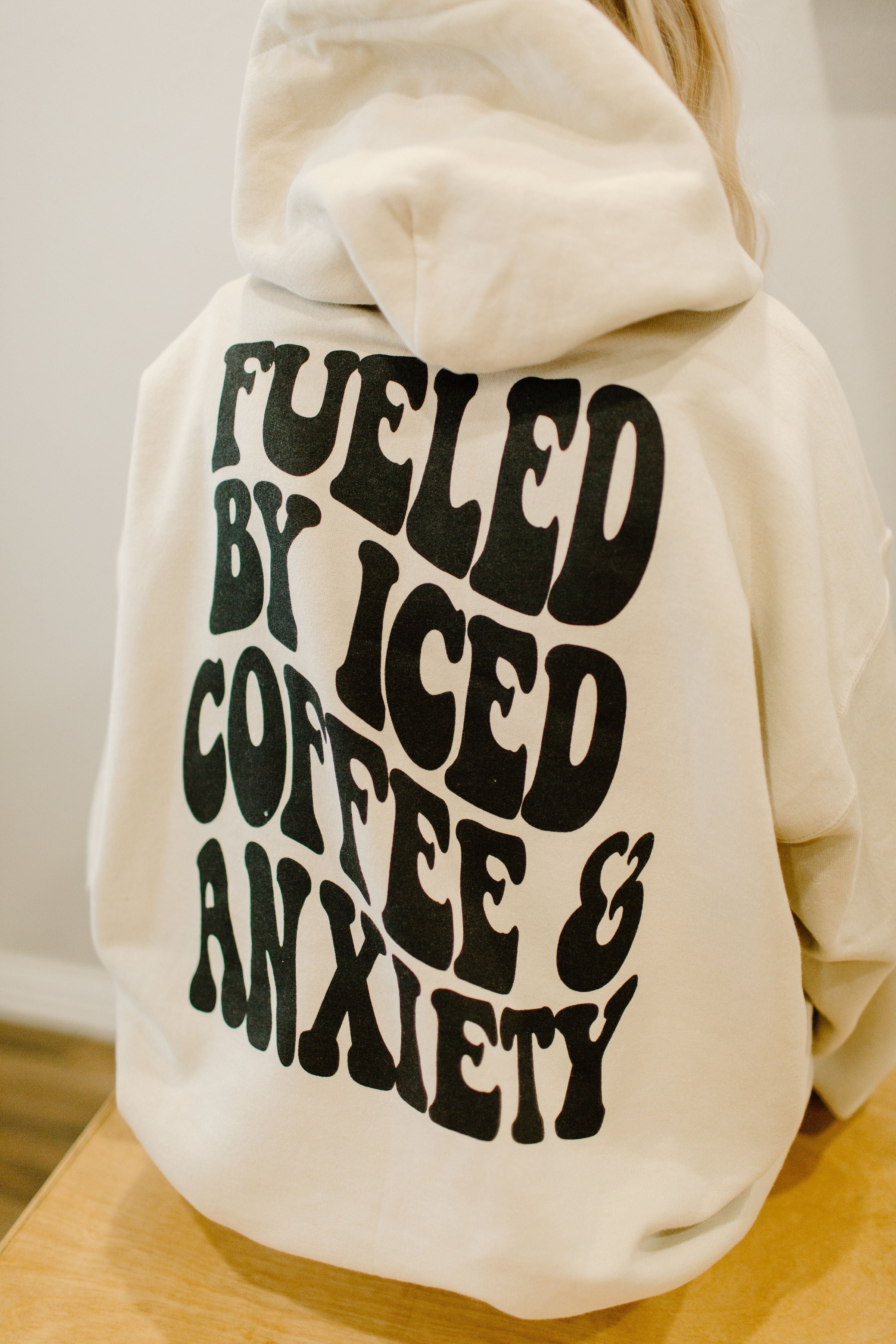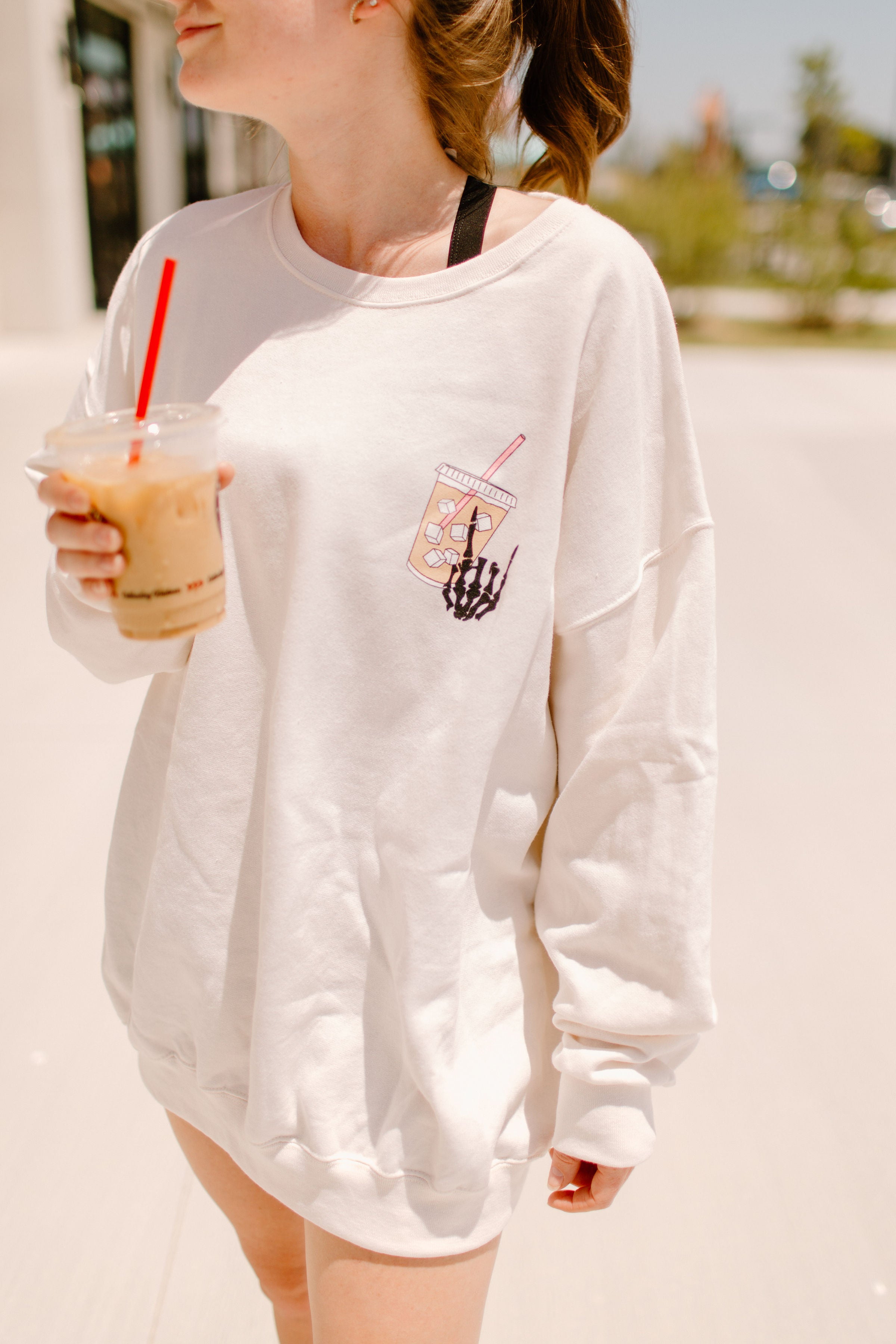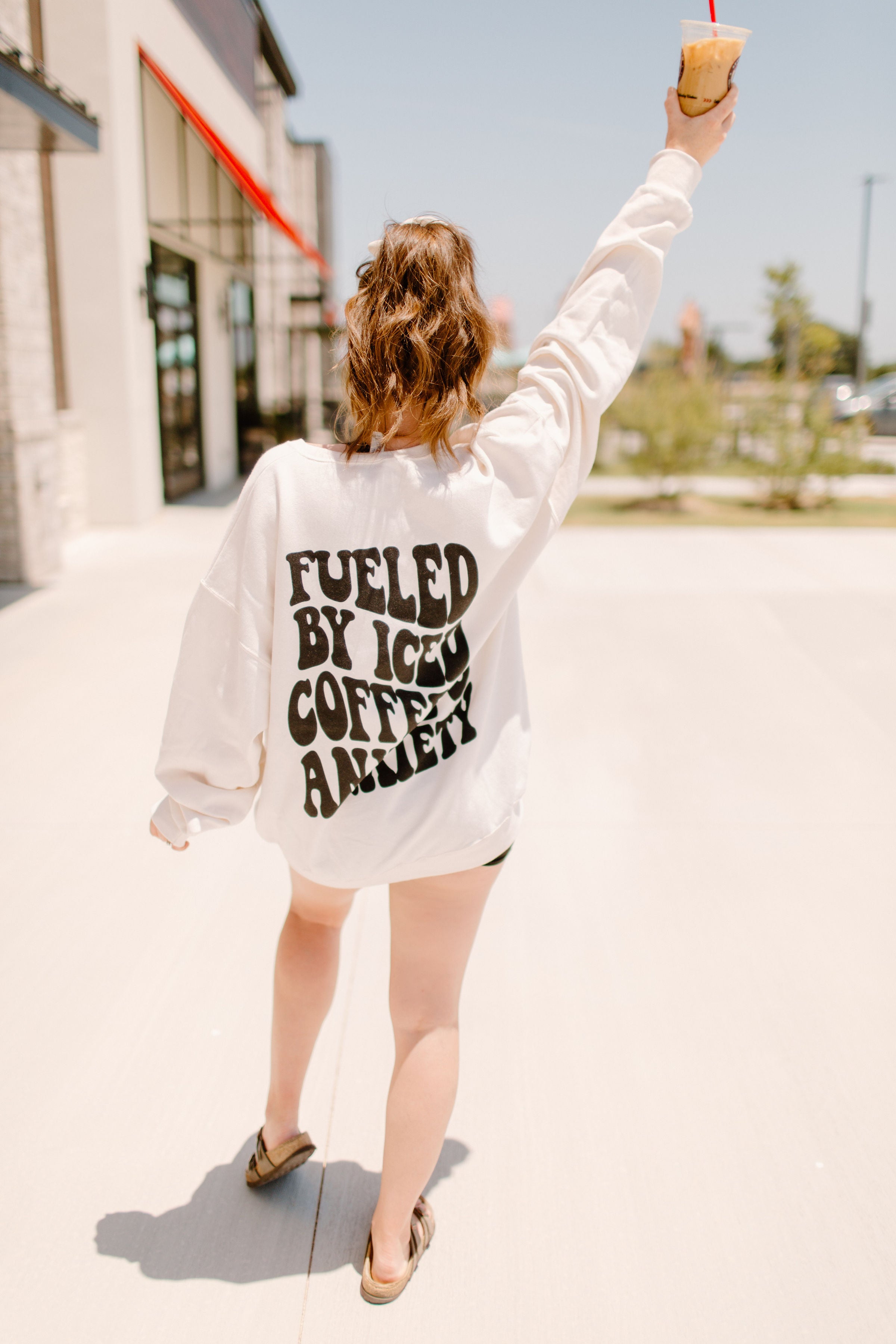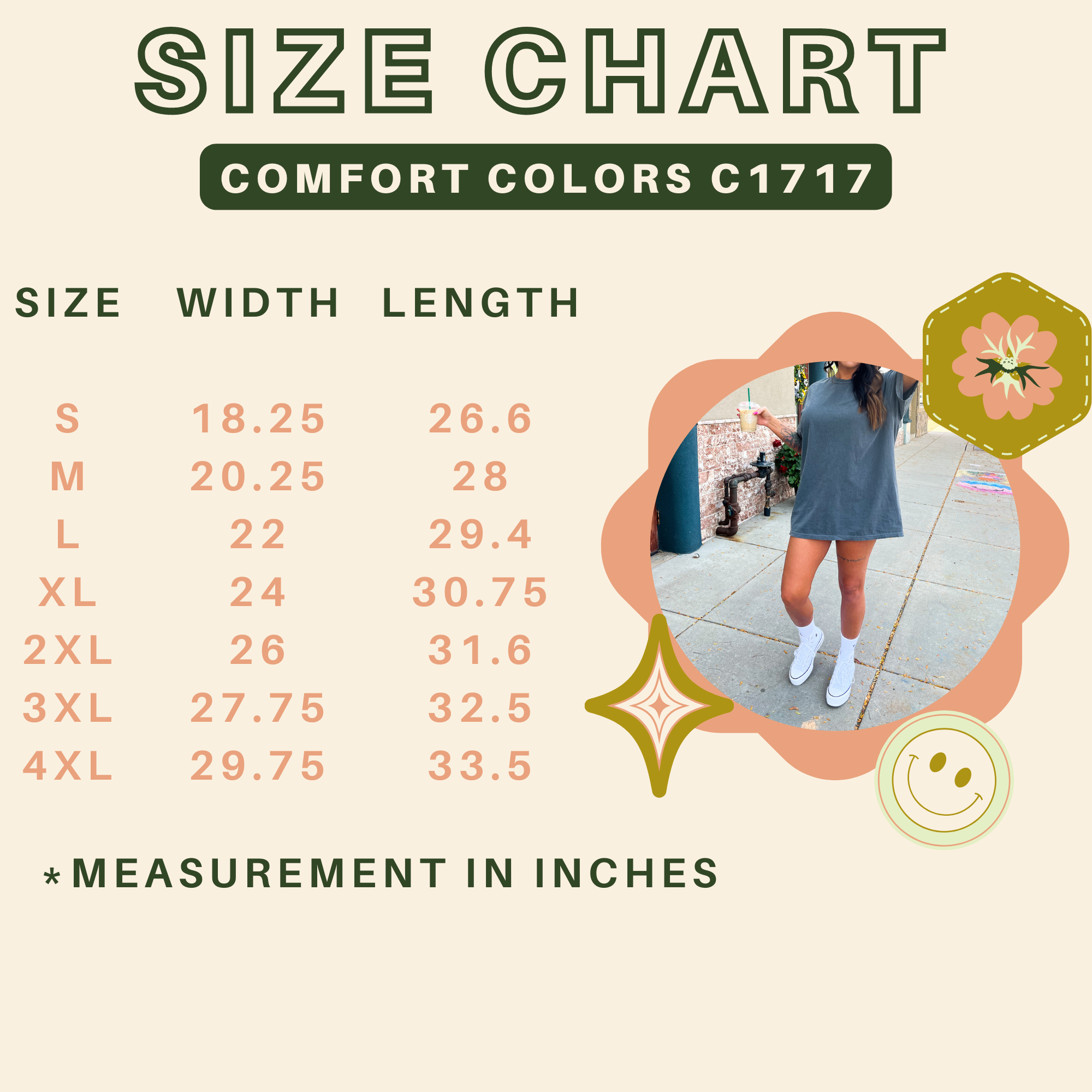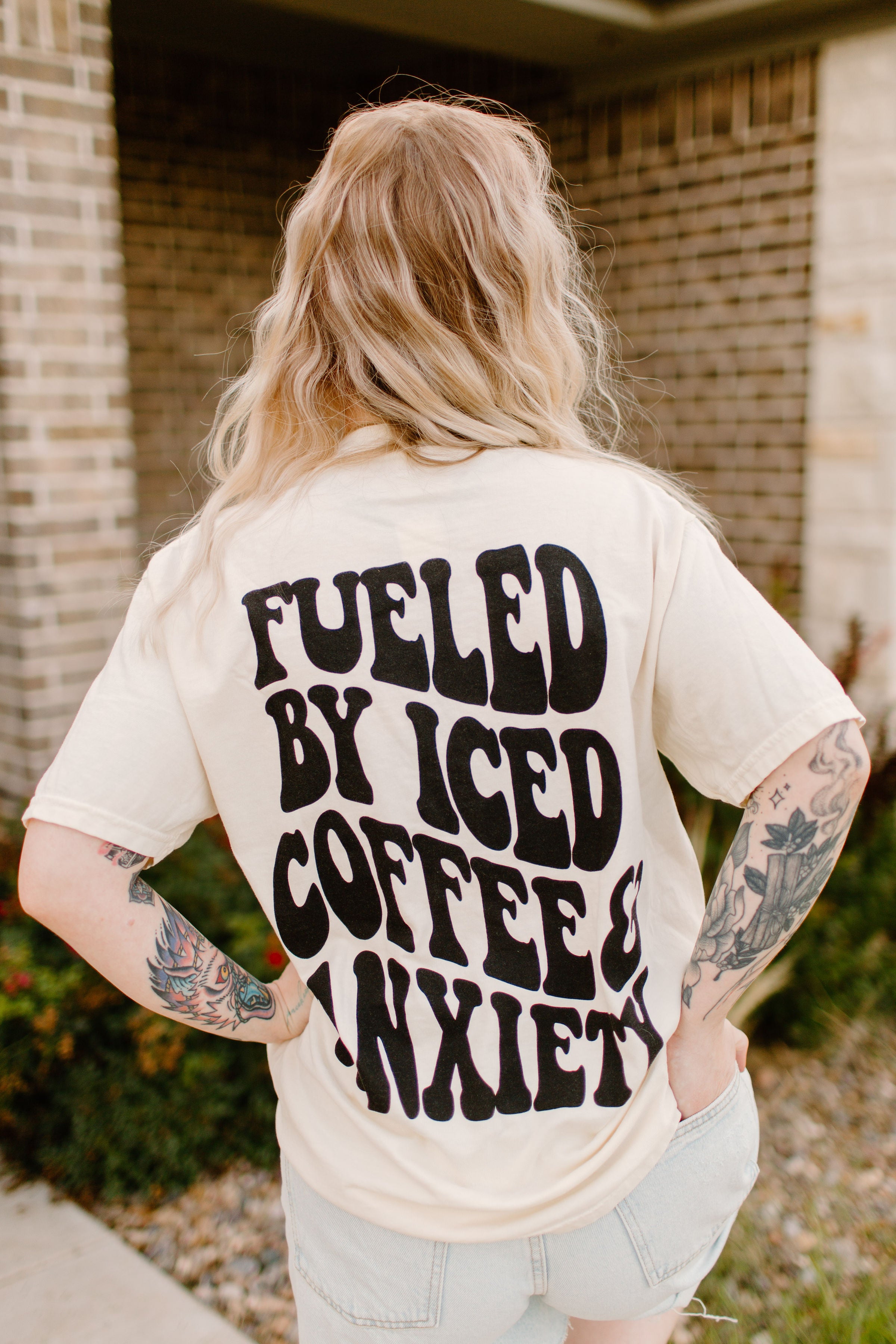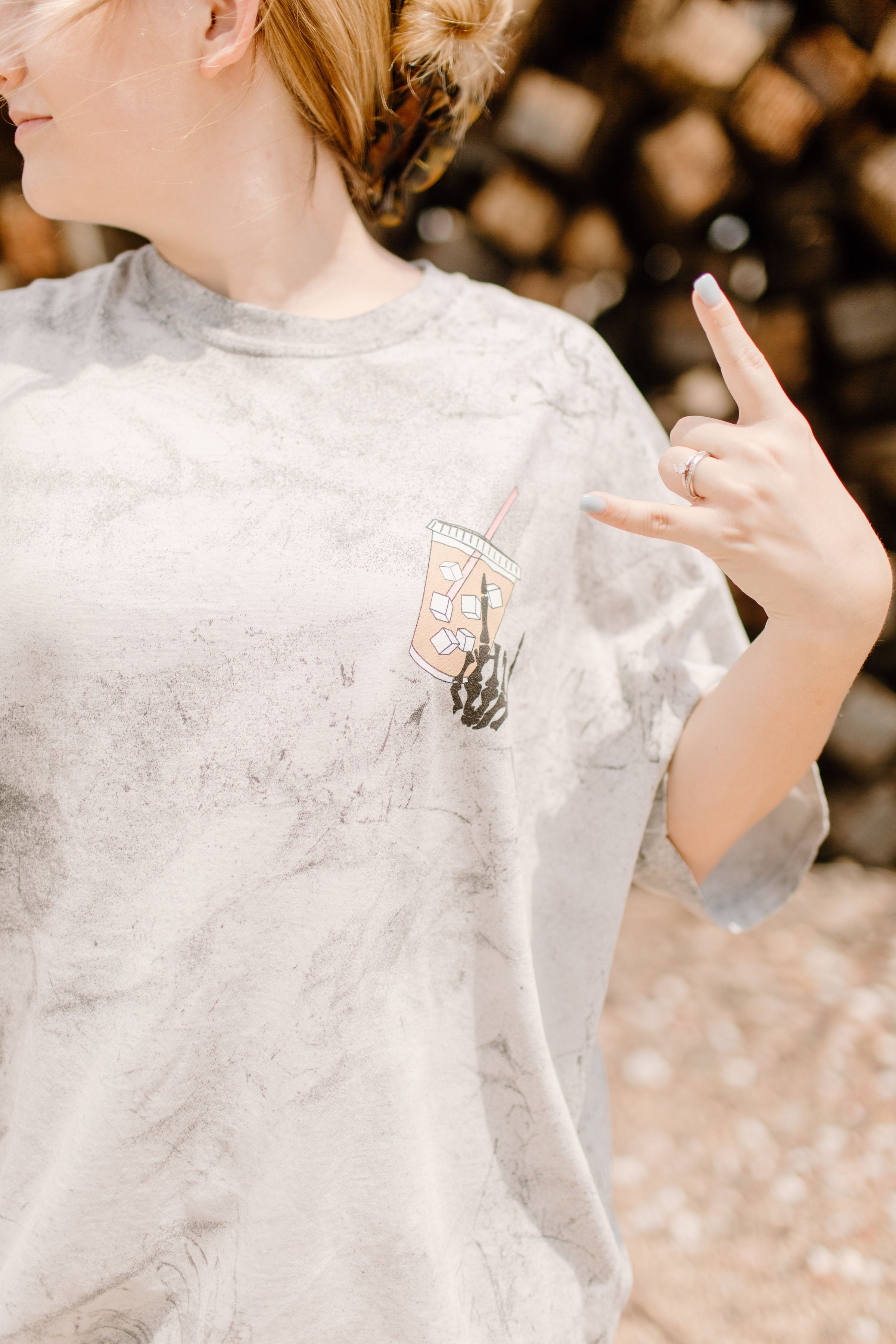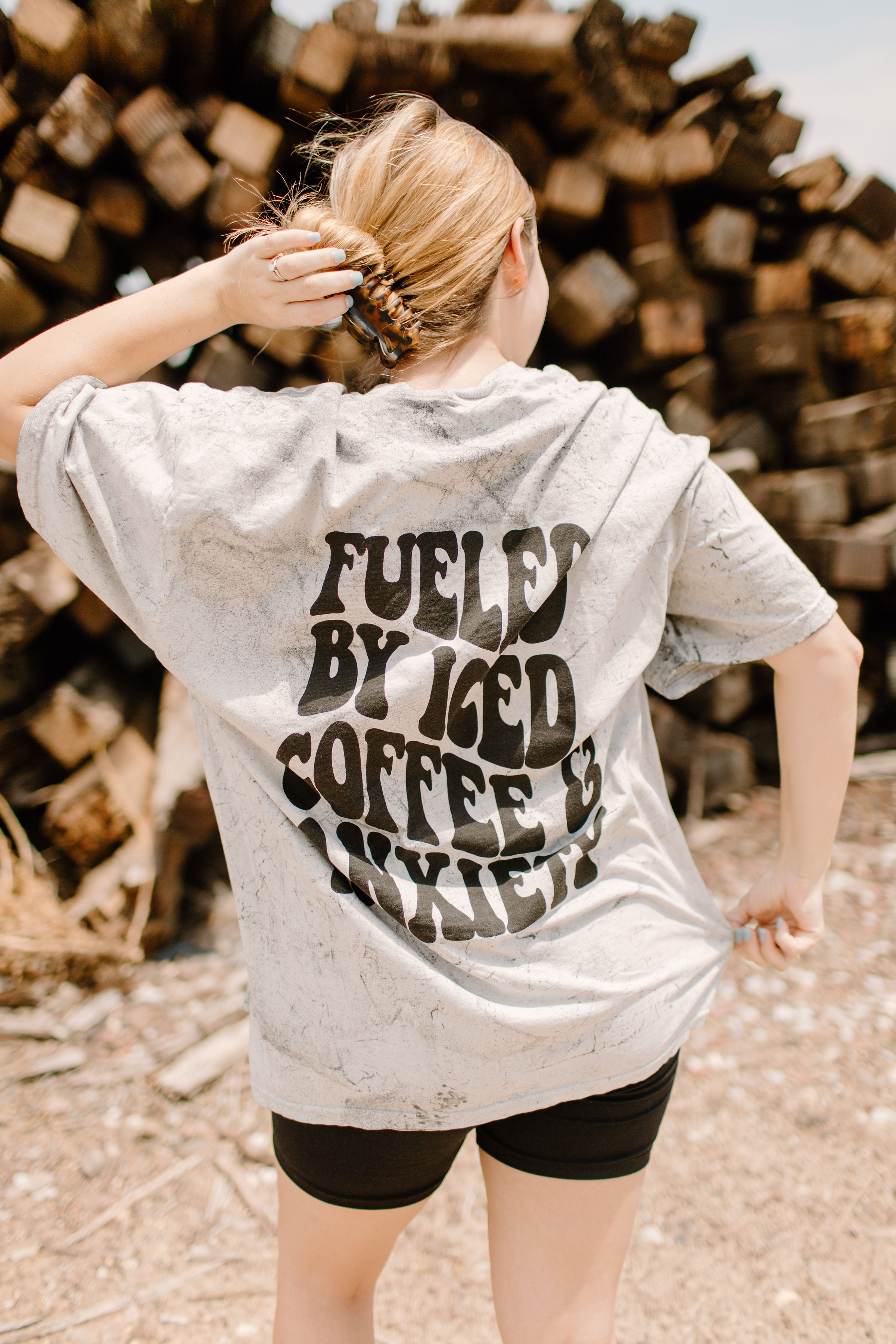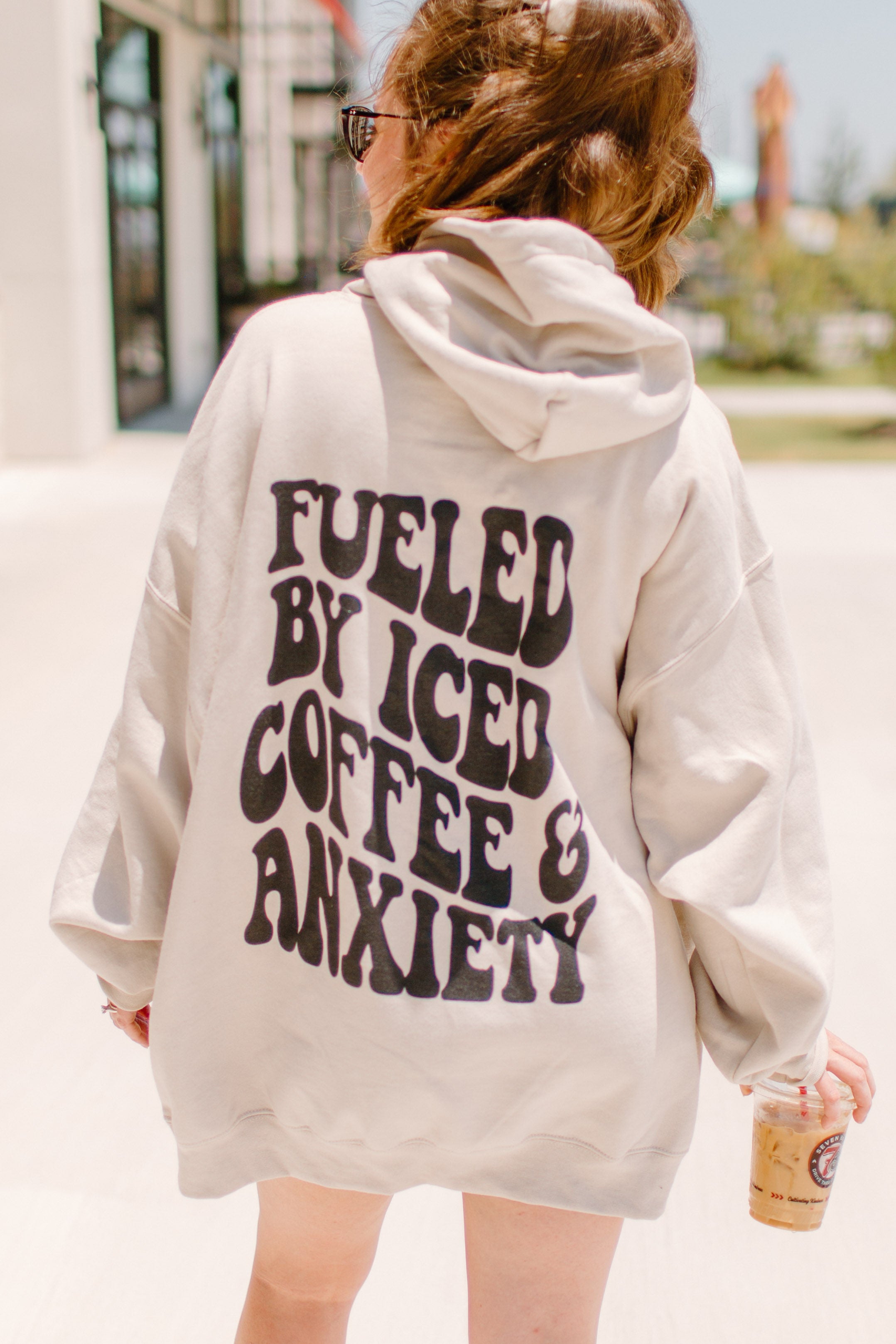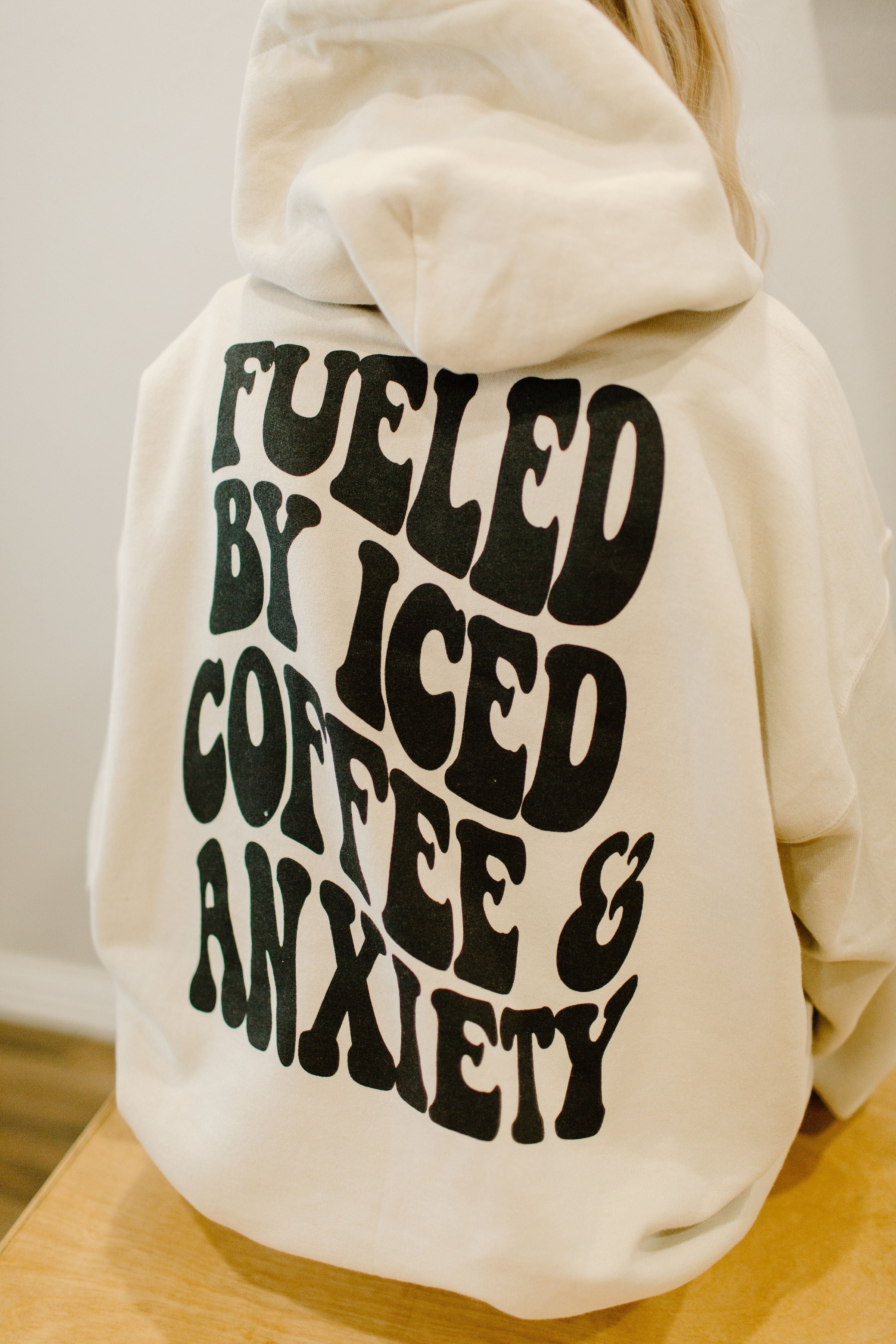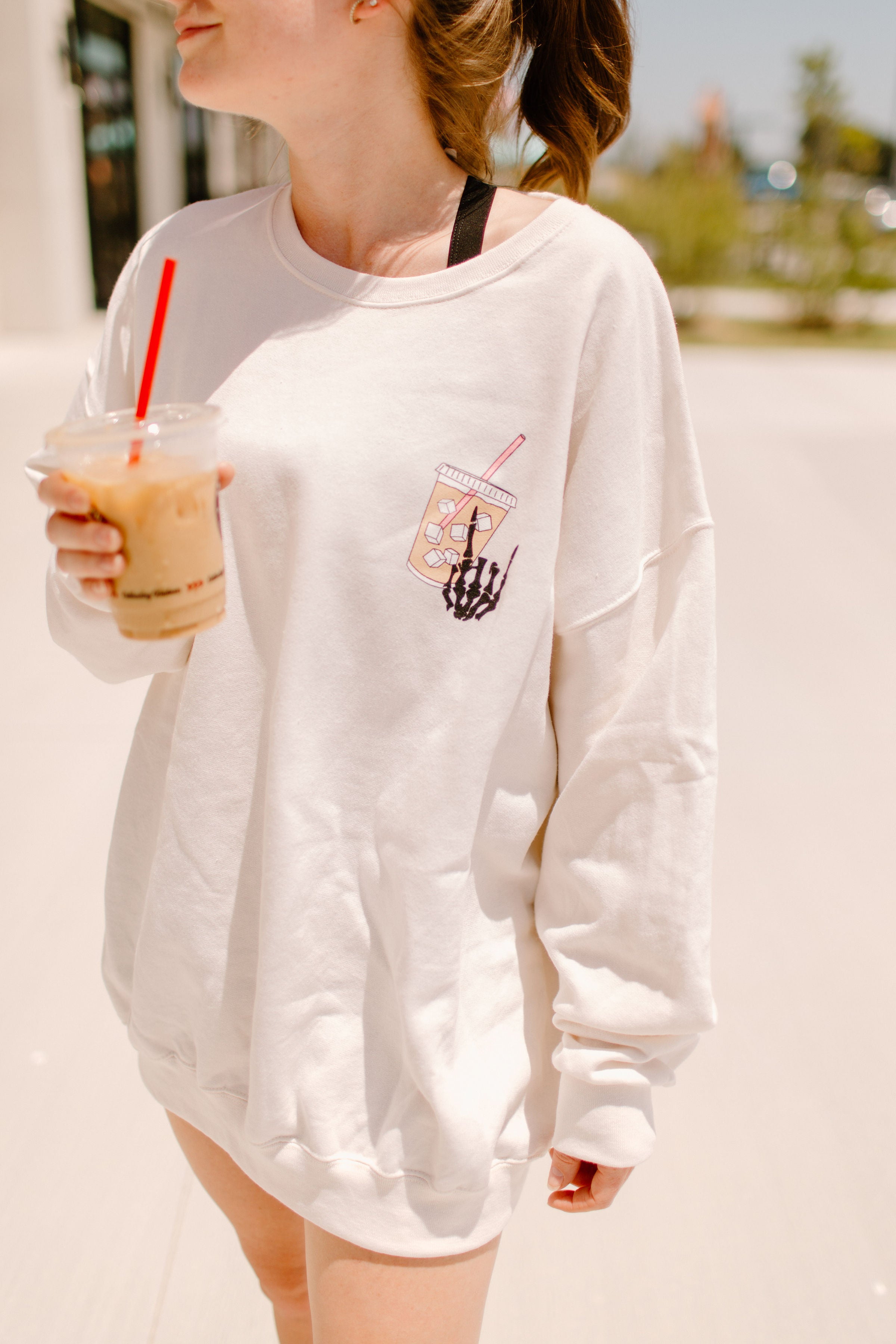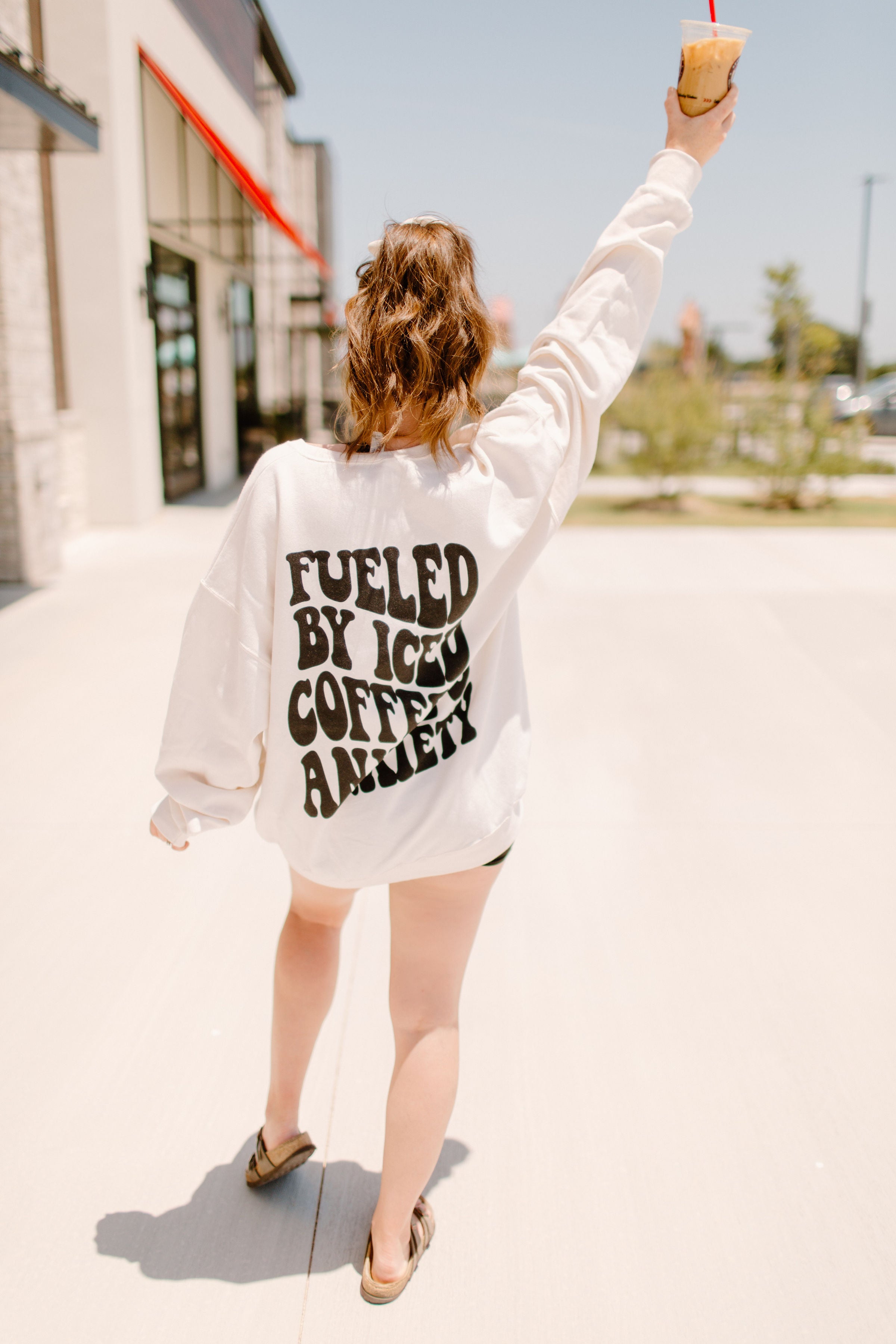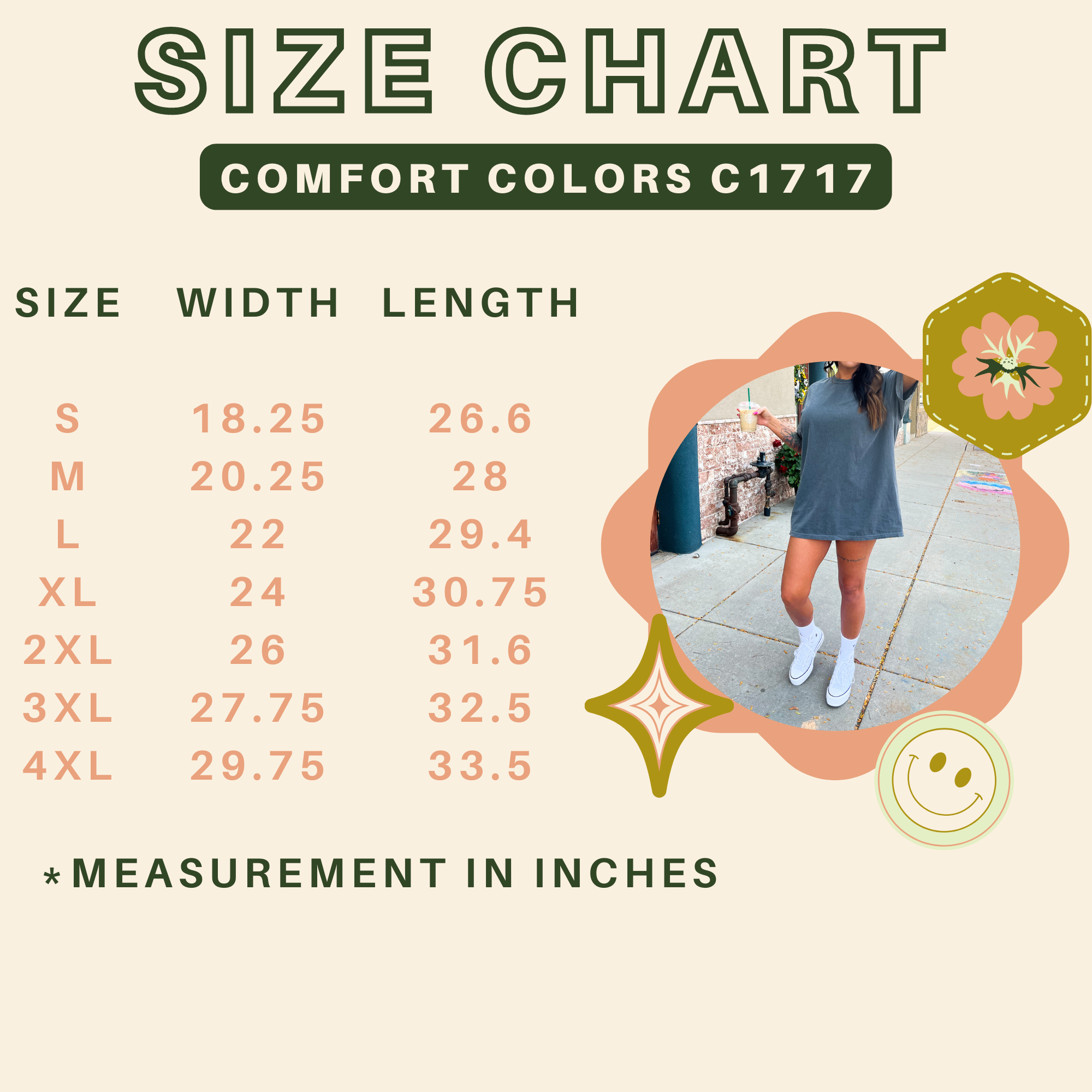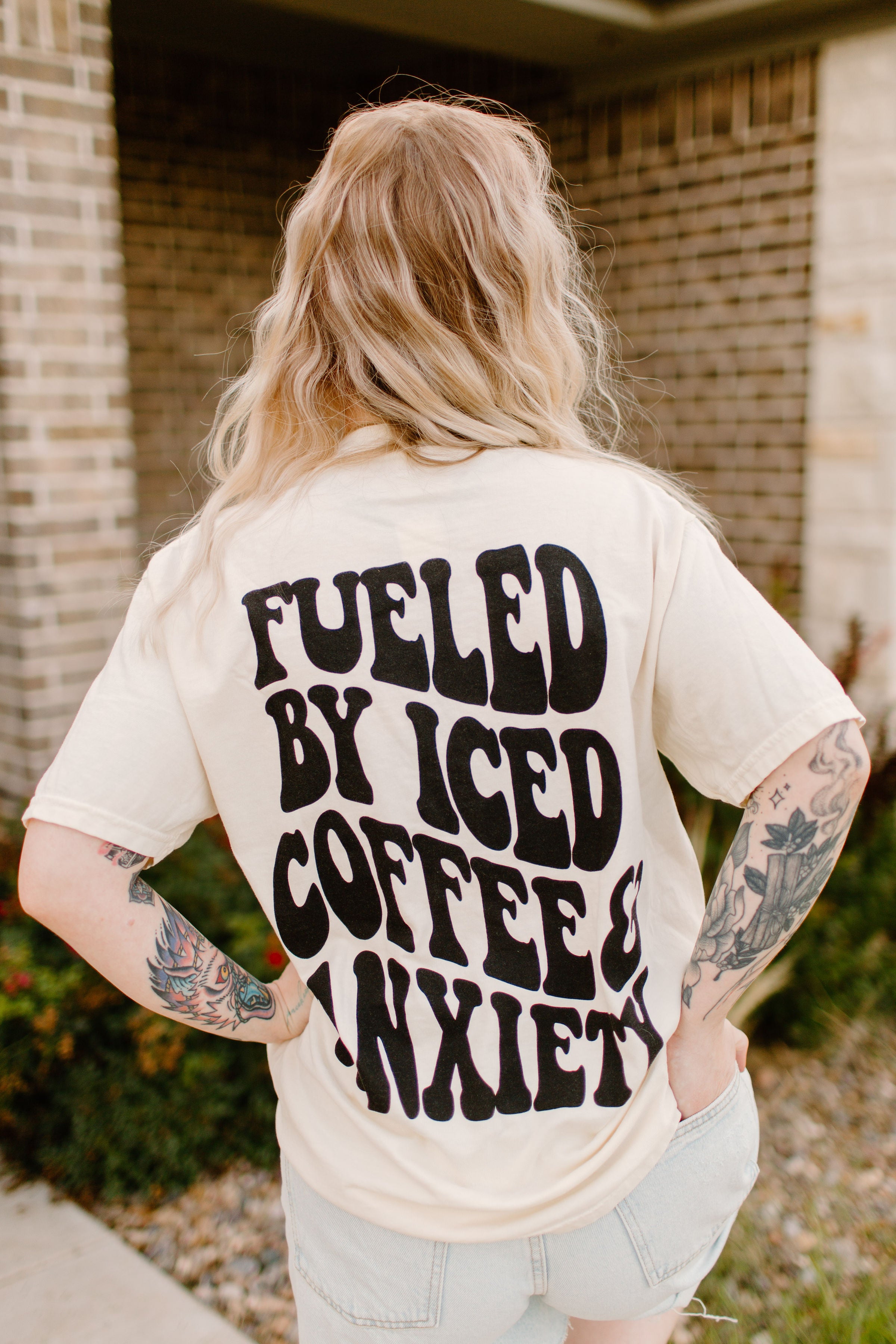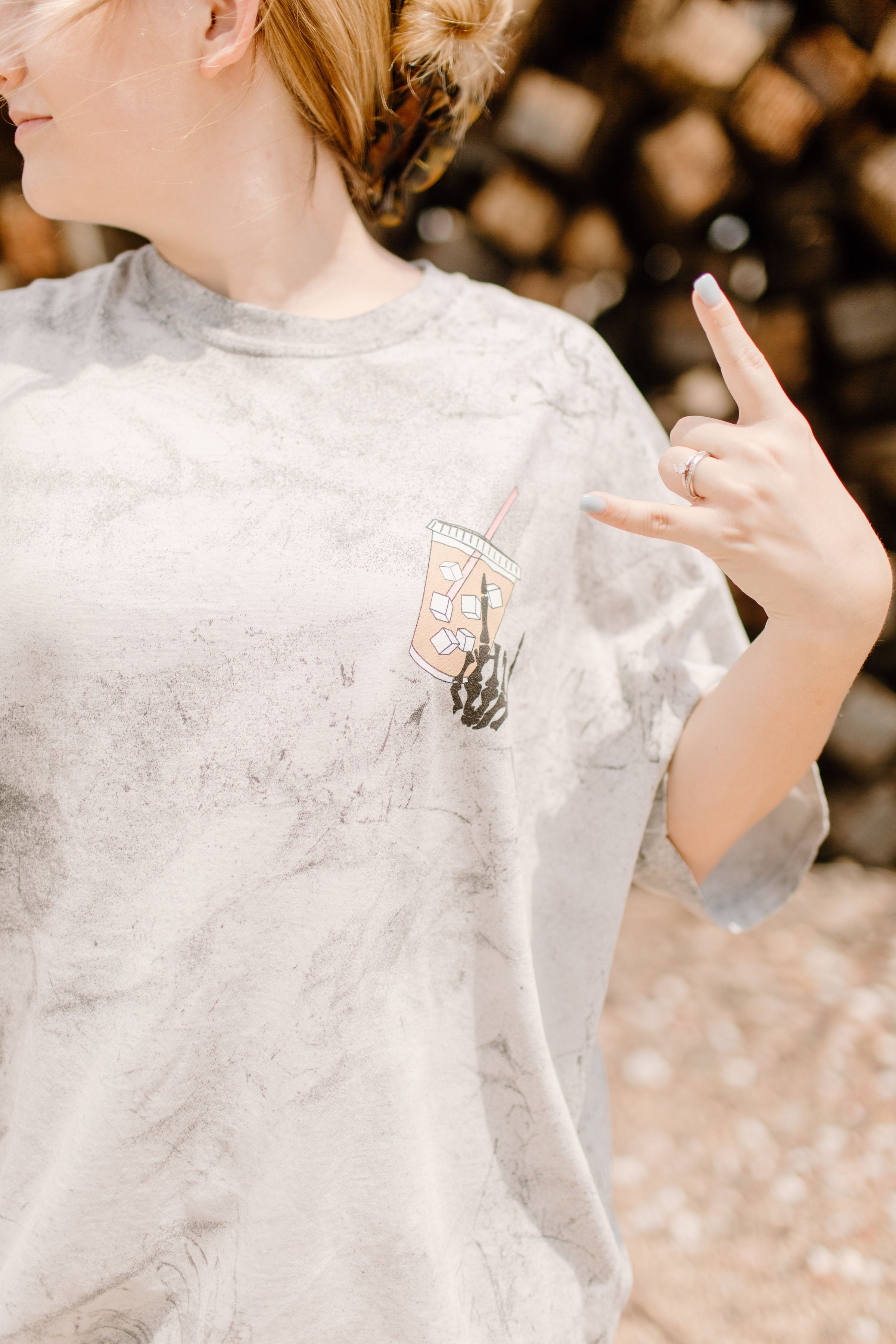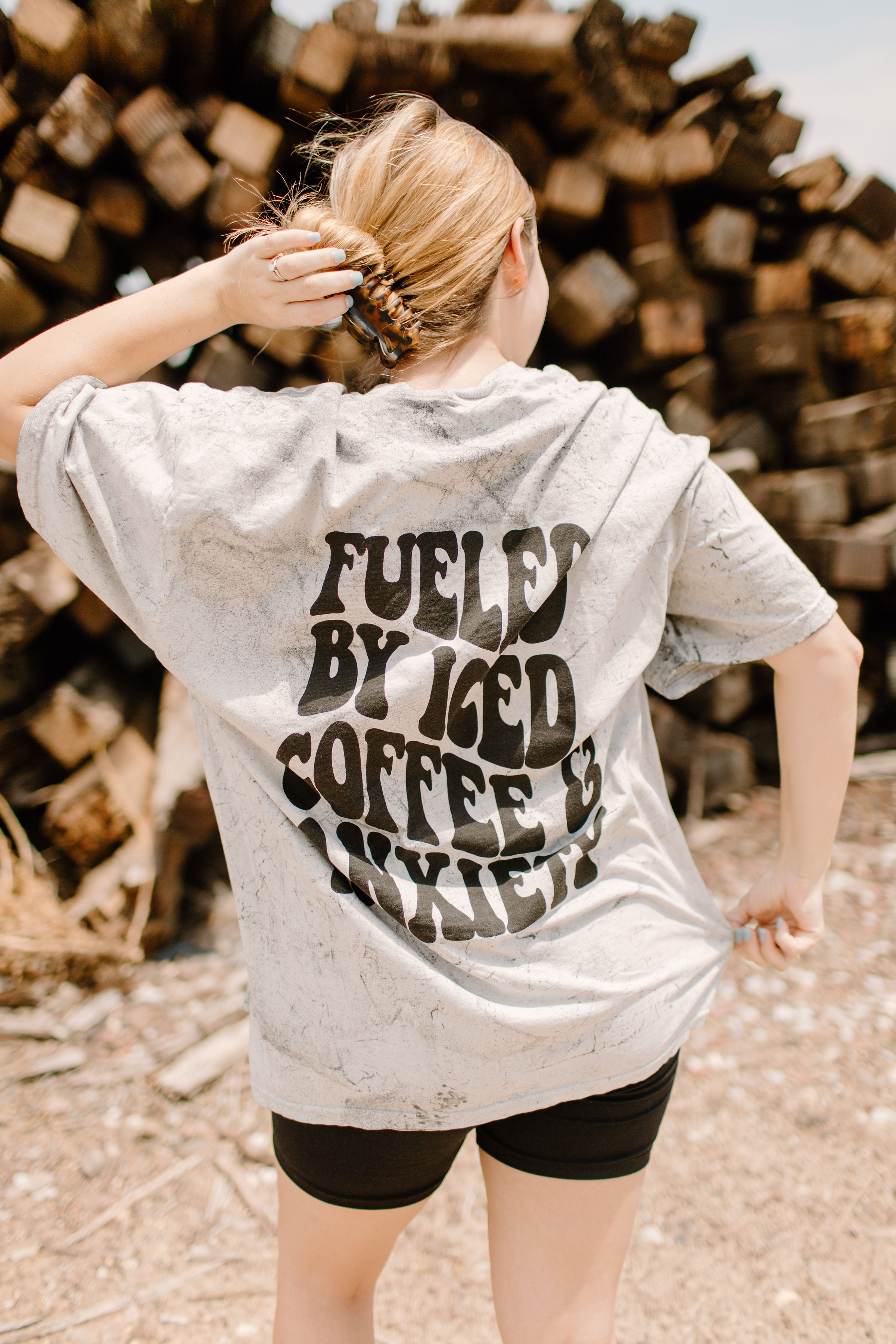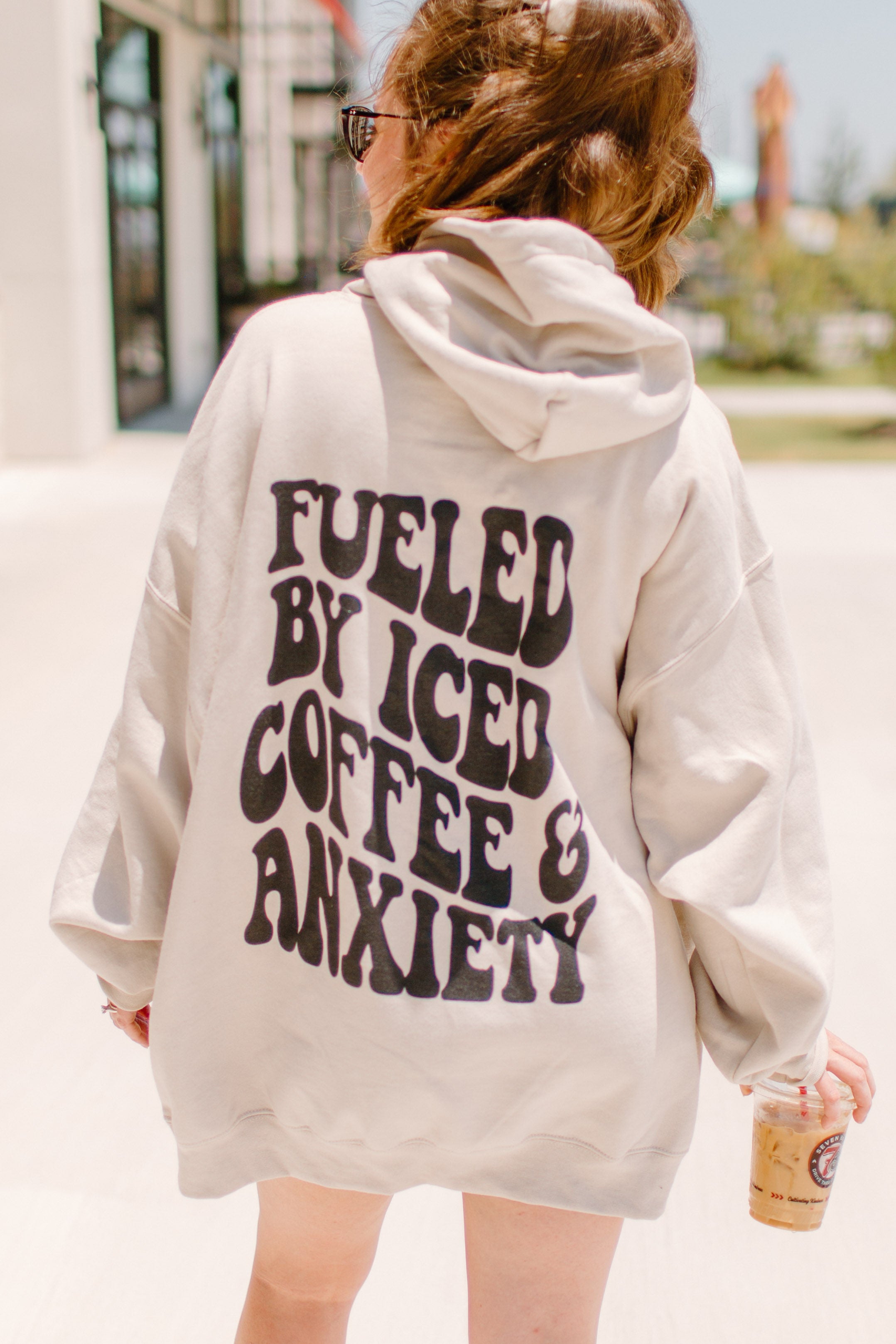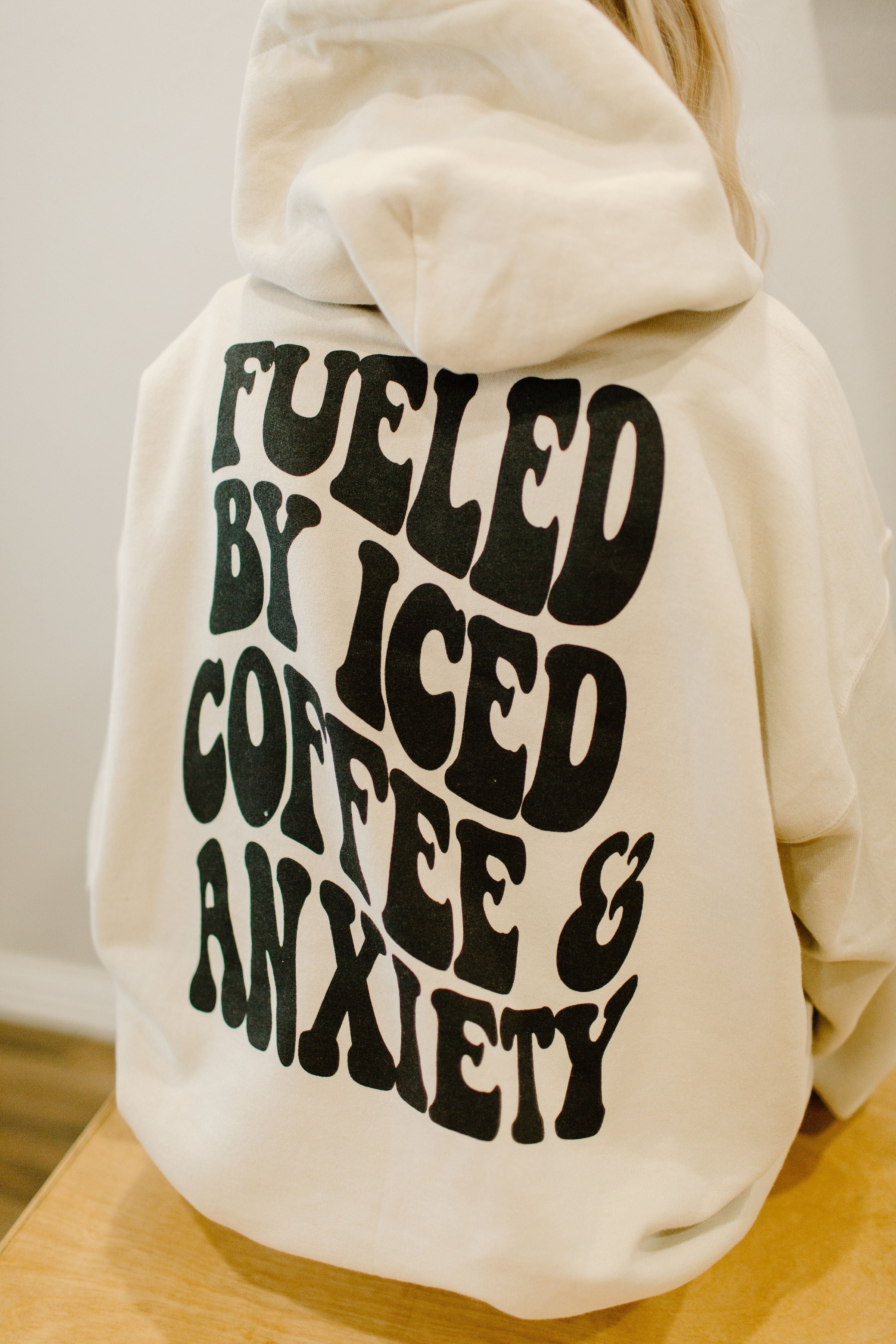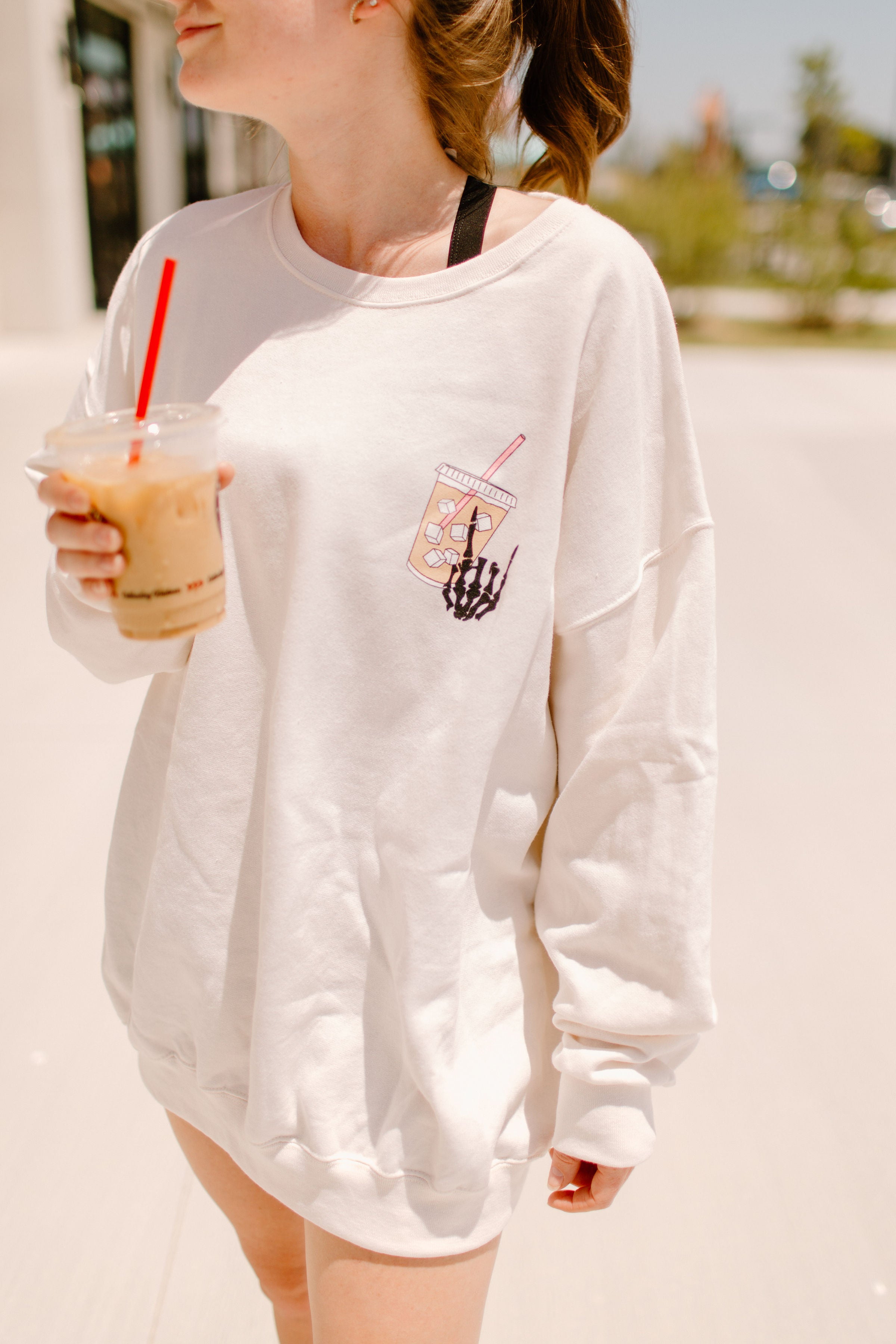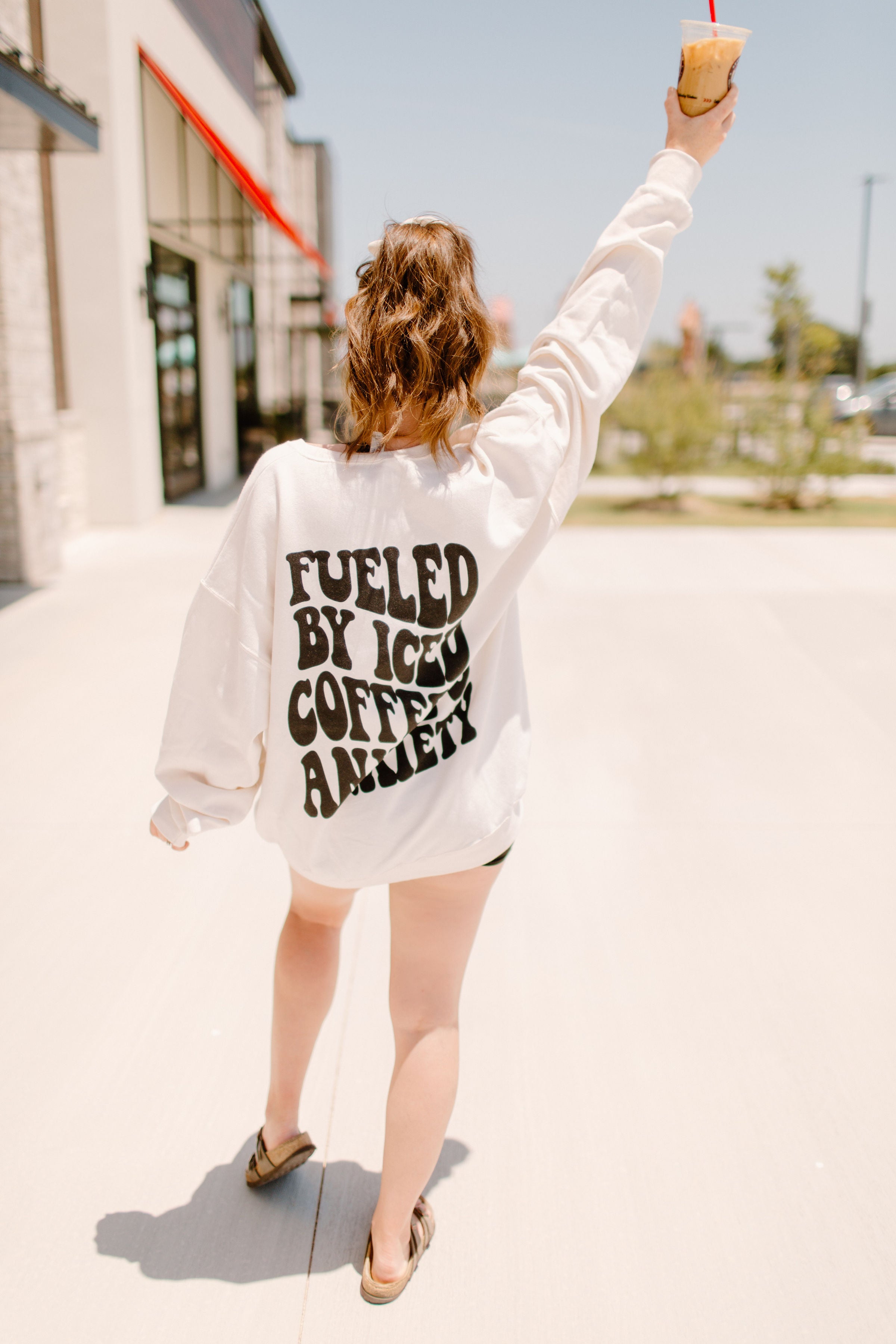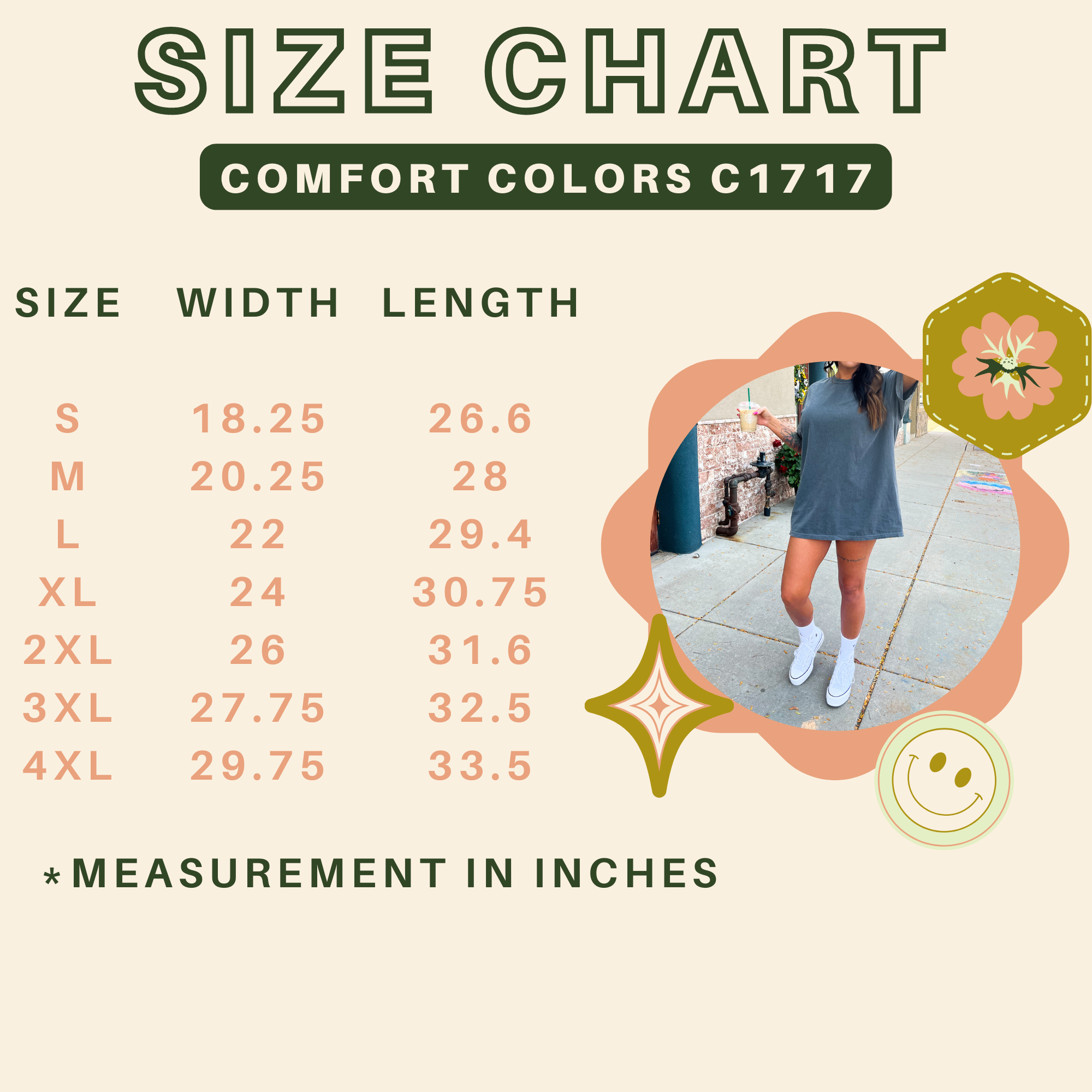 Fueled by iced coffee and anxiety
This "Fueled by iced coffee and anxiety" design is screen-printed a unisex hoodie and a comfort colors short sleeve tee. 
Please allow 4=6 business days for order processing. 

Fueled by iced coffee and anxiety
Super comfy and cozy,love this!! I will buy more from this company!! ❤️
This shirt is amazing! I had just purchased shirts from another company and was a little disappointed with the quality BUT this shirt feels AMAZING! It's a GREAT QUALITY shirt, it has a good weight to it and feels sturdy like it's not going to disintegrate after one wash. The XL gives me the nice oversized feel. So this will be perfect with some leggings. Will definitely be buying more.
Fueled by ice coffee and anxiety
I love the comfort color shirts.. I love the fit and sturdiness of the shirt. I will be buying more shirt in the future.
Soft, great fit, and thick material. I love it!