FREE SHIPPING ON ORDERS $50+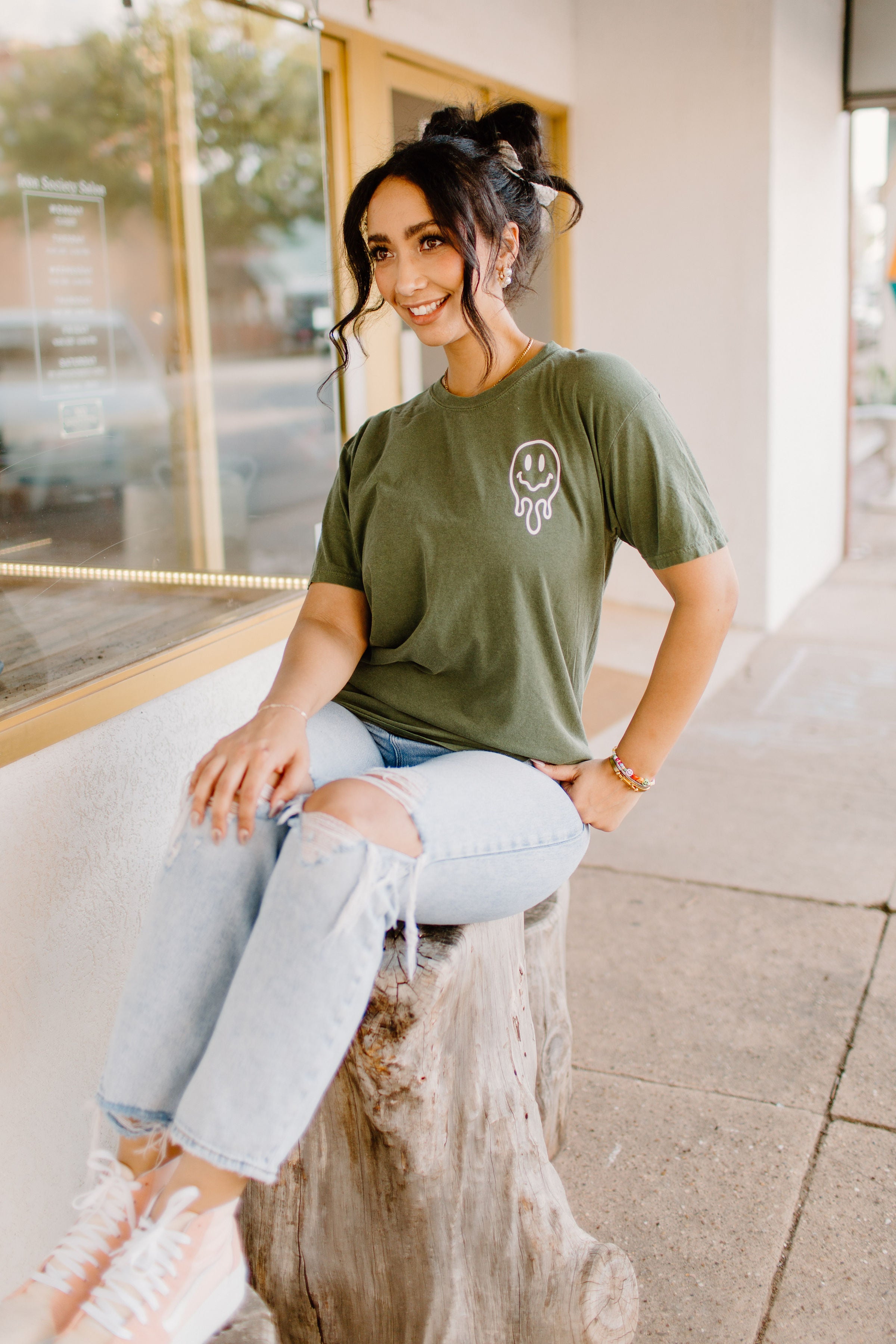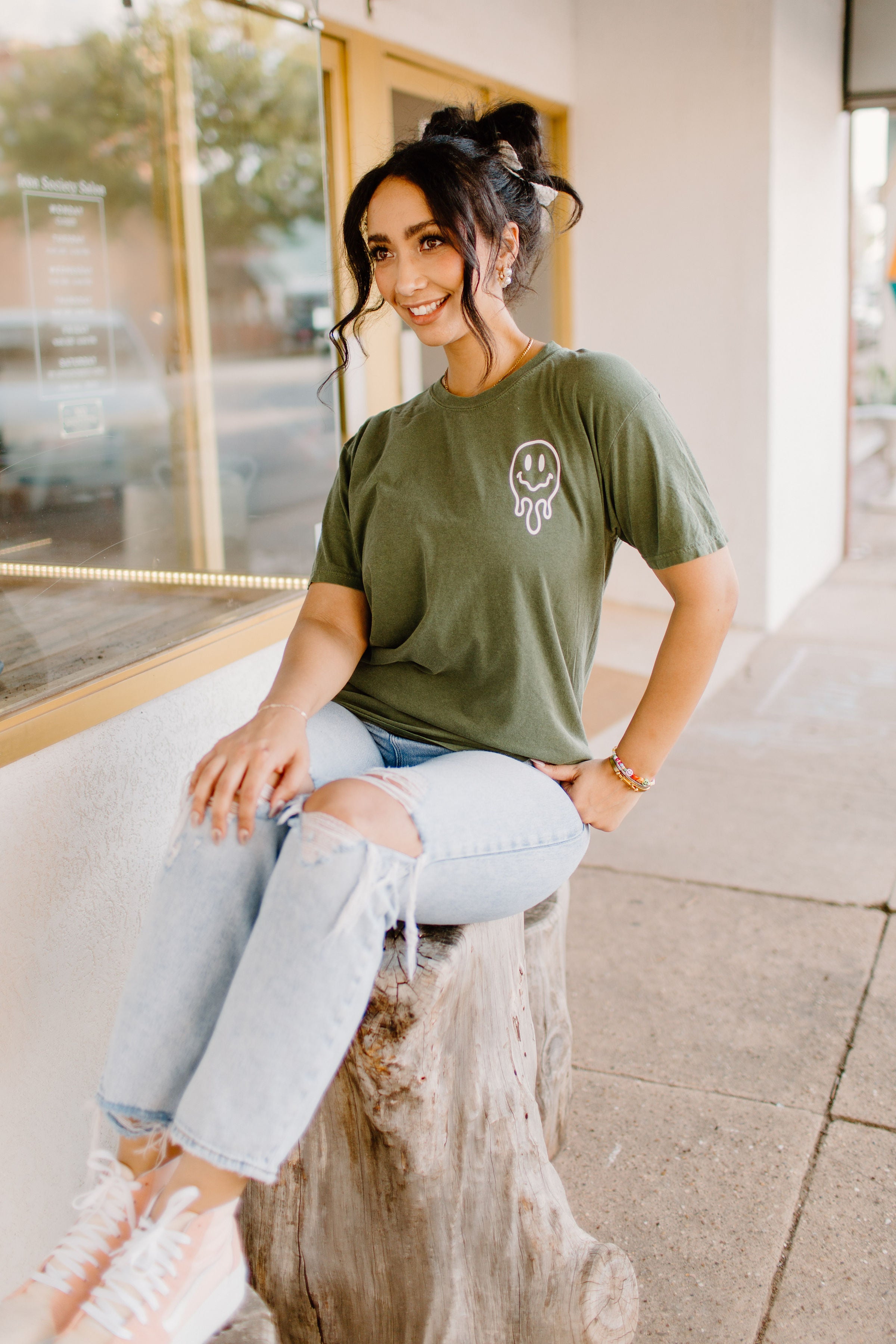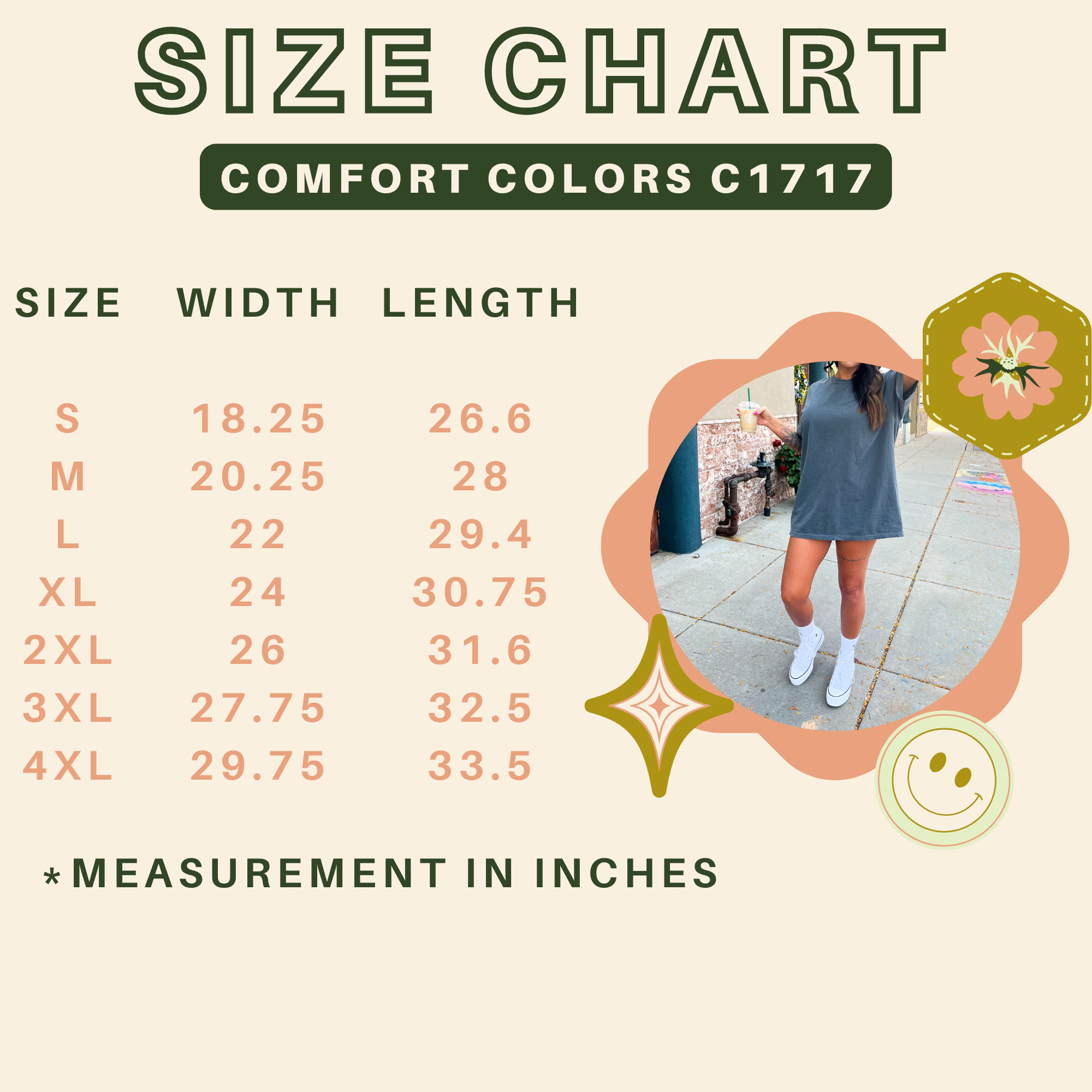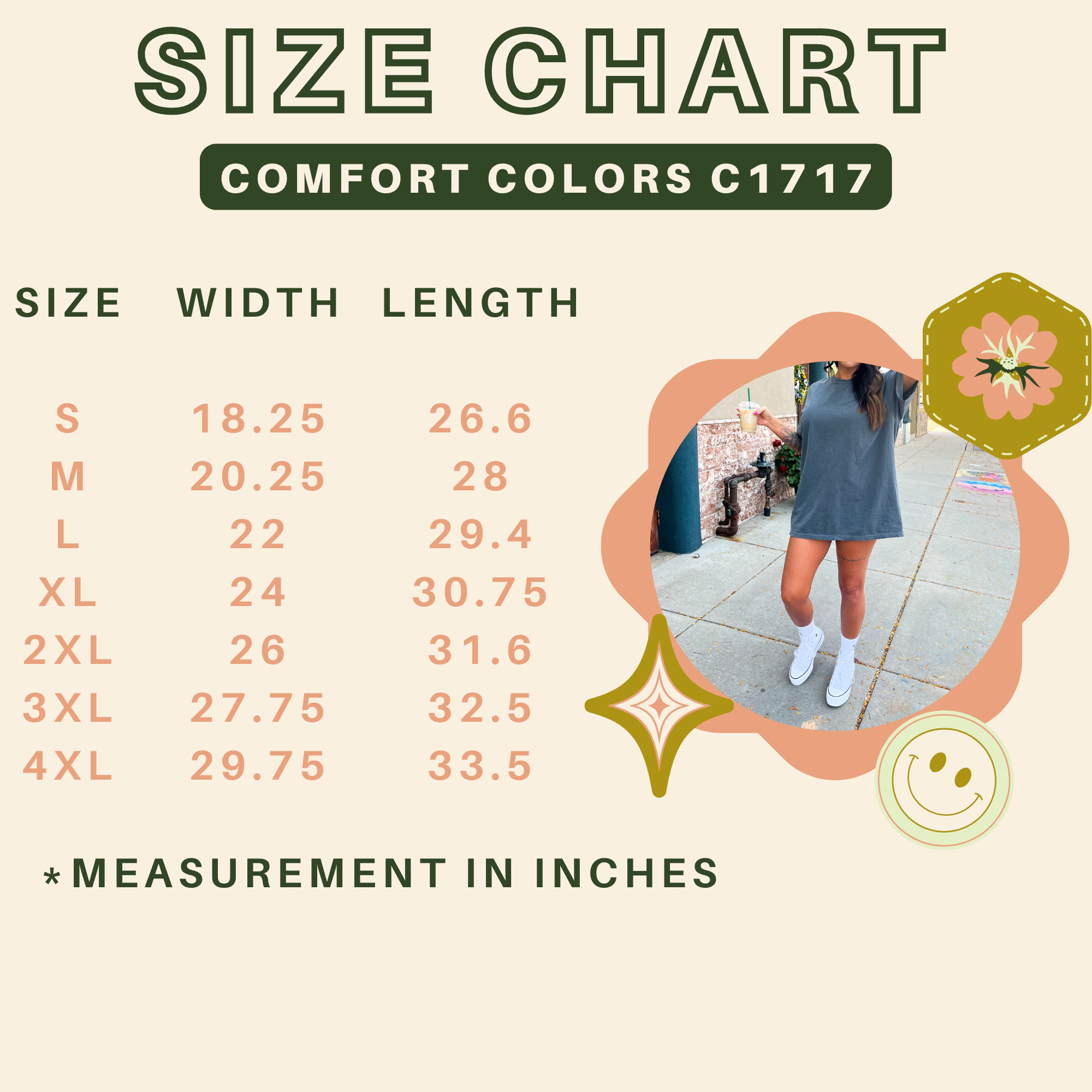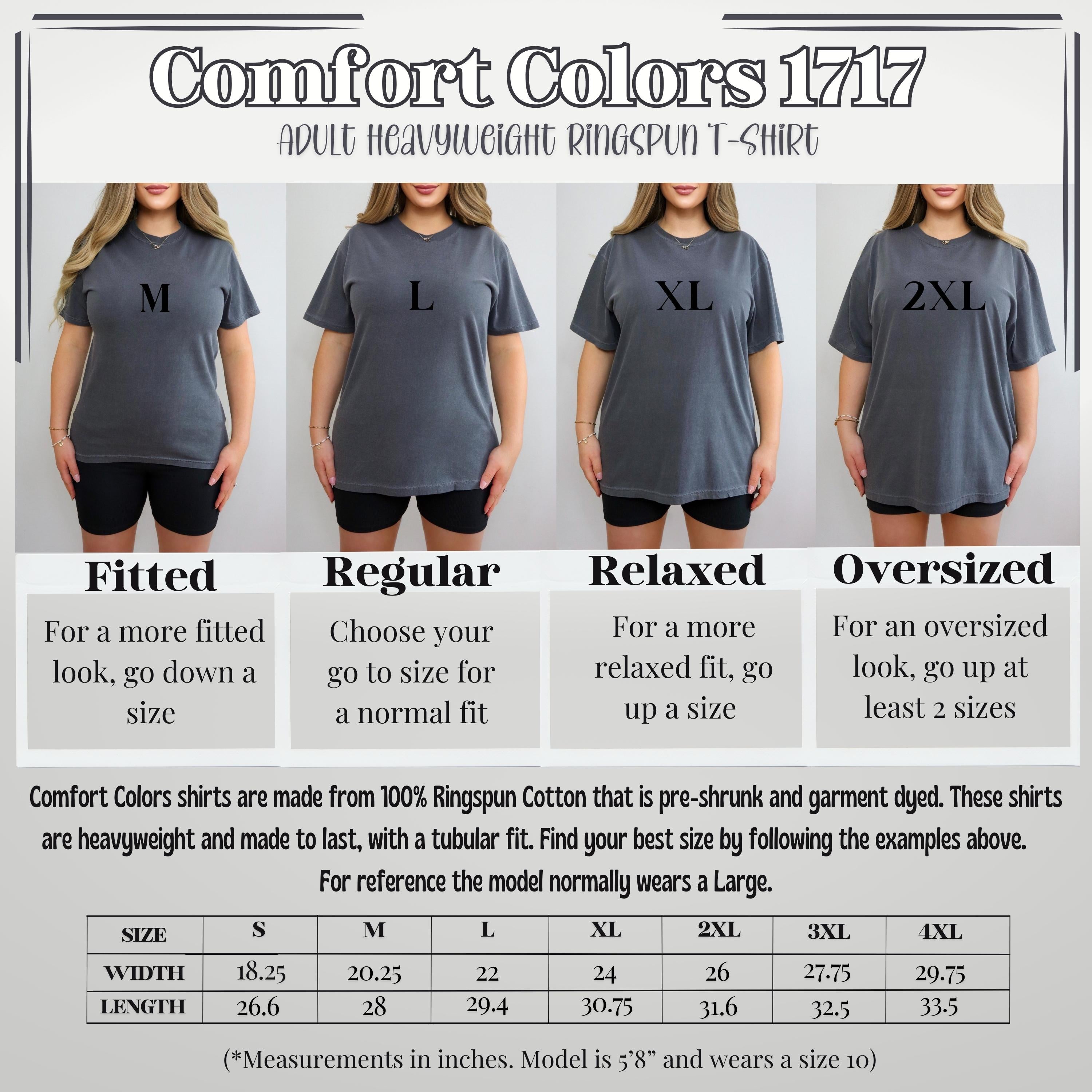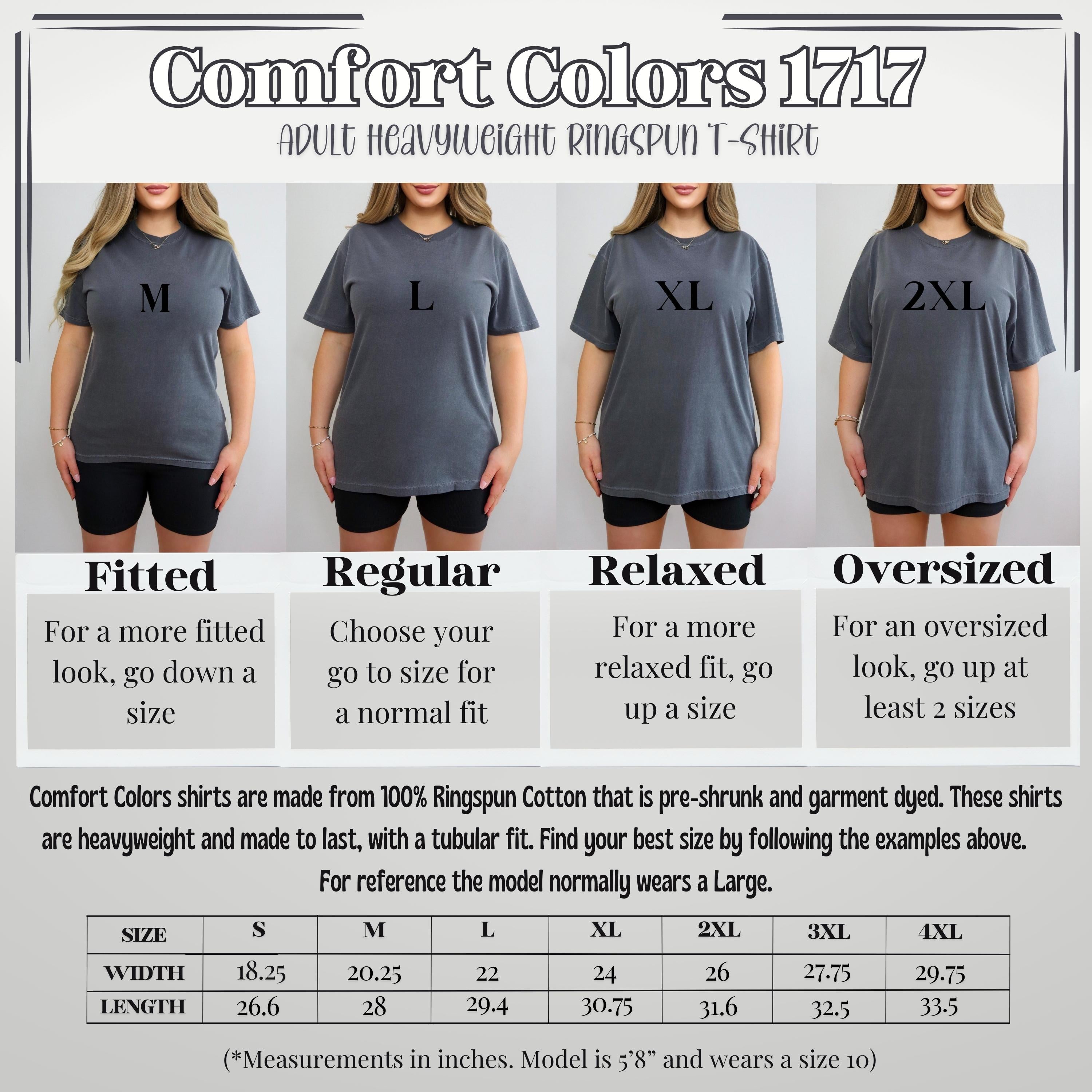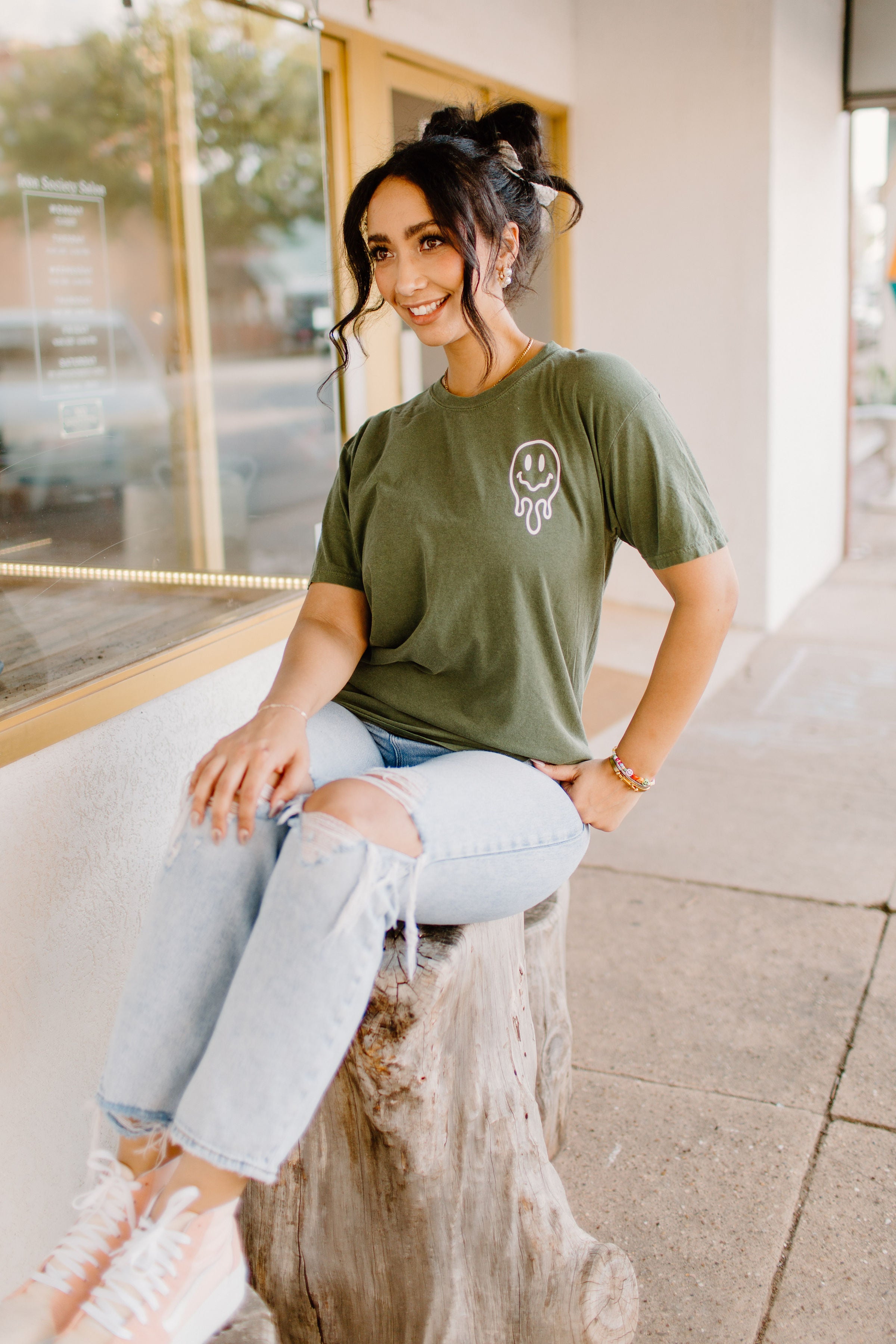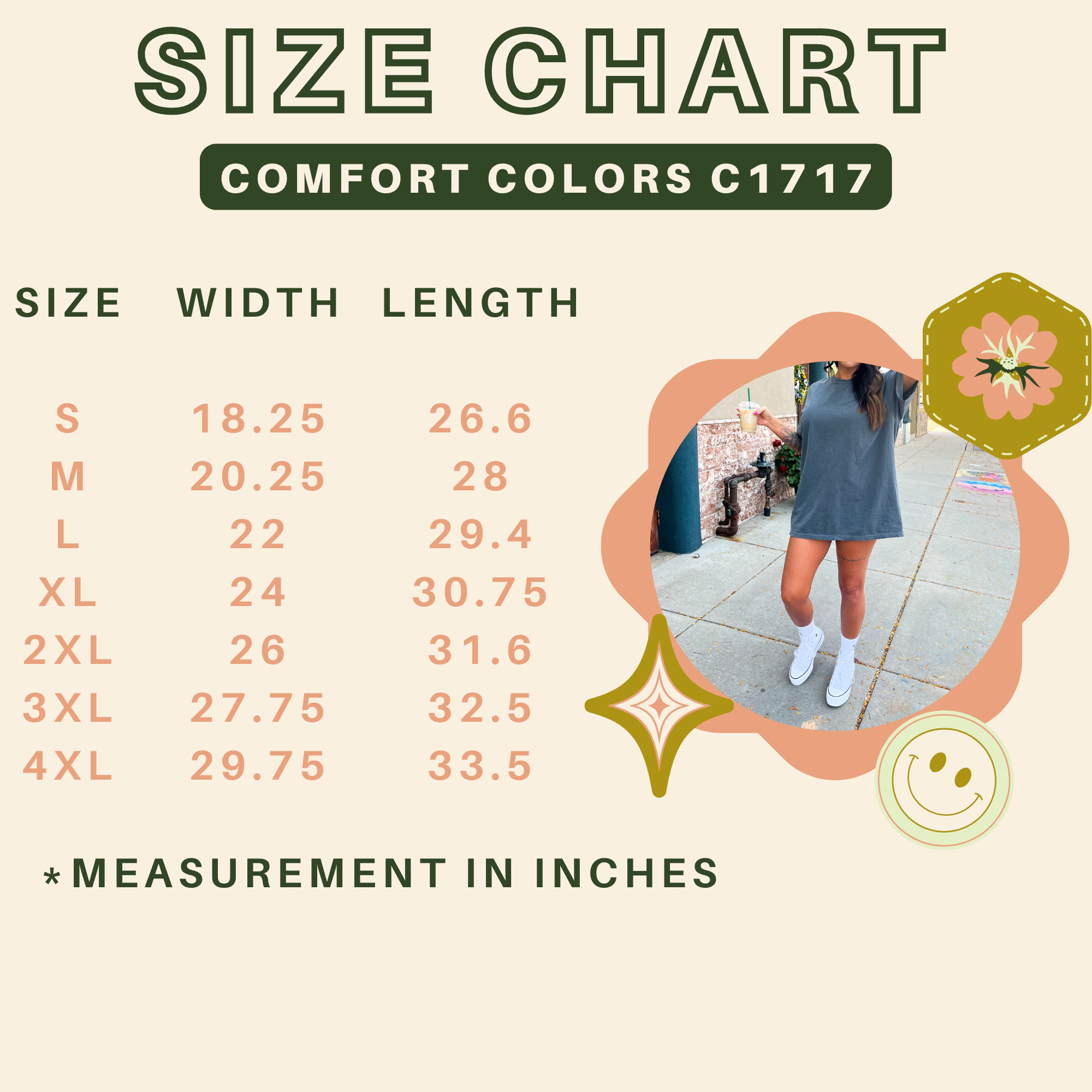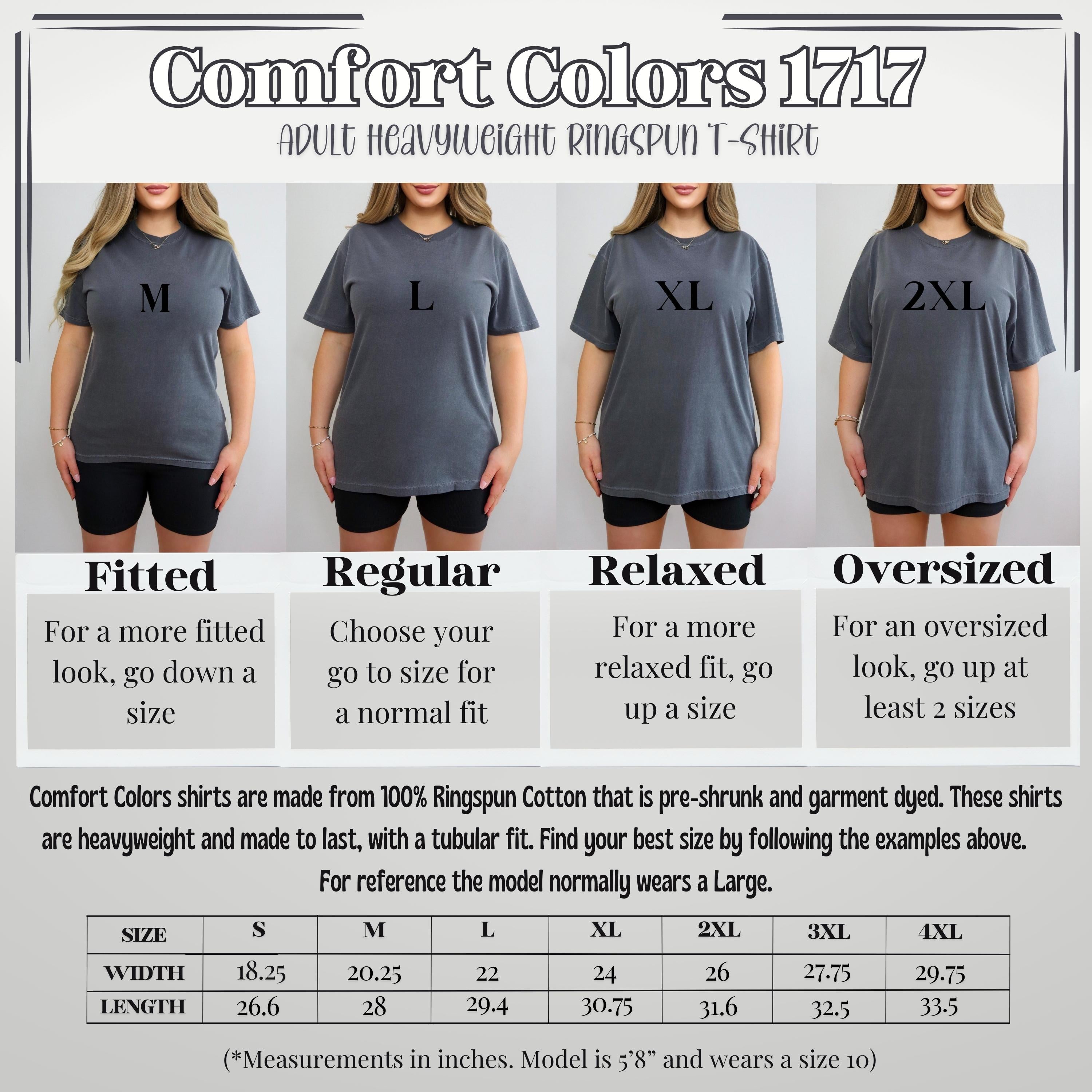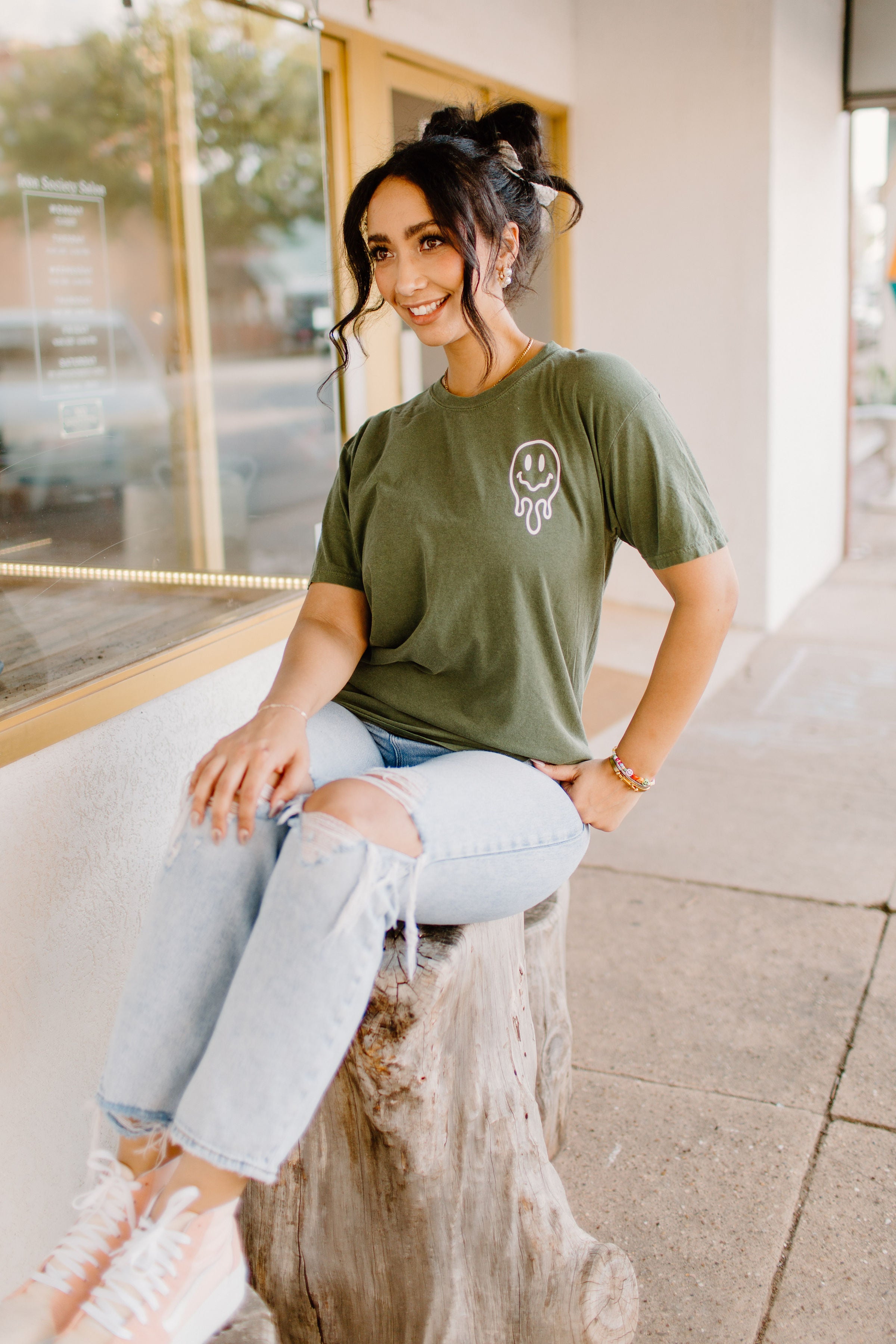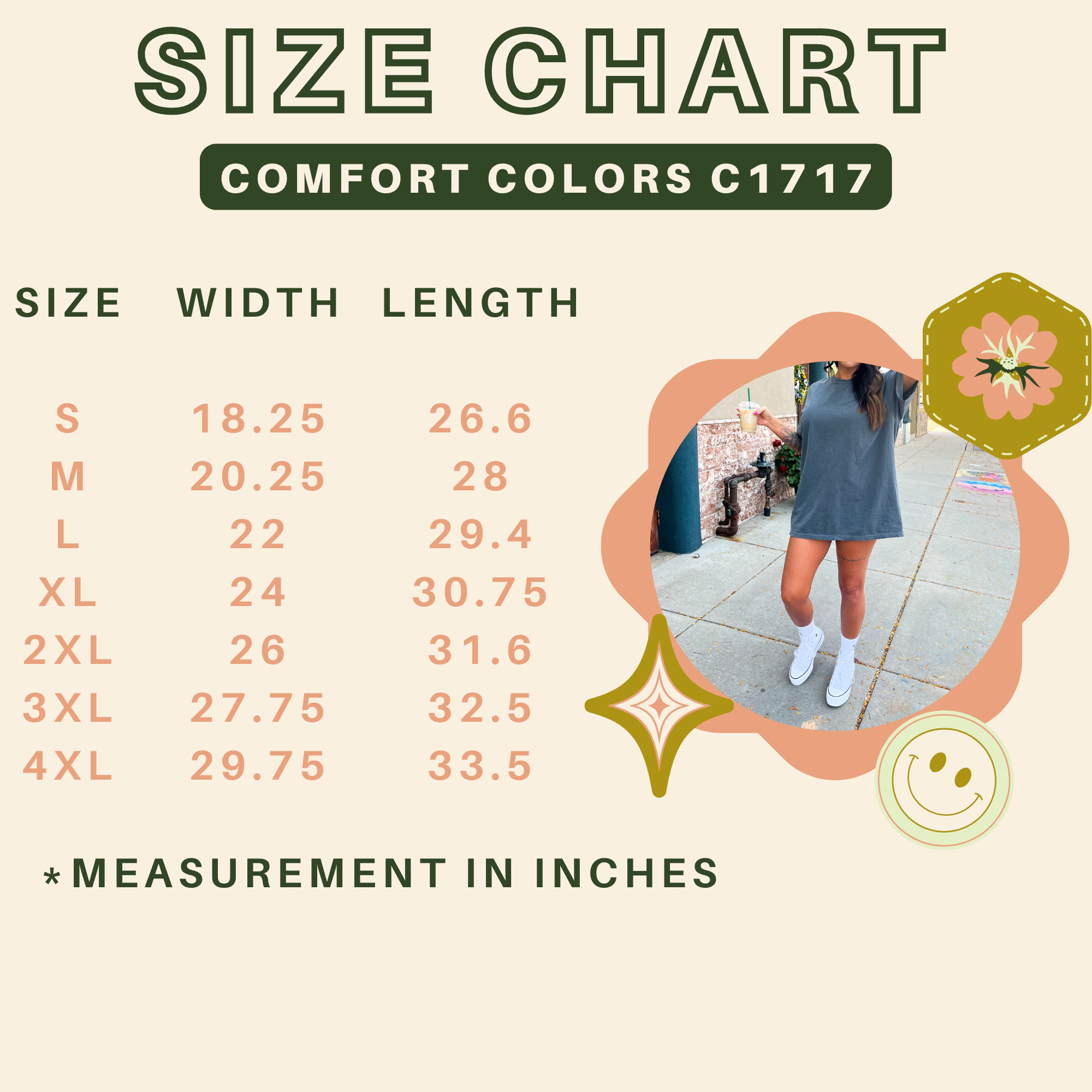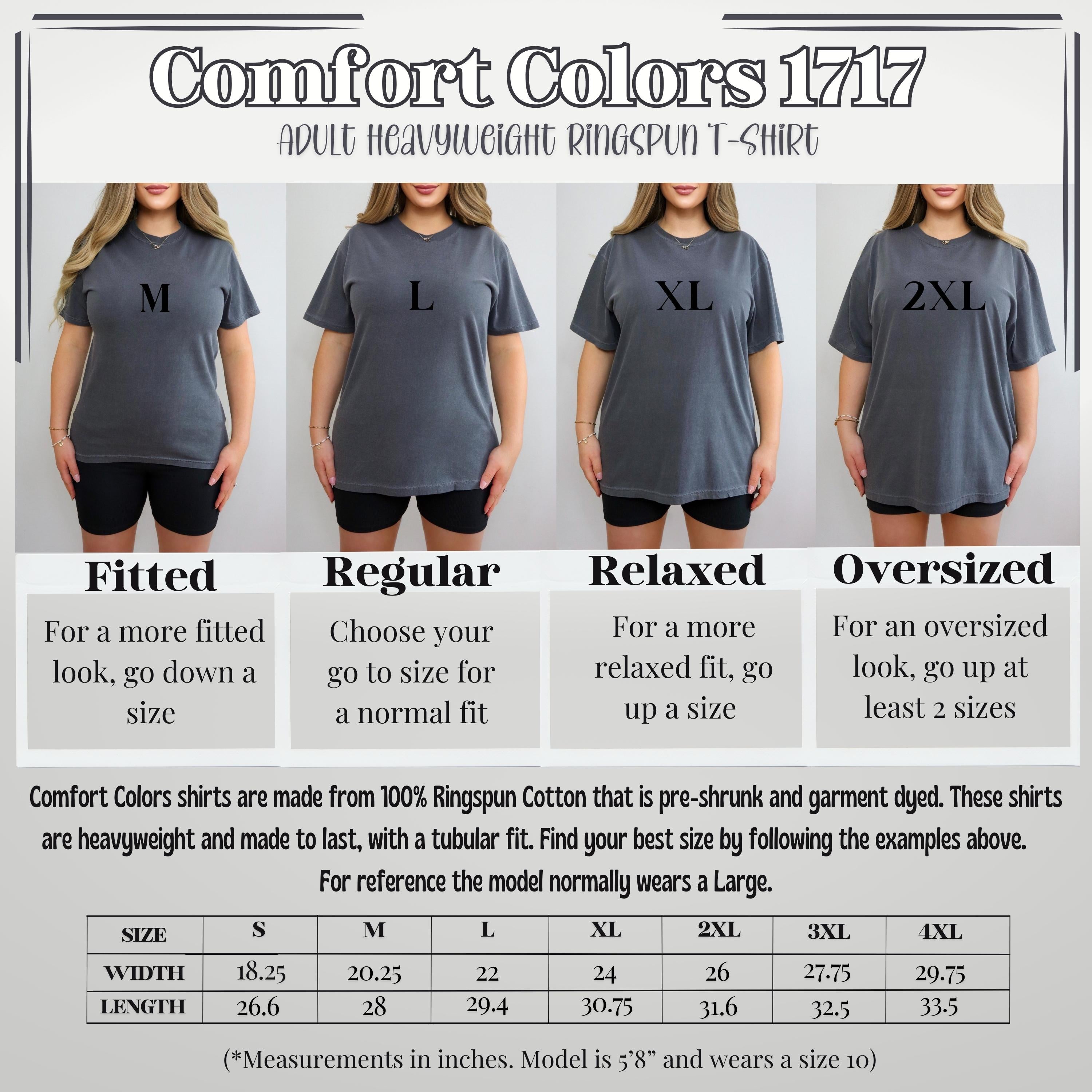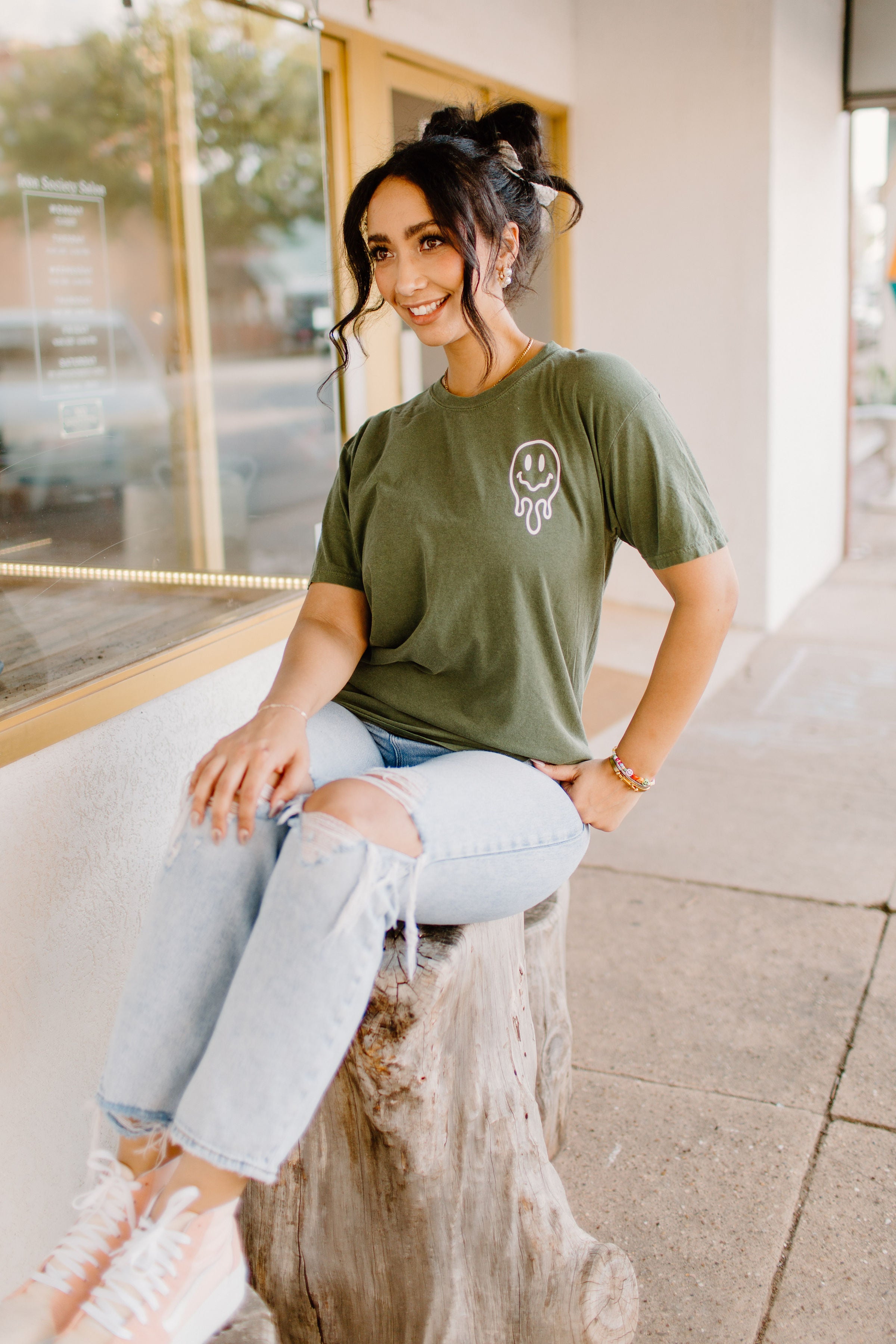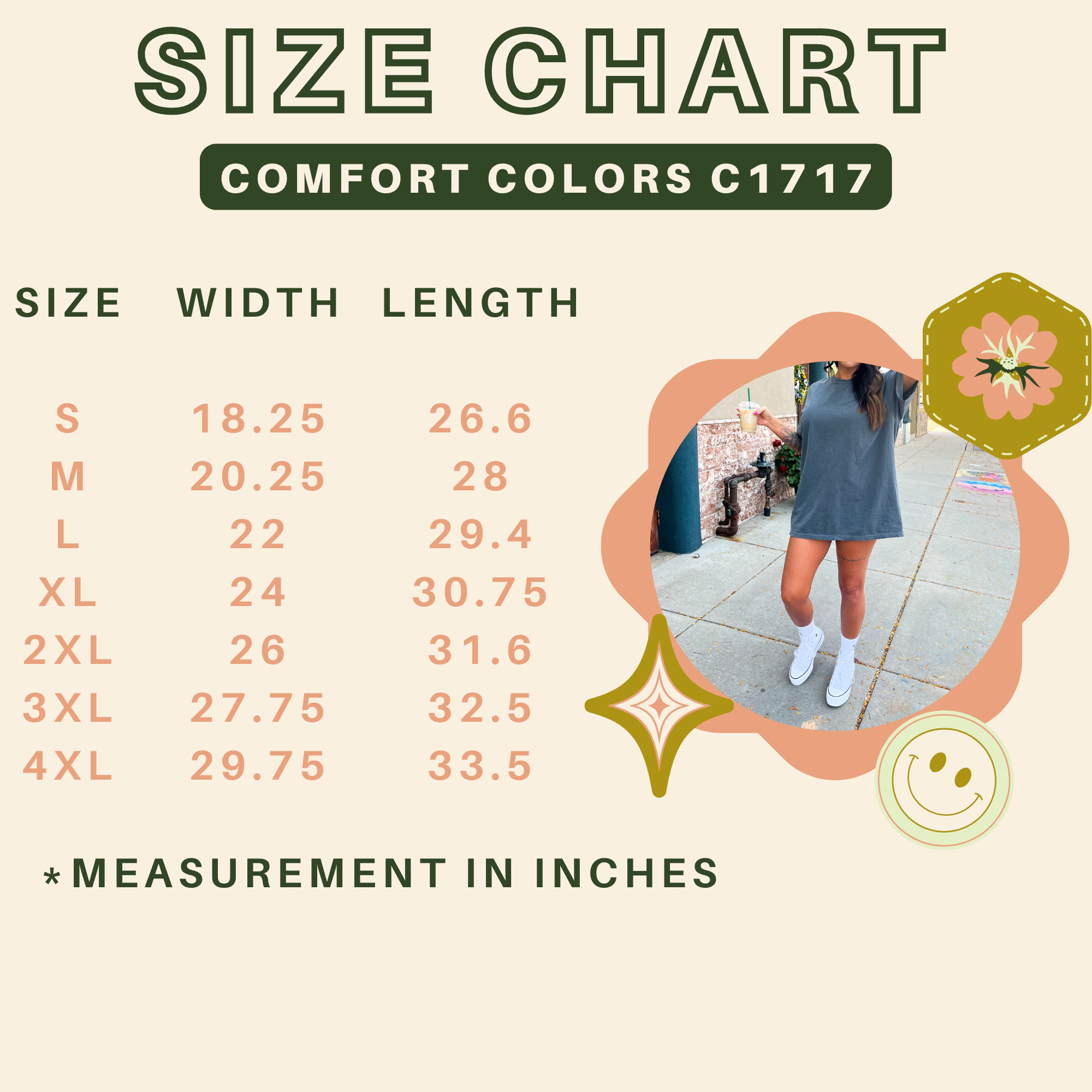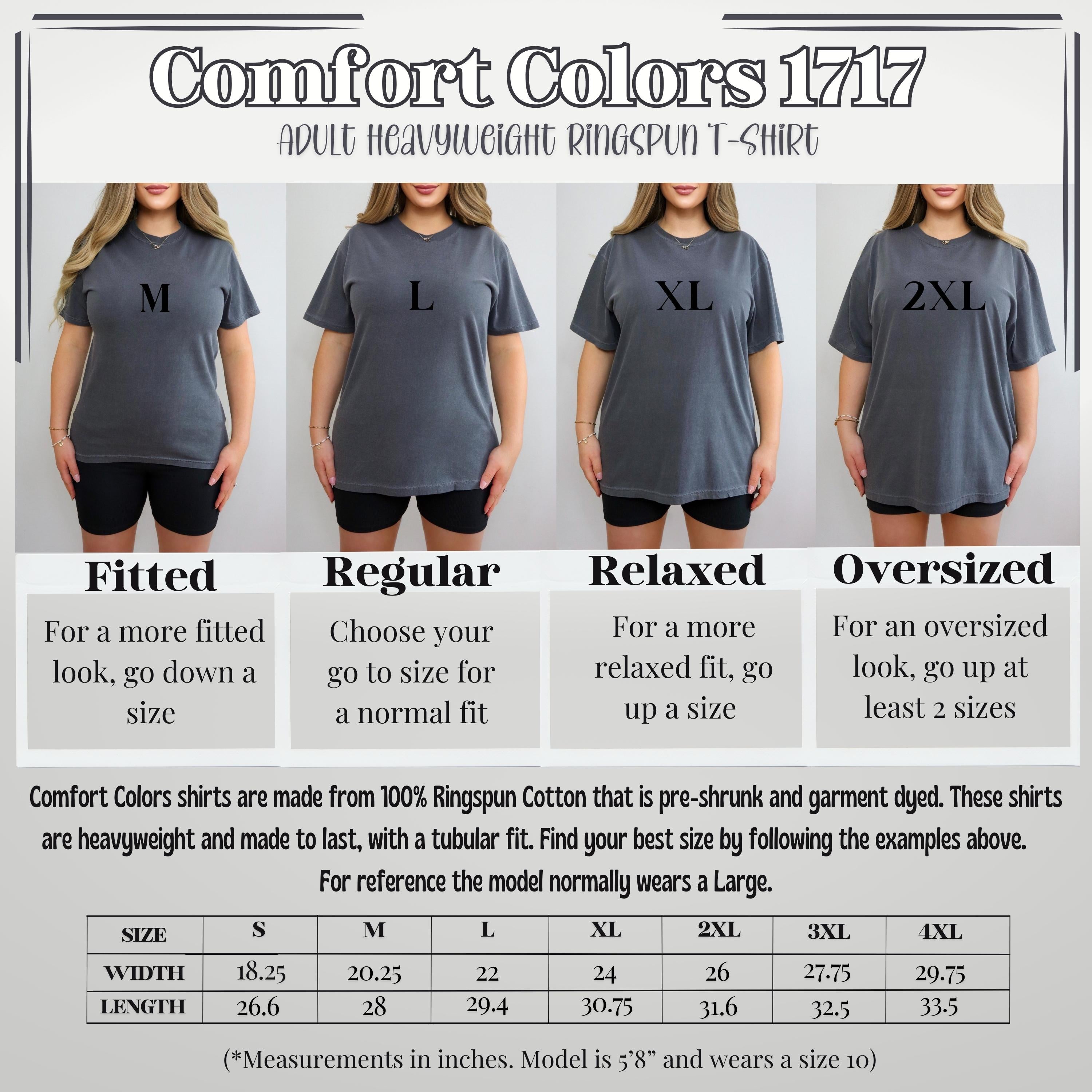 CEO of Ghosting
"CEO of ghosting people when I'm stressed out or overwhelmed." Screen printed to last on a short sleeve, comfort color tee in moss green.
Most comfortable shirt ever!!!
This shirt didn't disappoint. True to size I got an extra large cause I like mine big. I wear this shirt ever chance I get. Seriously one of the most comfortable shirts you will ever wear!
I have not touched this one ☝🏼 my 2nd fave 😮‍💨
It's a little tighter than expected but other than that it's super cute!