FREE SHIPPING ON ORDERS $50+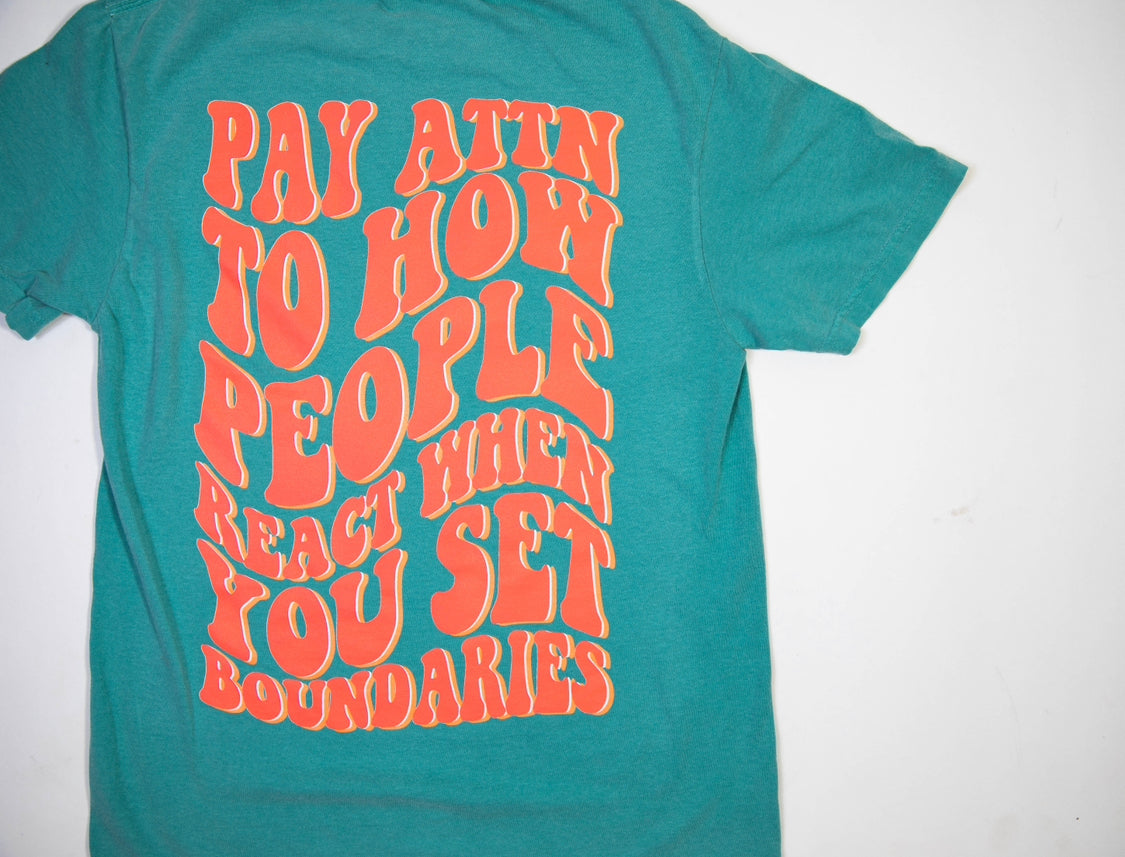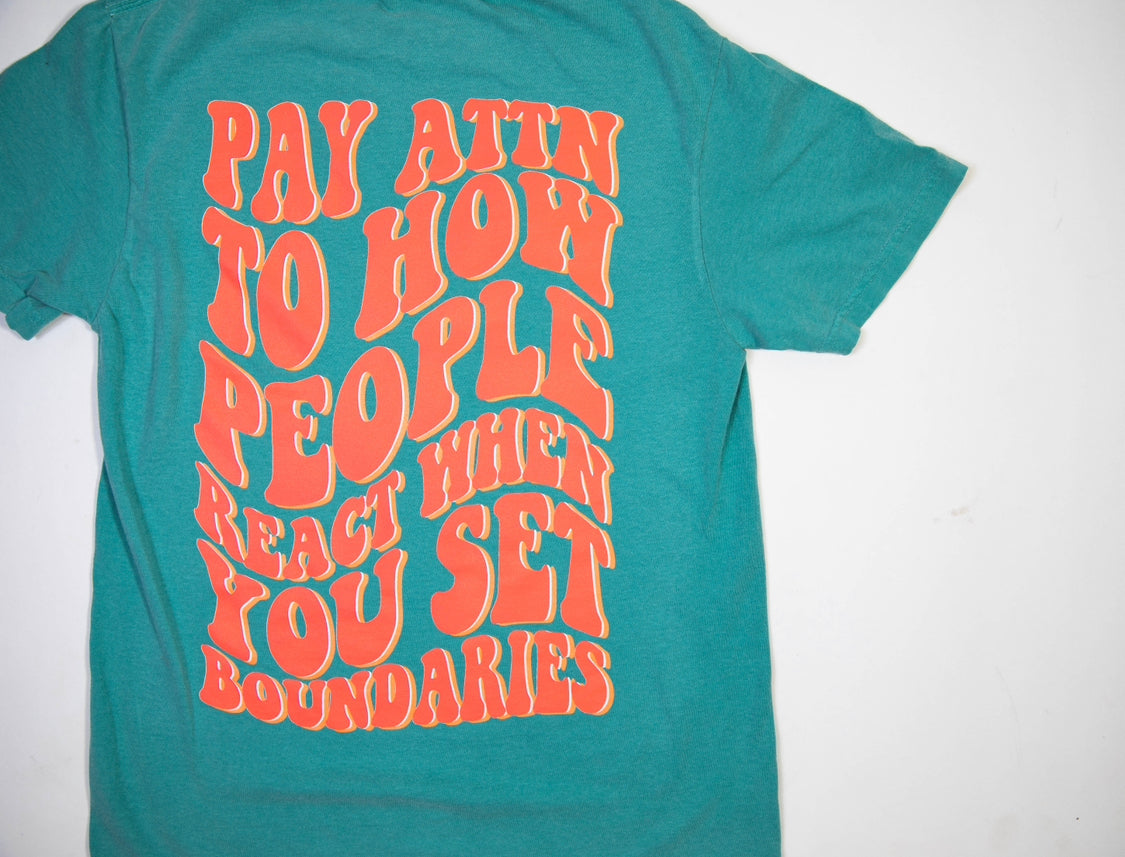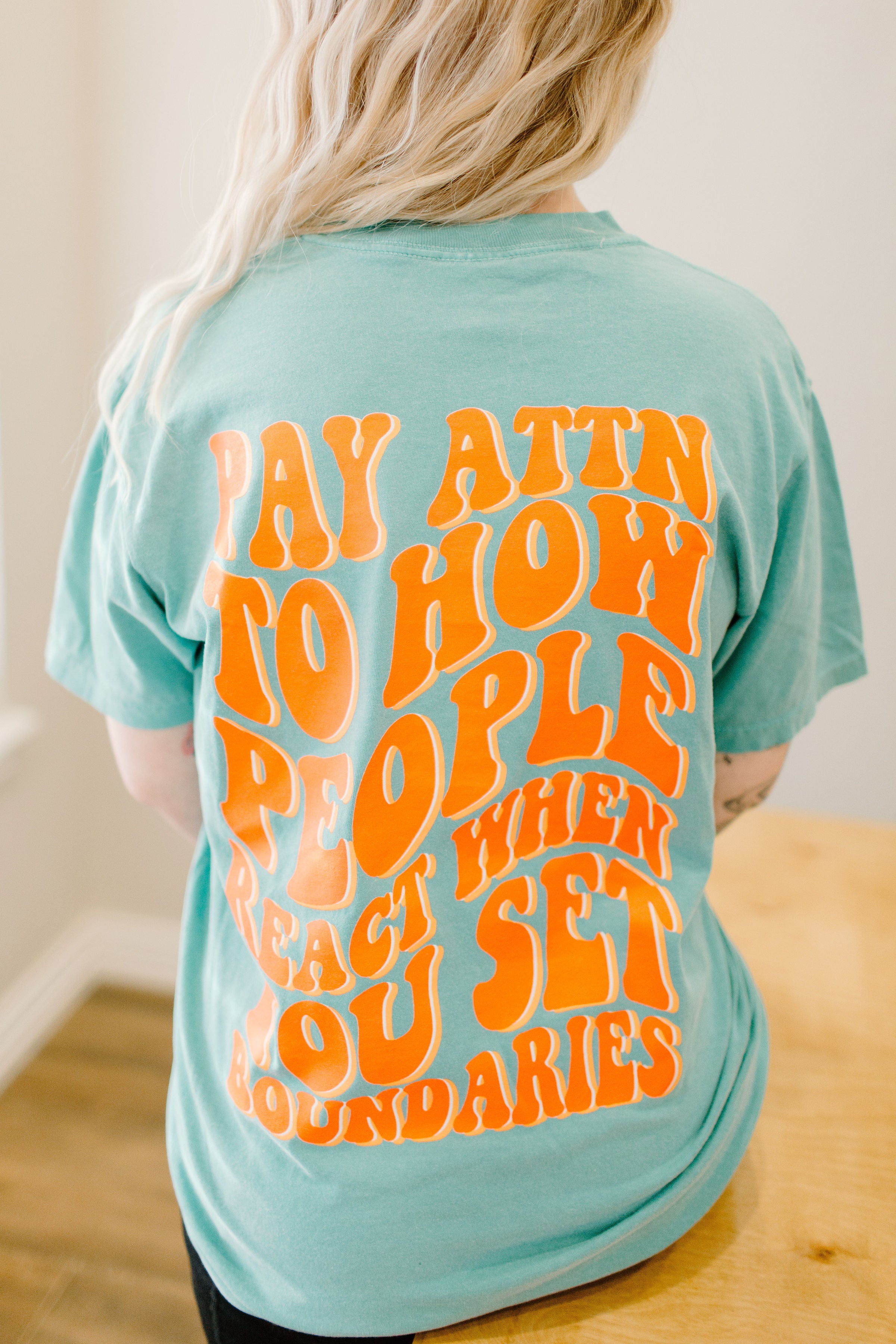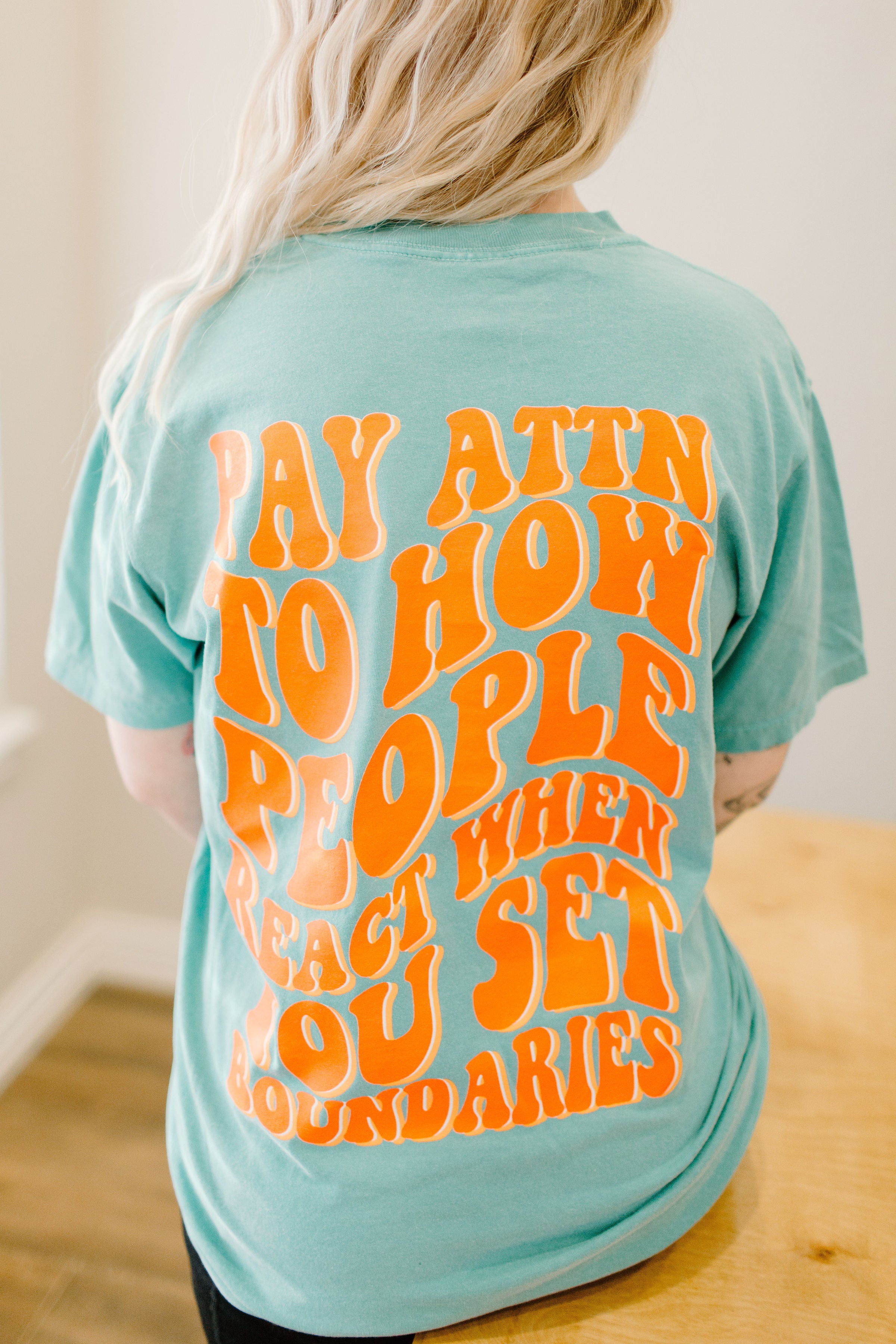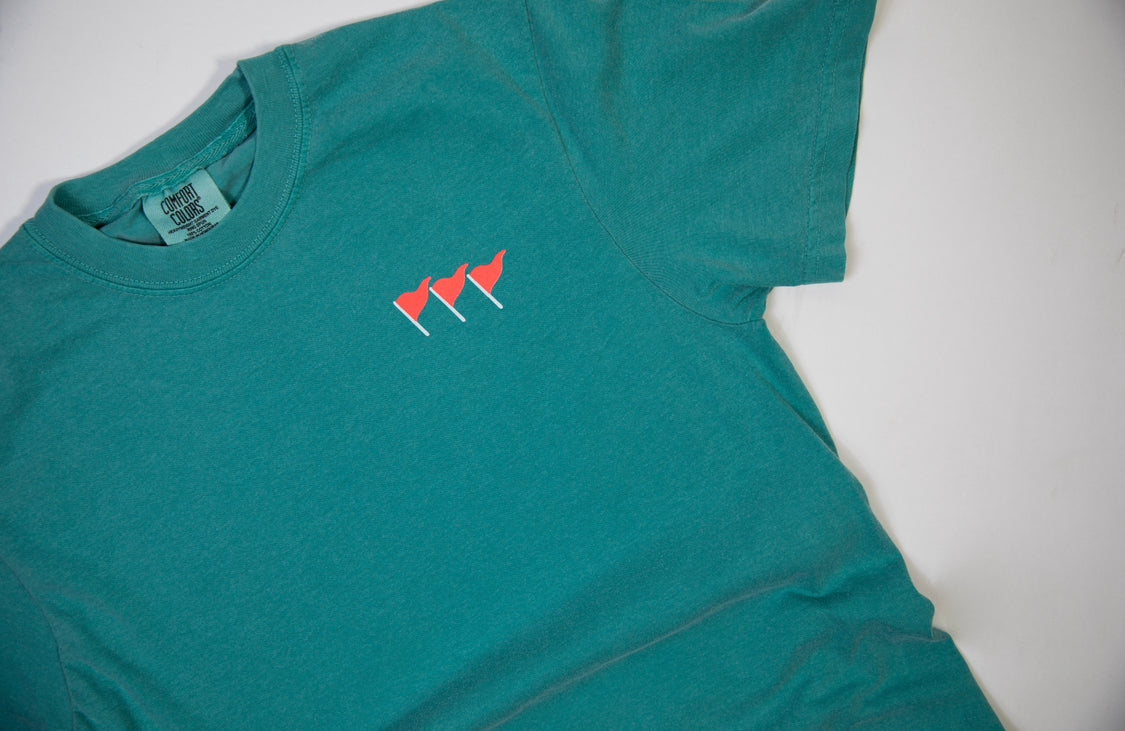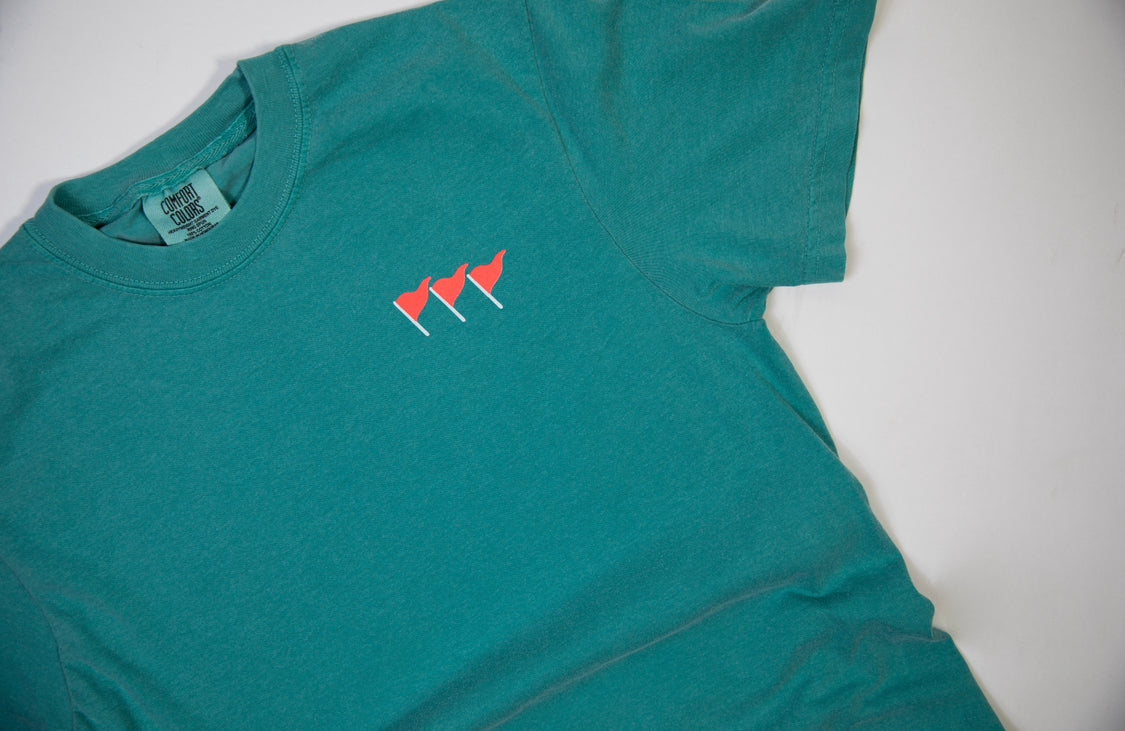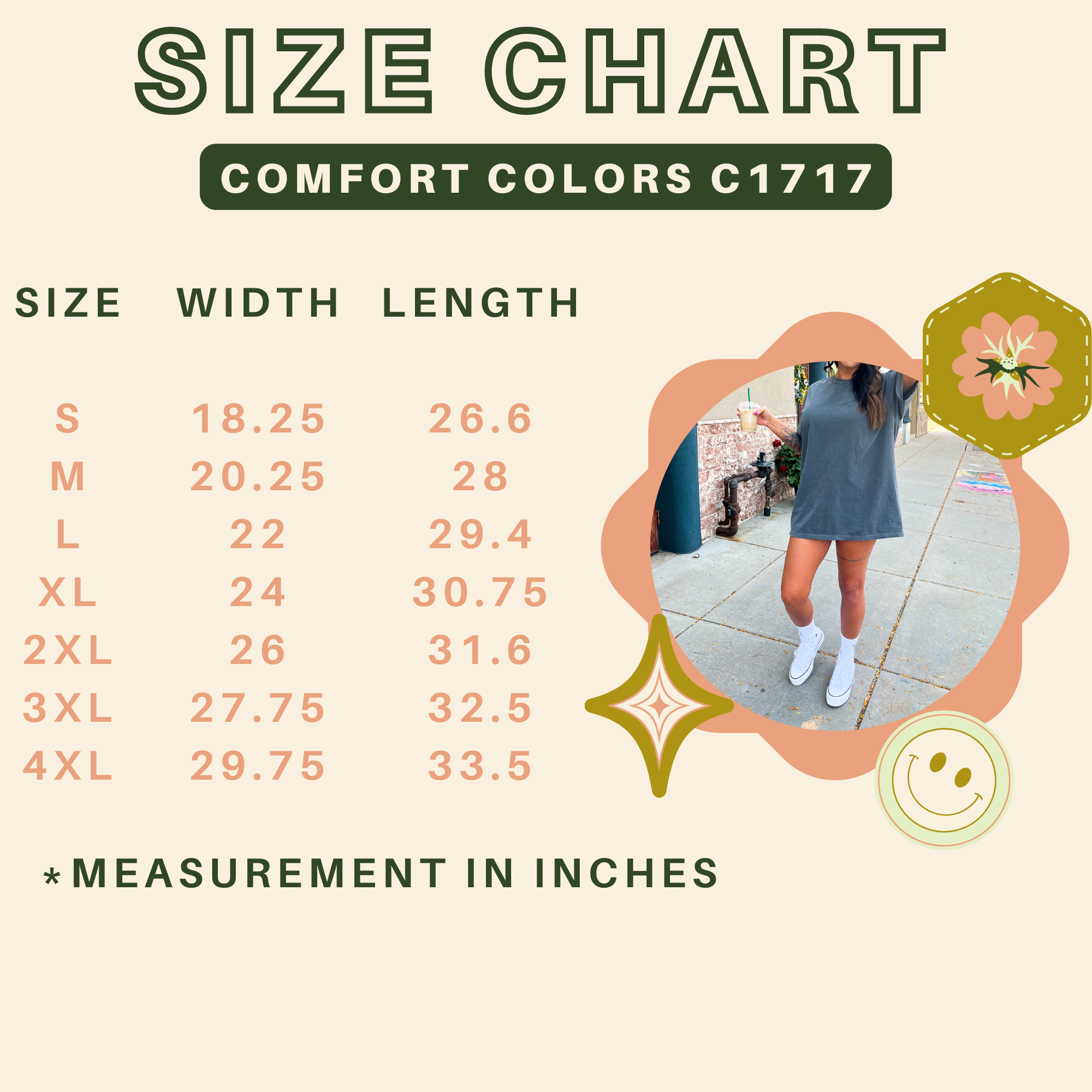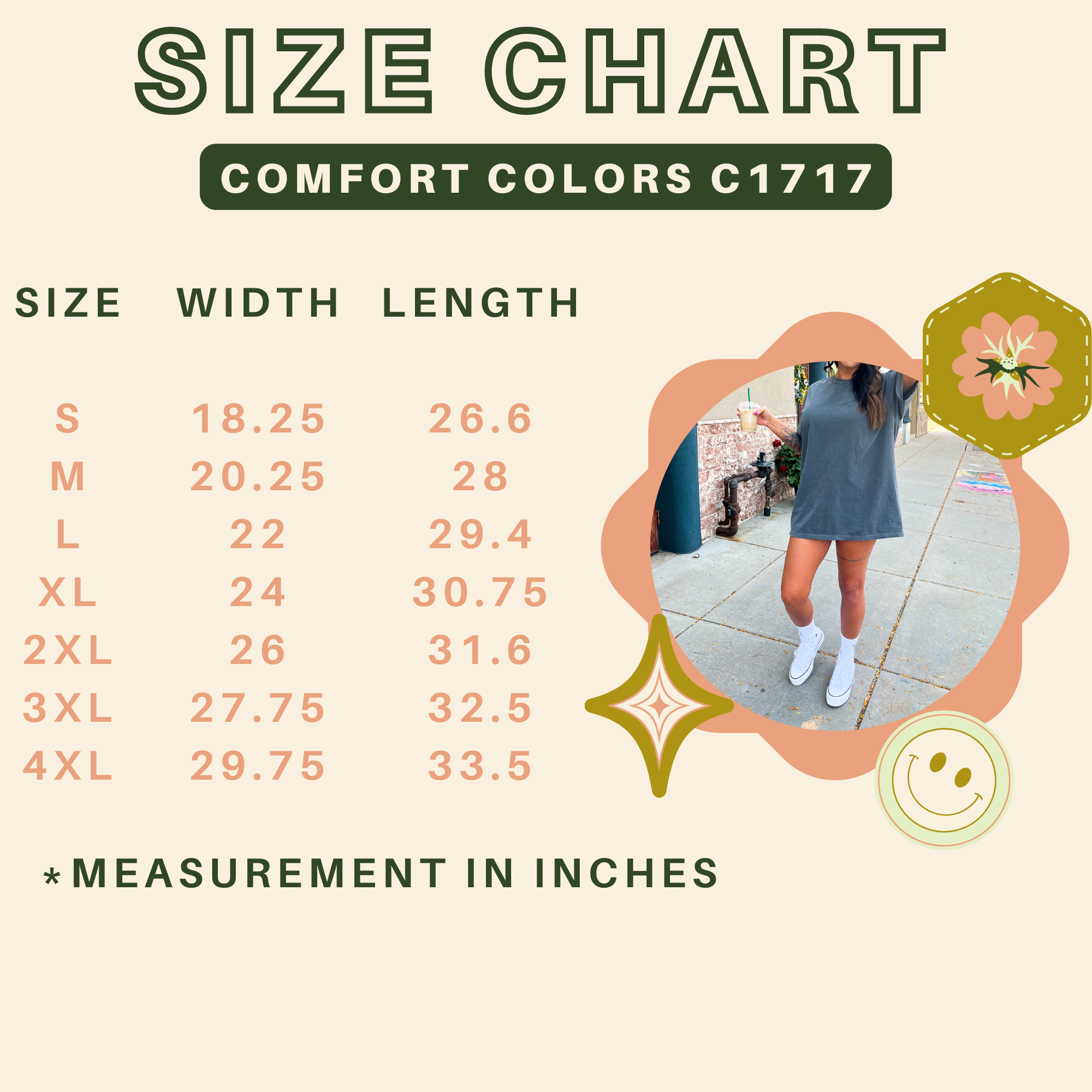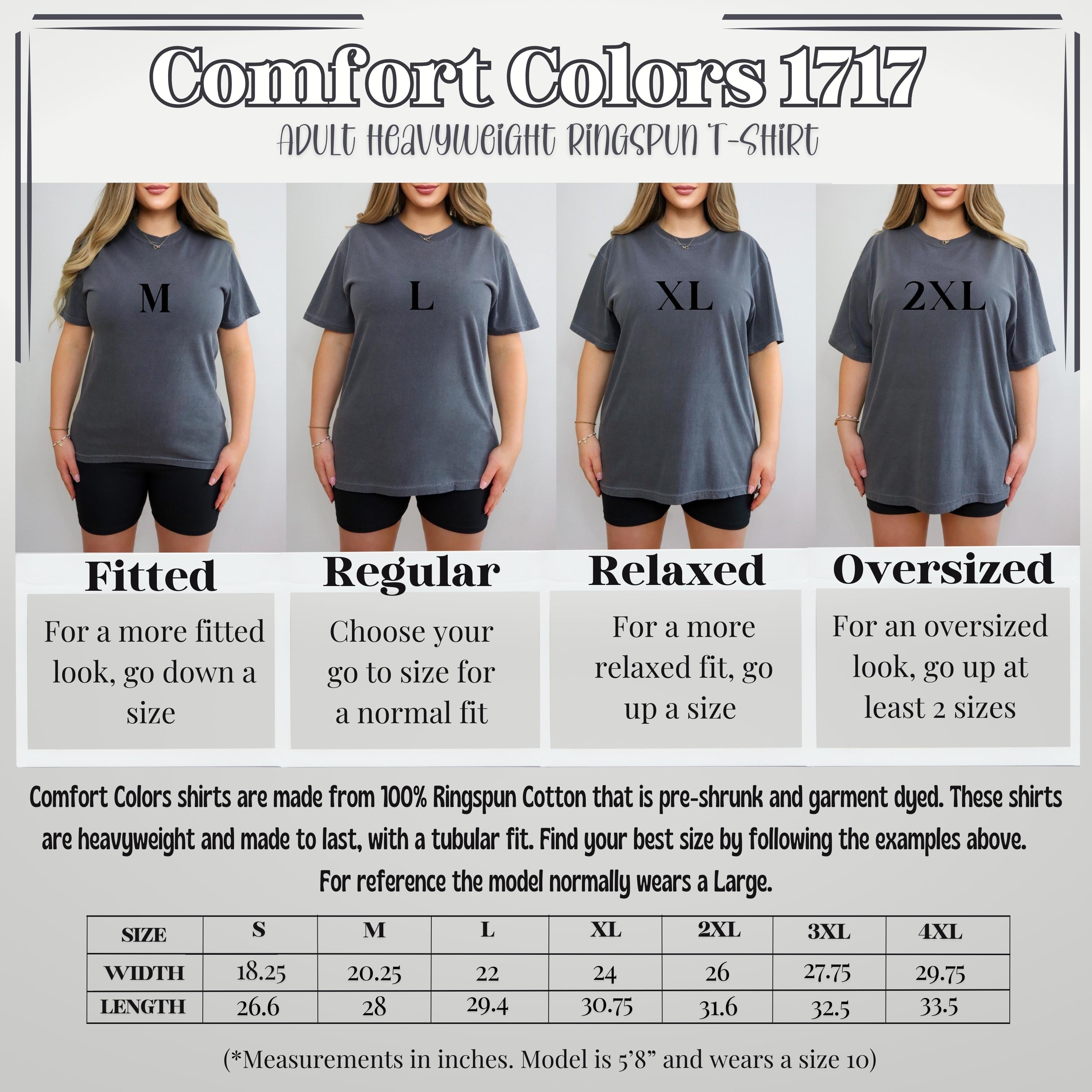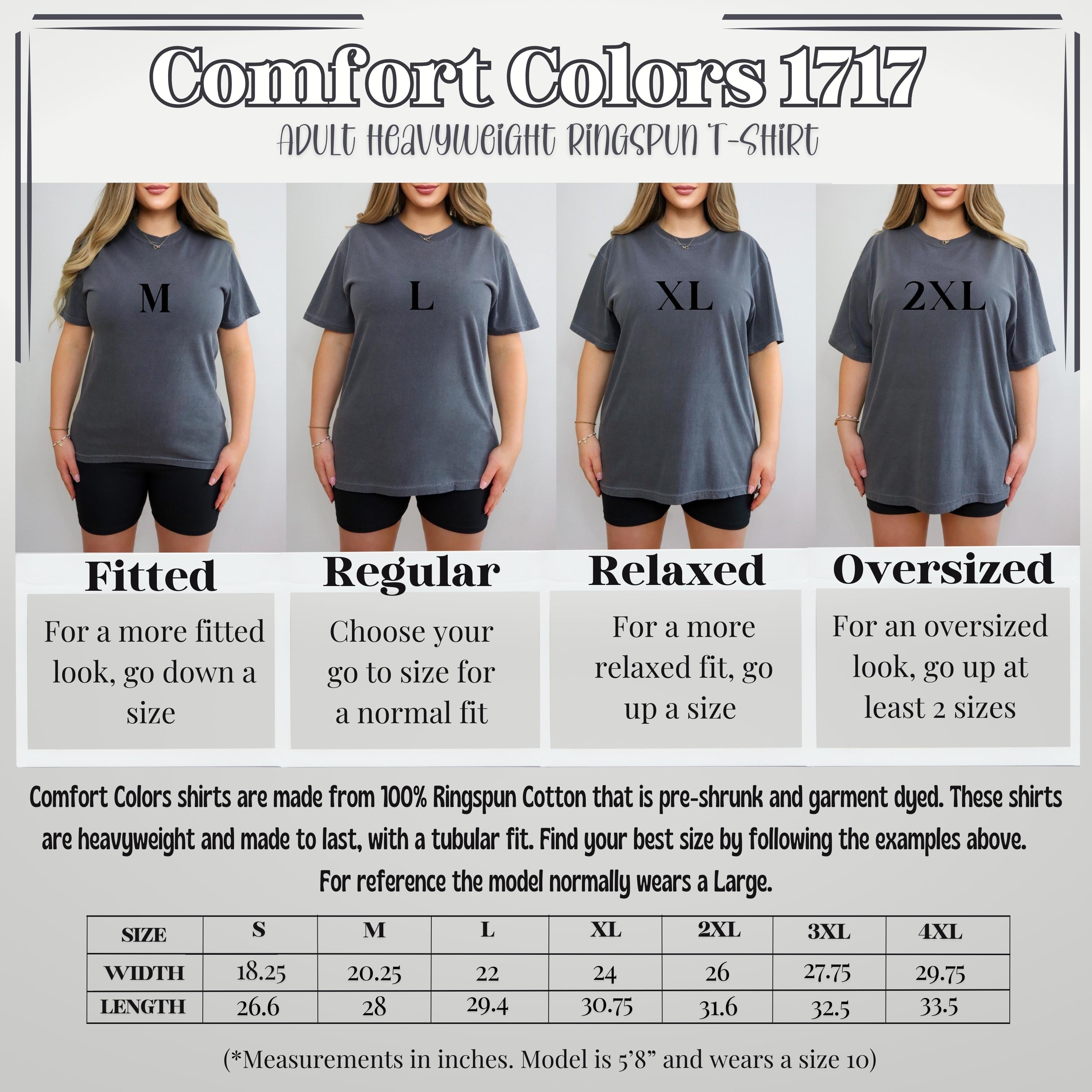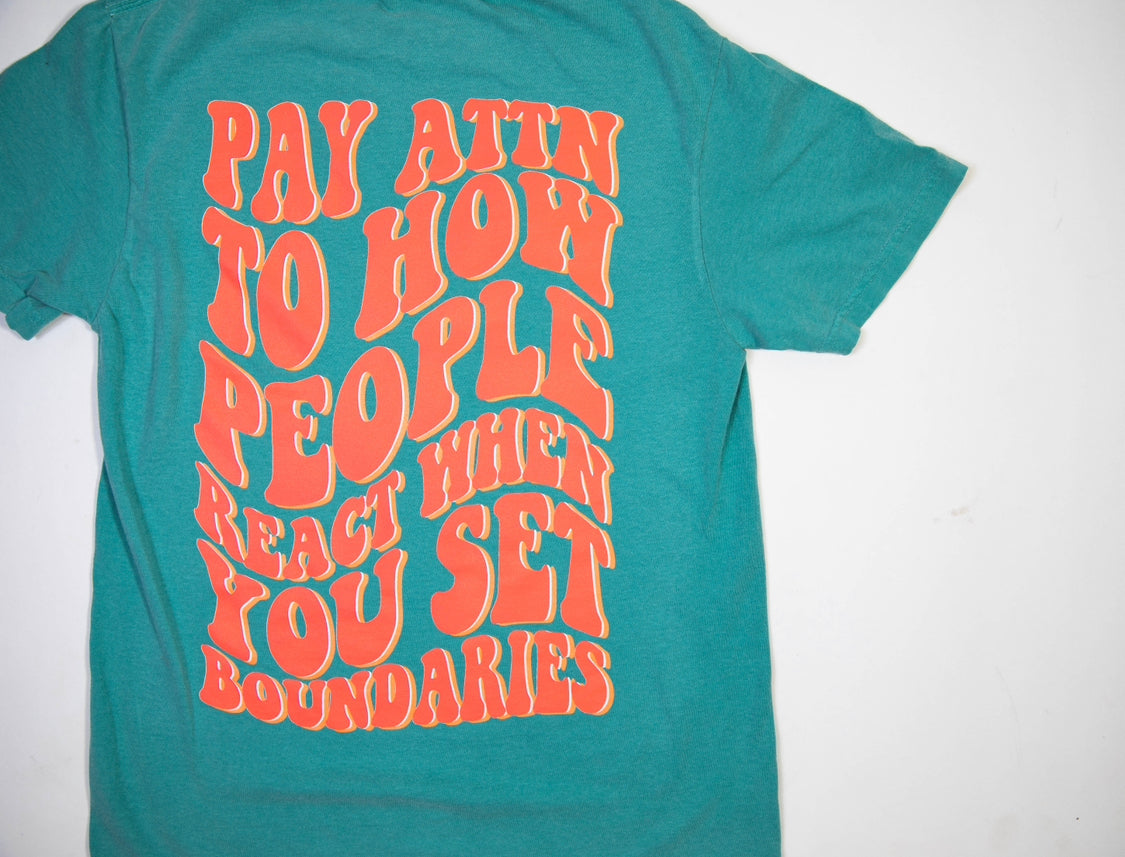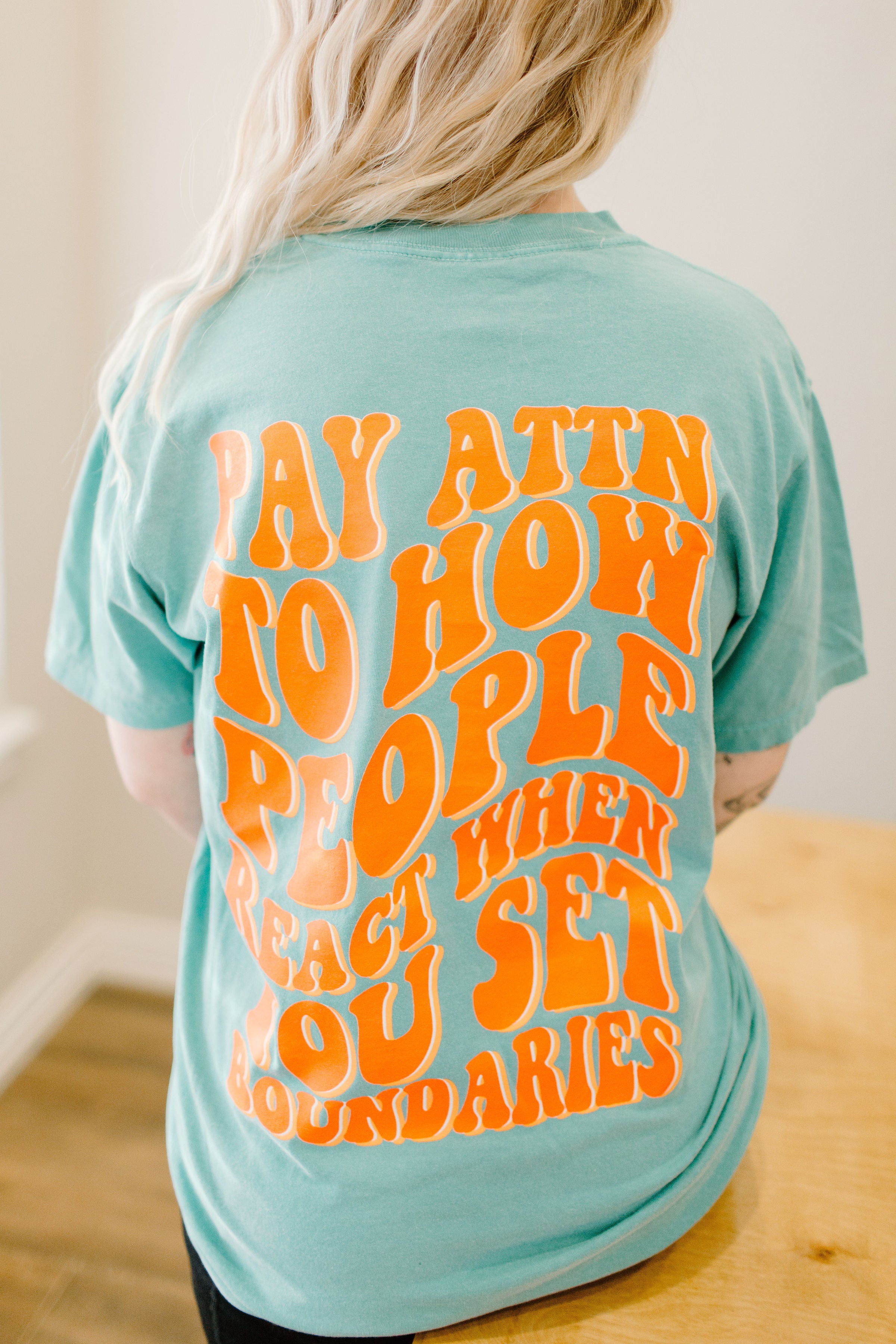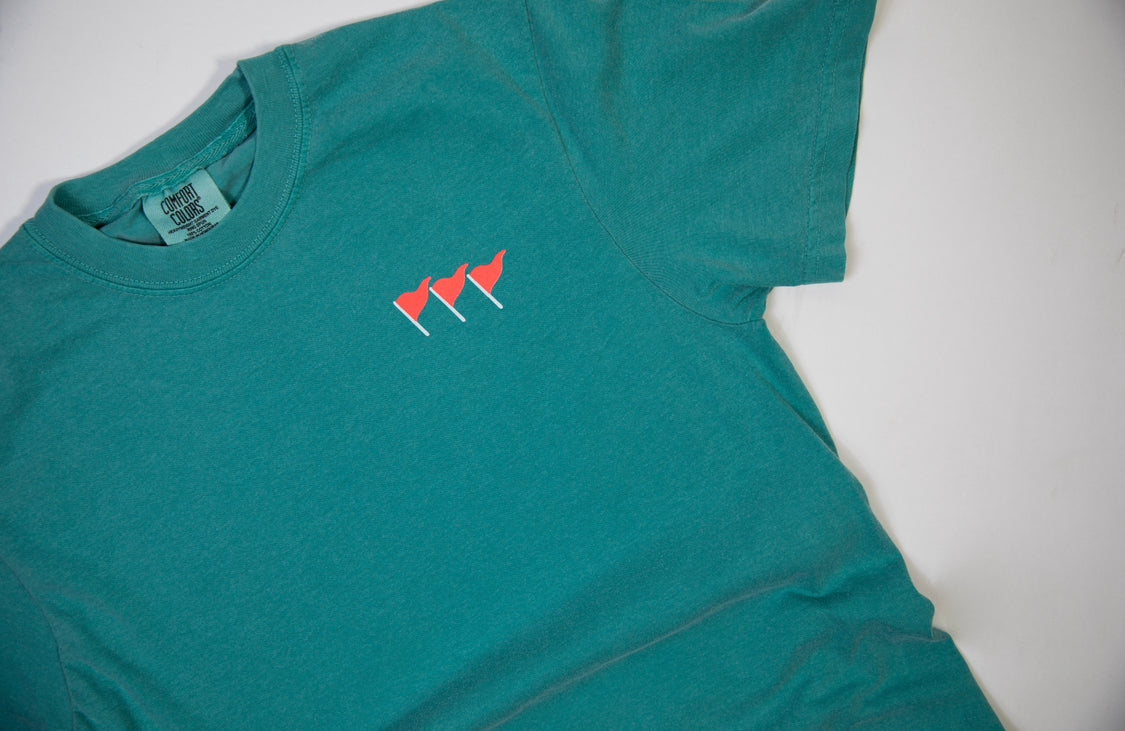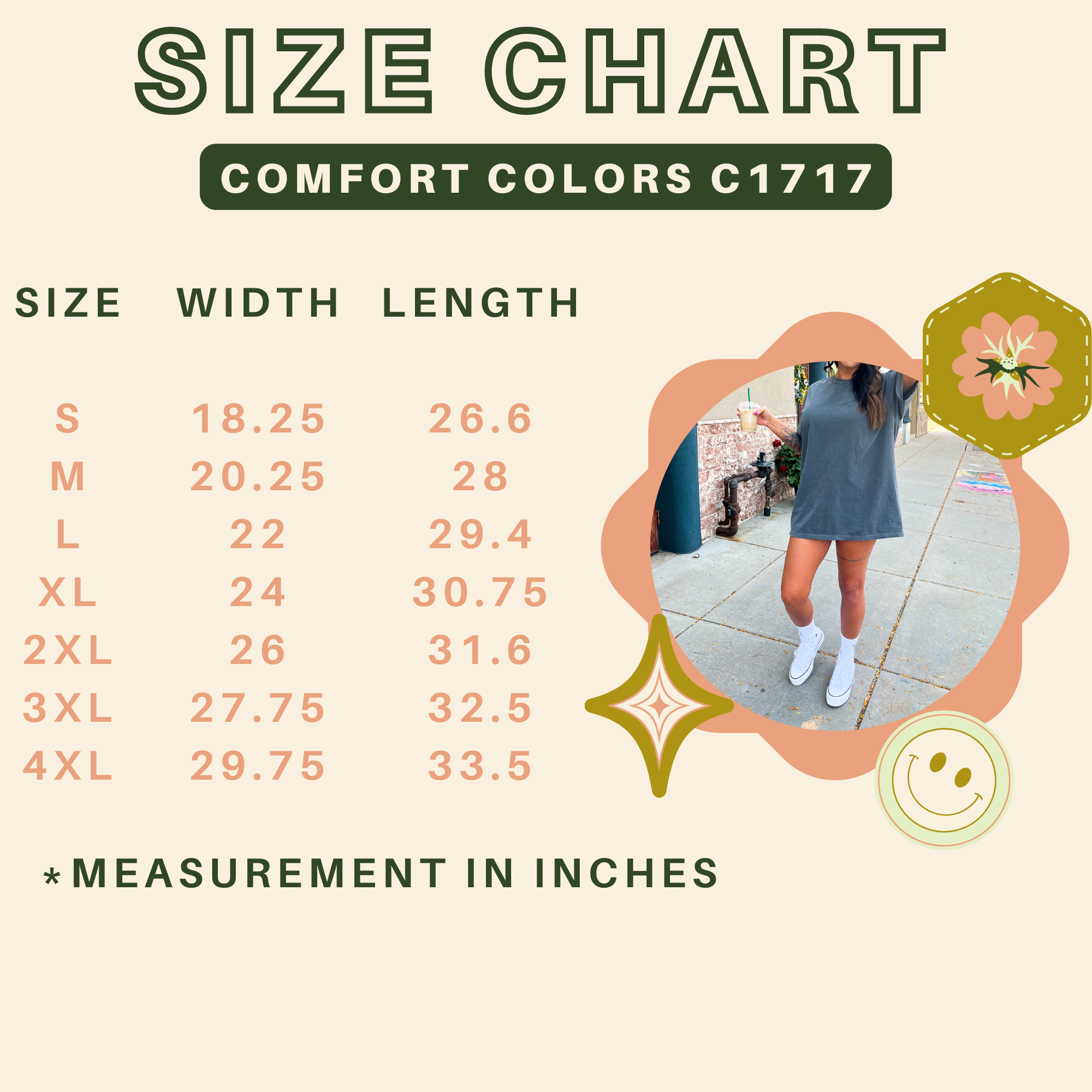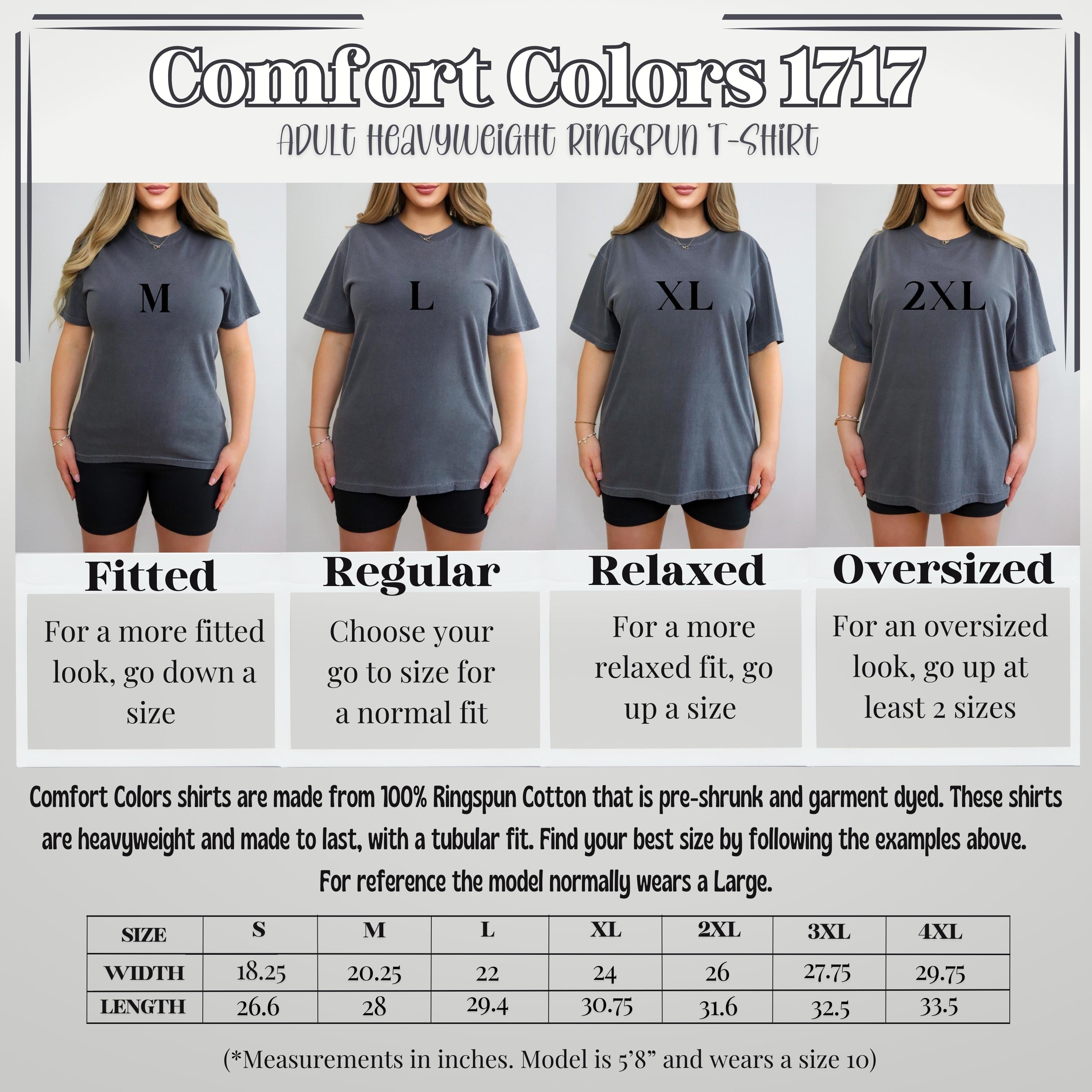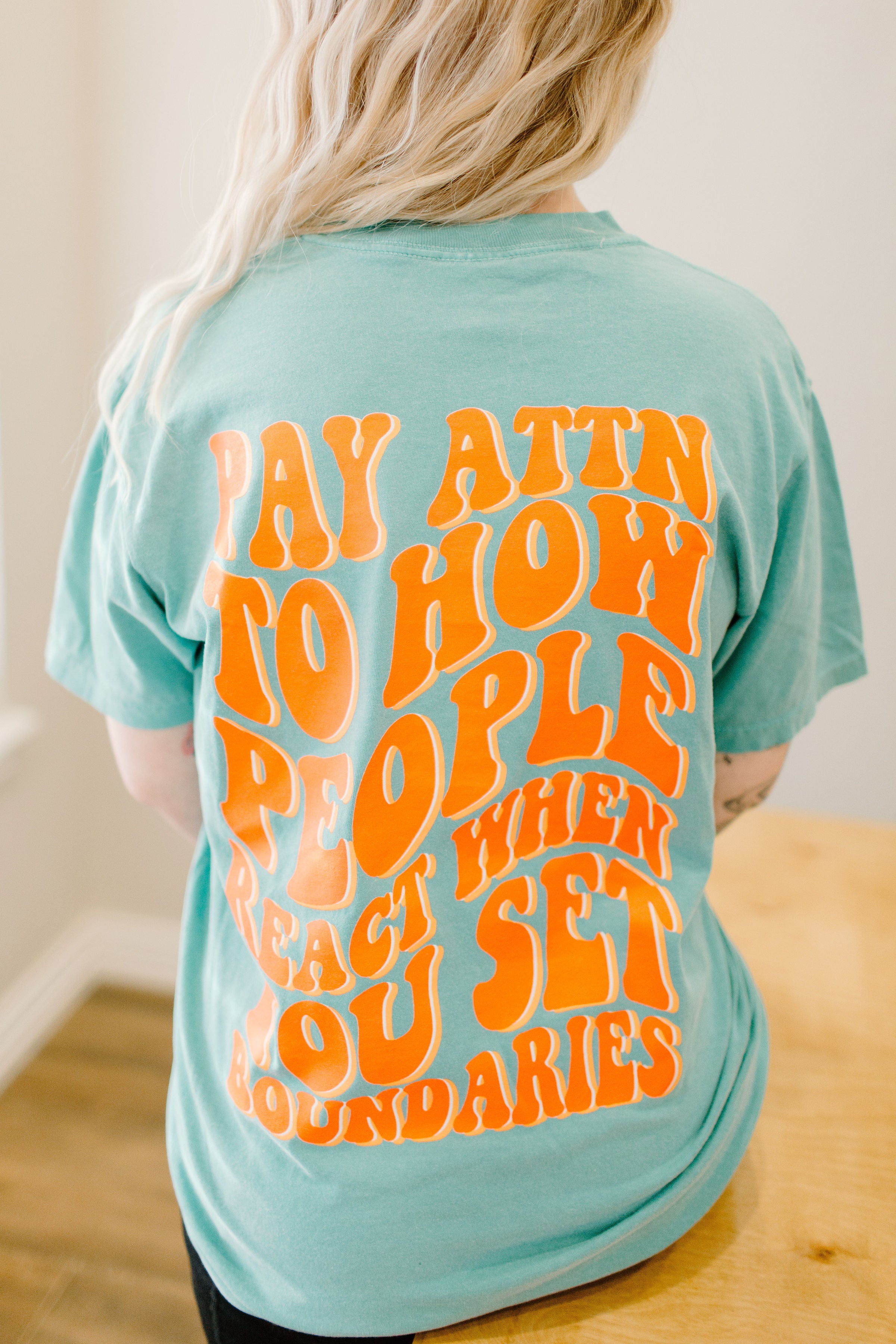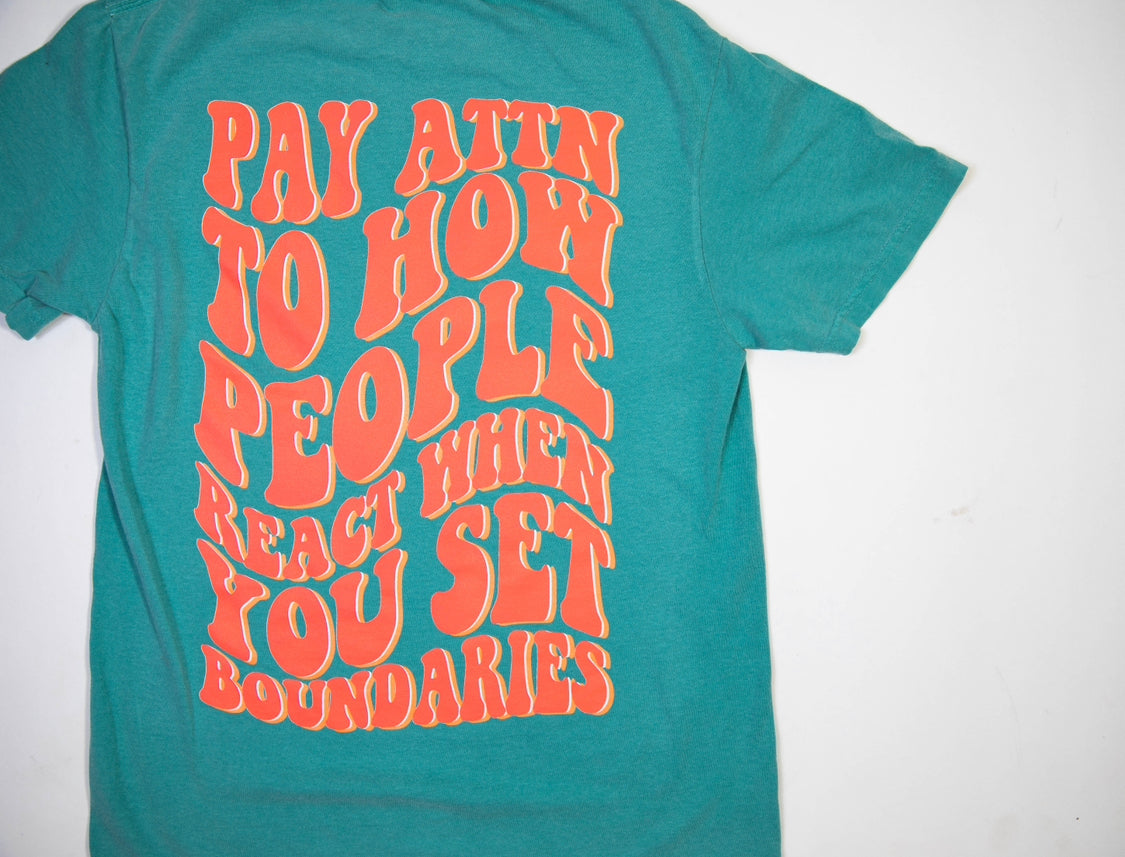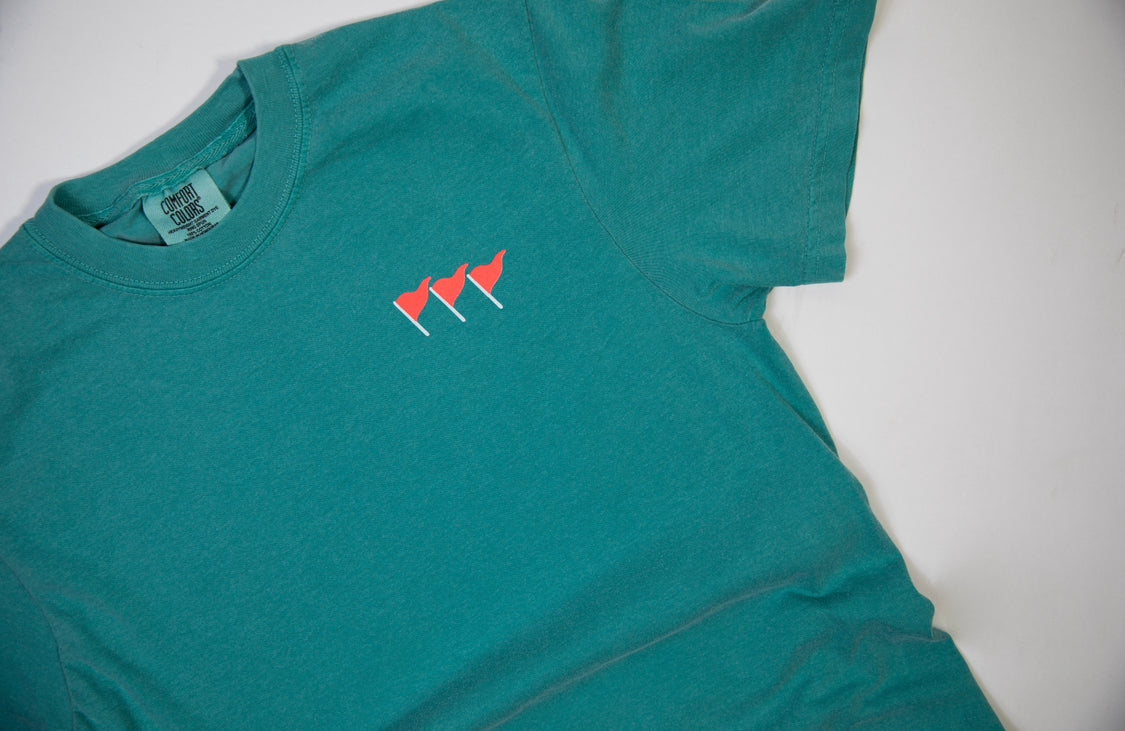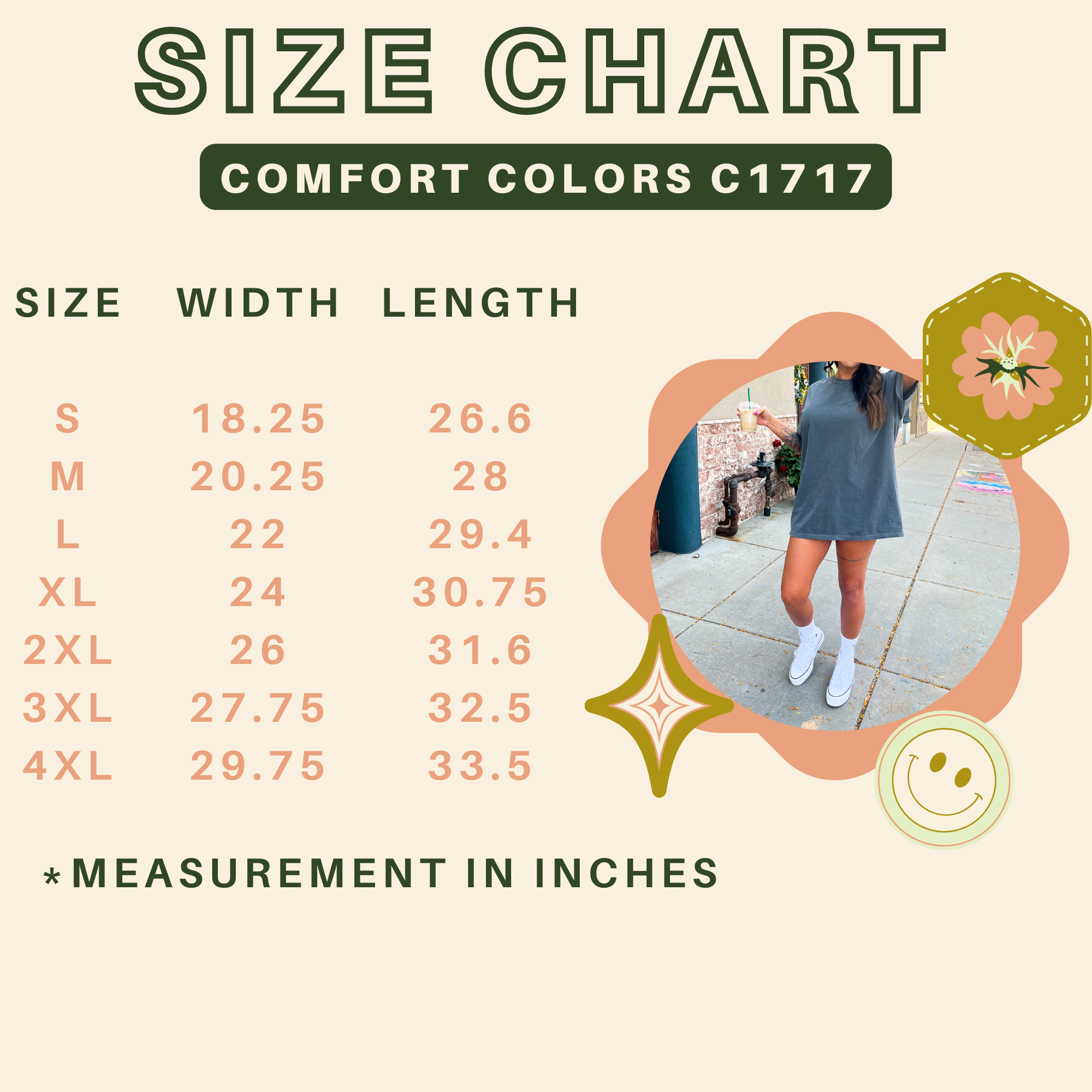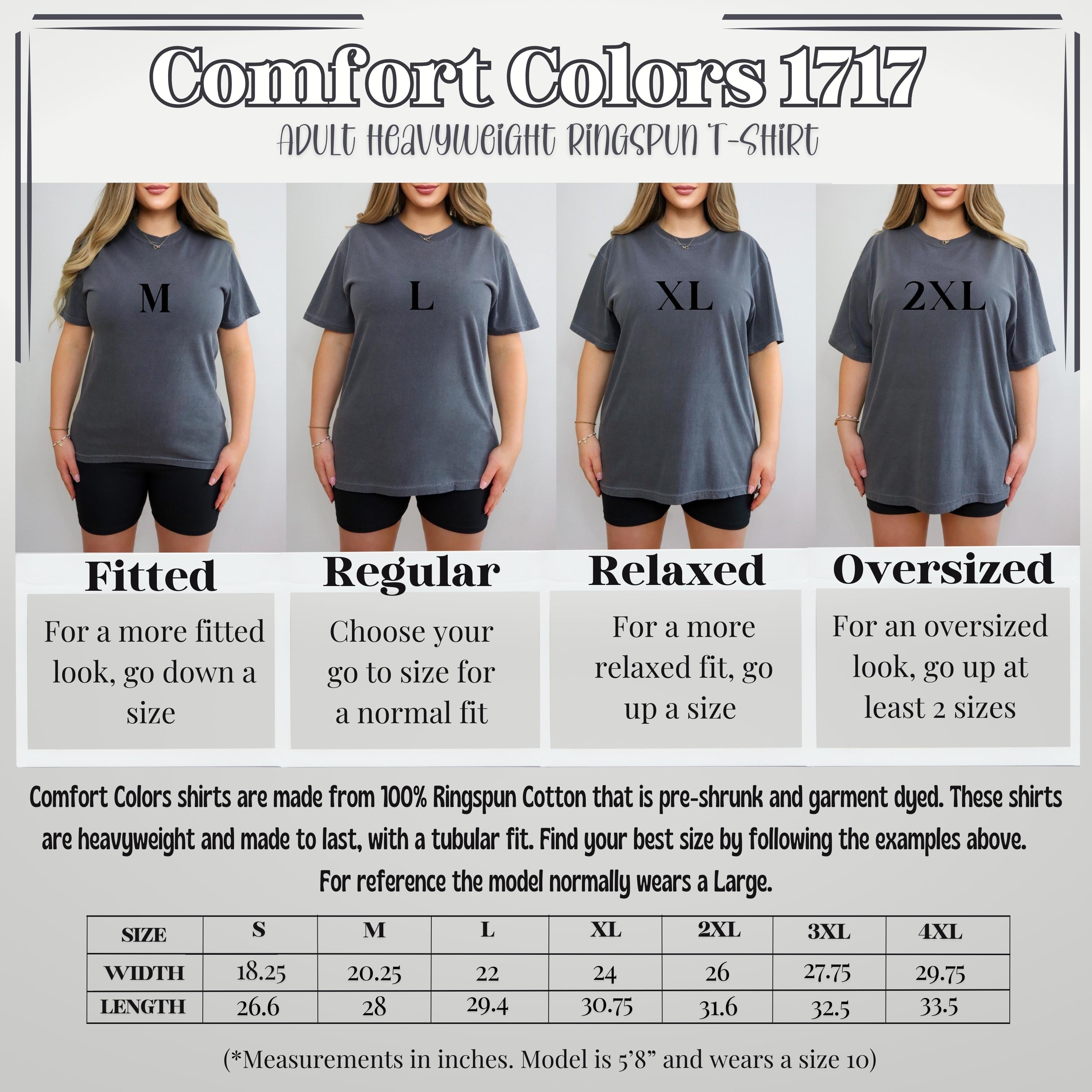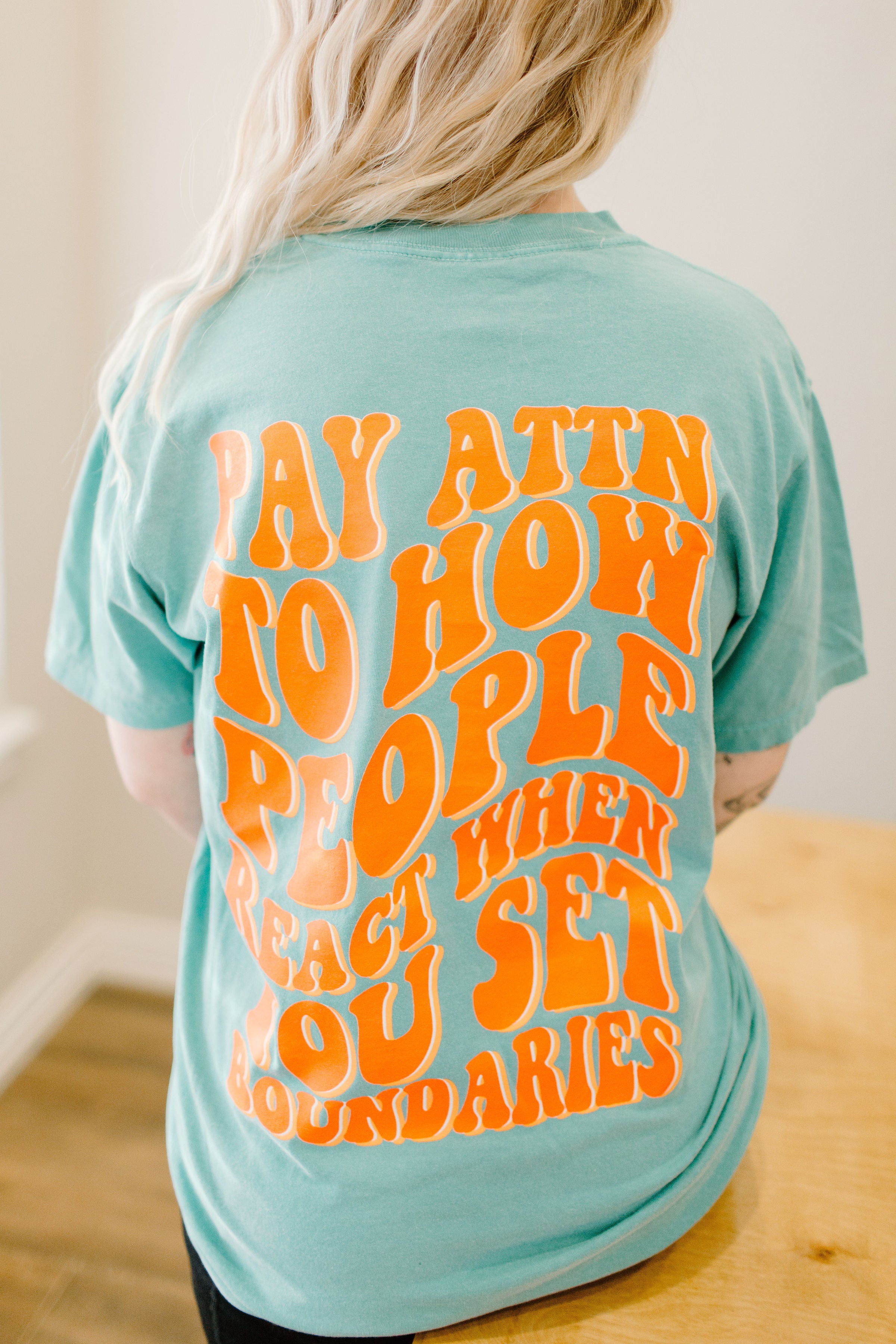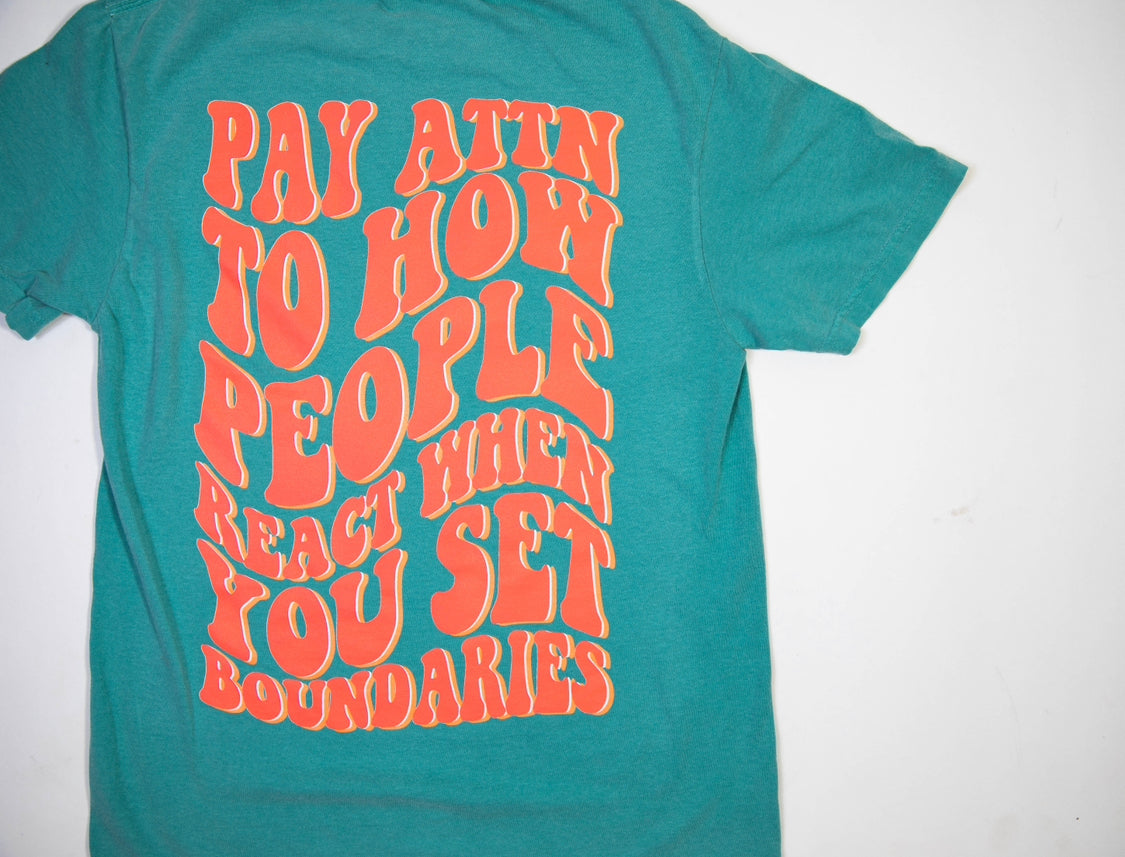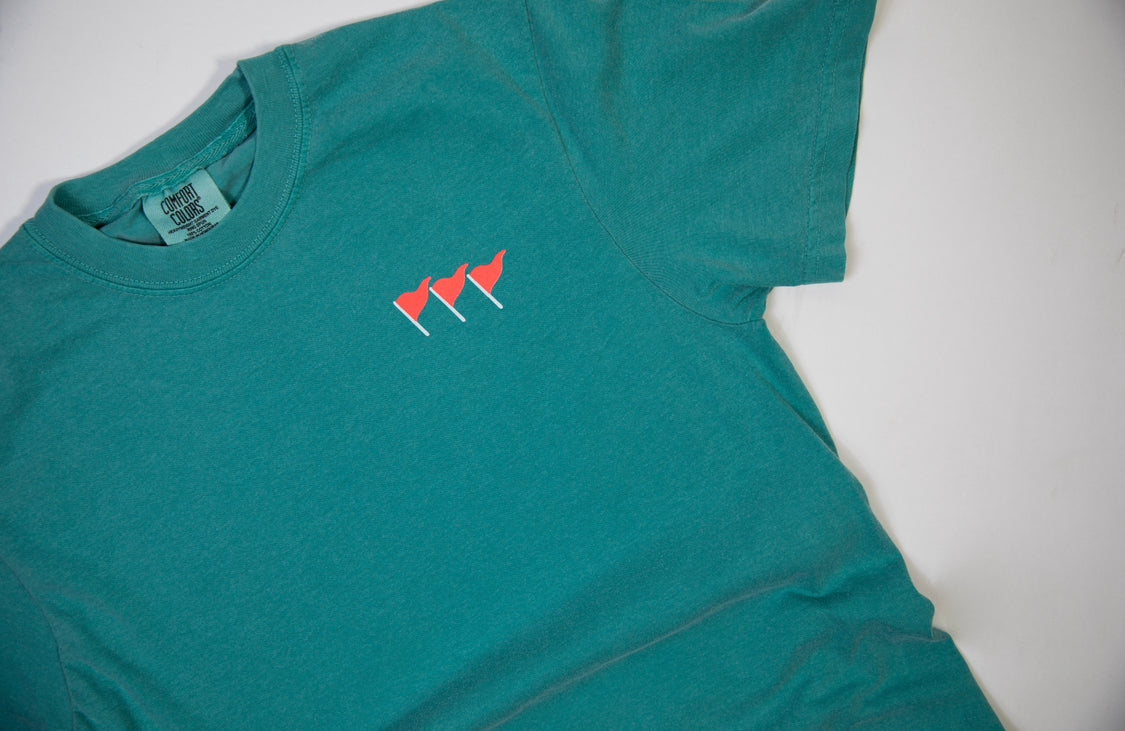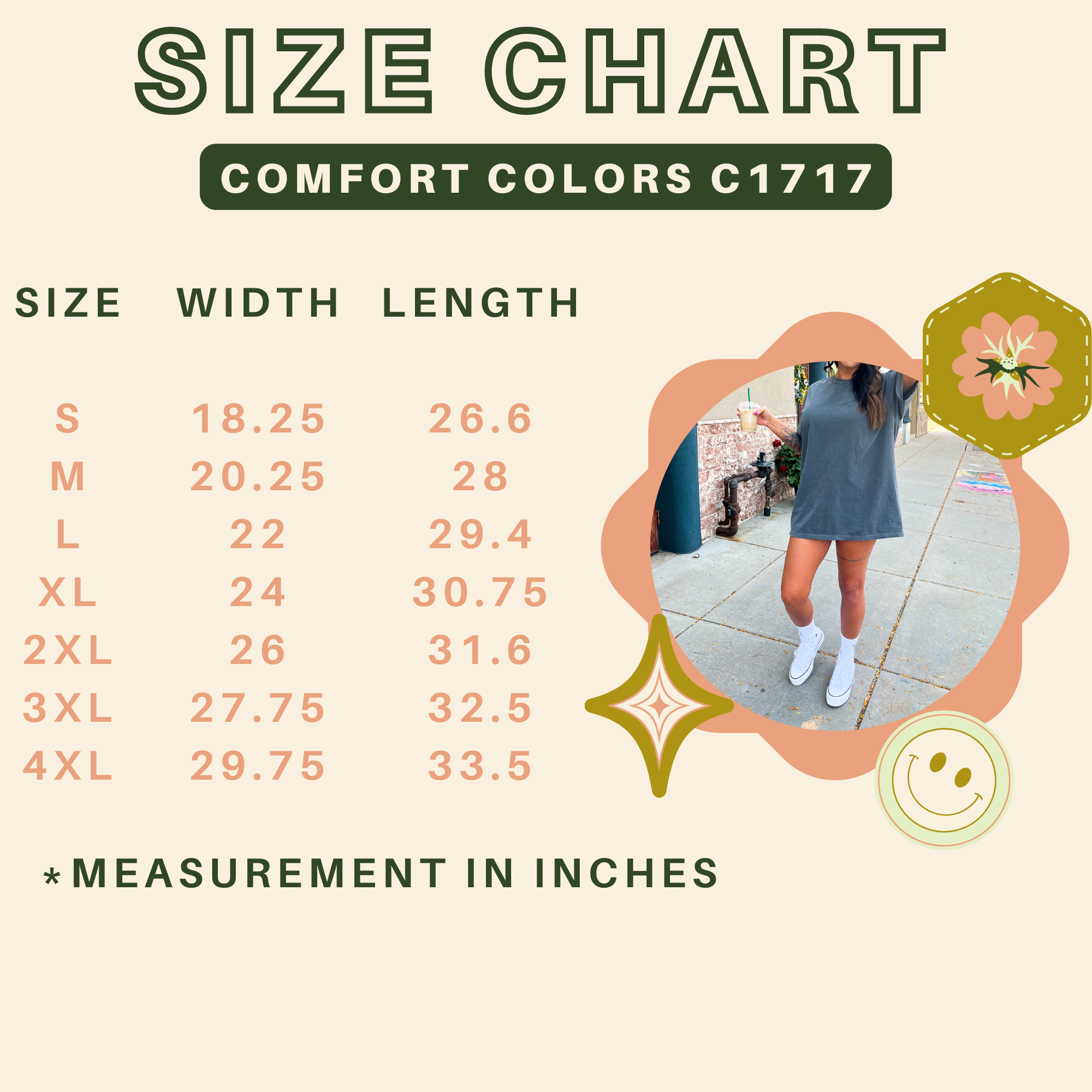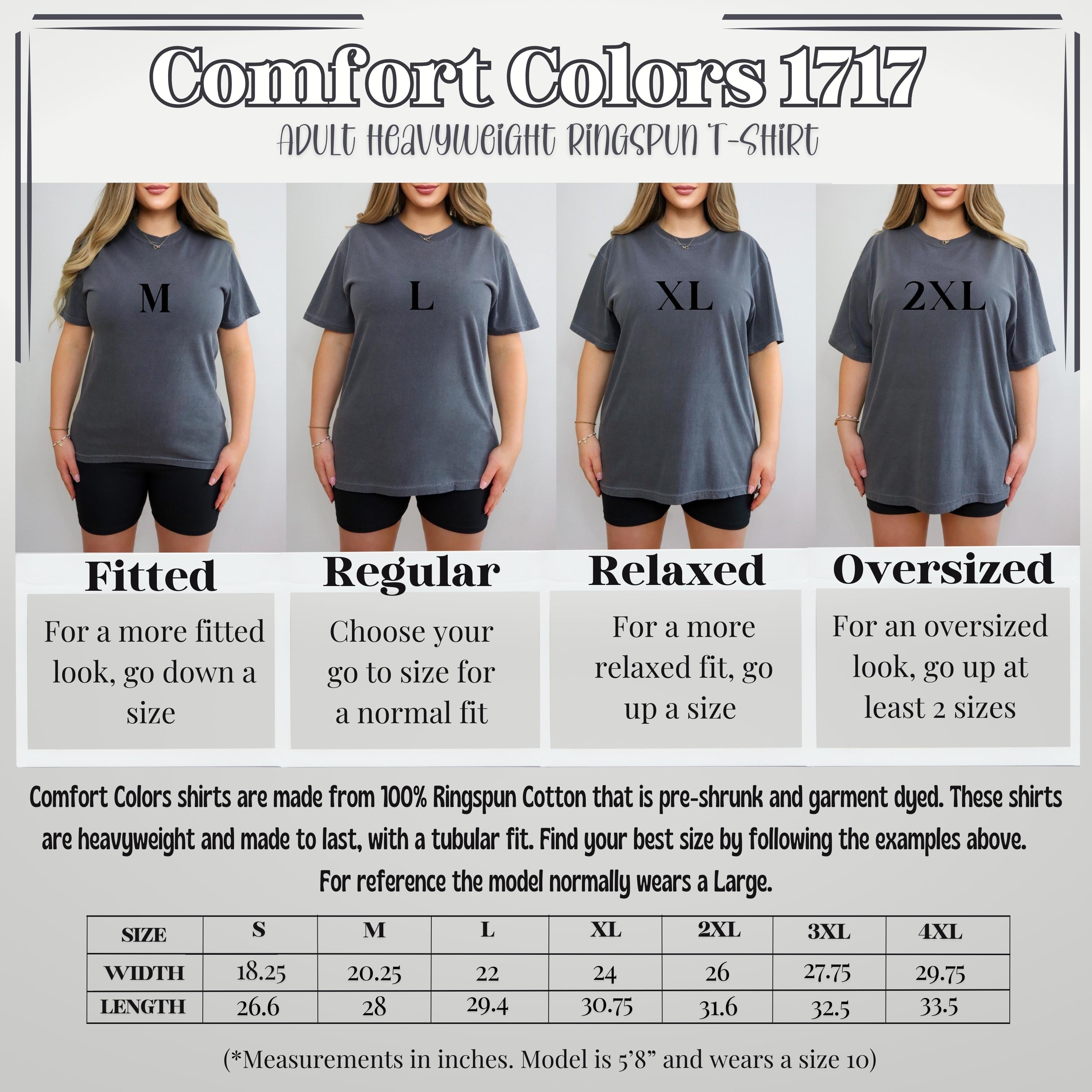 Boundaries
Boundaries are the best way to find out who's for you vs who's taking advantage of you 🚩
Love and respect yourself FIRST - set boundaries and find out who loves and respects YOU enough to respect your boundaries.
The loudest victims 📣 are always the ones who benefit from your generosity but paint you as a villain when the scene doesn't play out exactly how they scripted 🎬
Be grateful to know the truth and focus energy on yourself and the people who SEE you and respect ALL of you.. especially your boundaries.
So much love 🫶🏼
Screen printed to last on a comfort colors tee in seafoam.